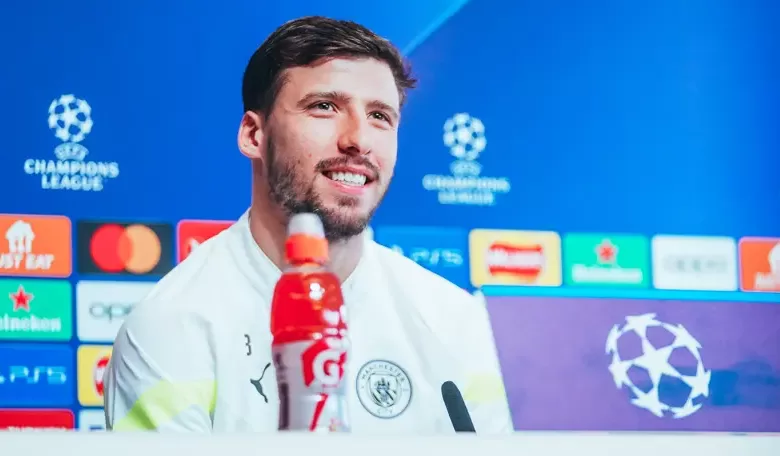 Manchester City defender Ruben Dias is confident that the team will be in the hunt for every trophy this season, as they head into the Champions League quarter-finals against Bayern Munich.
The Citizens have cut the gap on Premier League leaders Arsenal to six points and are also in the hunt for the FA Cup. With eight consecutive wins under their belt, City are in top form at the perfect time.
Dias said, "I guess all of us have a special feeling and taste when it comes to this stage [of the season]. Obviously, now is the time to be together and be producing – to be out there on the pitch doing what we can do best, every one of us. This is the moment to go through or not. I think our team gets fed by these moments and I think that's a very good characteristic to have in our space of work.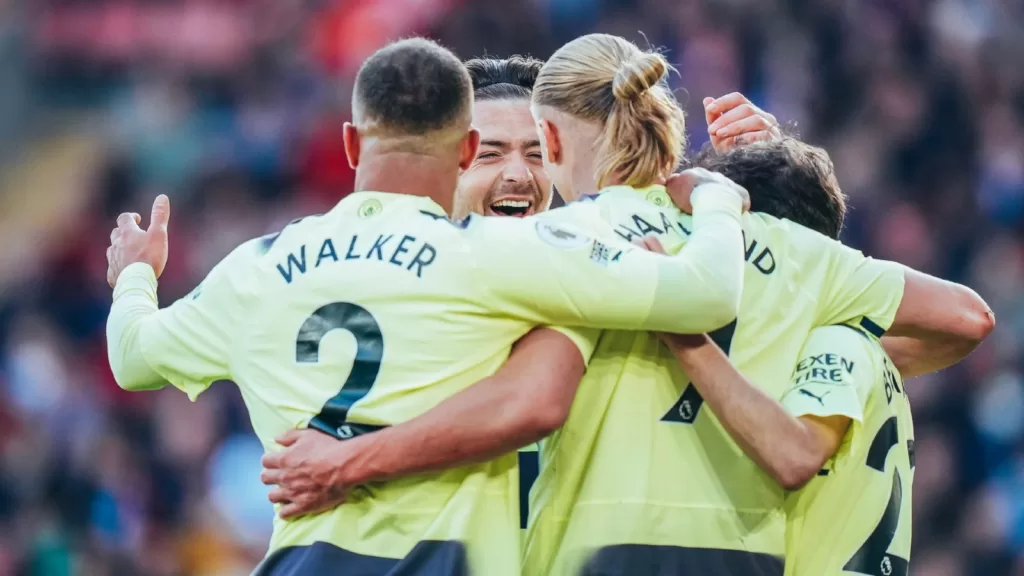 "Every year is different. Obviously also we have different players but one thing is for sure, at least in the last two years I've been here, when we arrive at this stage, we're ready. I cannot compare because different players and every year football changes. I can guarantee once again we are here and we will fight for everything."
The Portuguese international is well aware of the threat that Bayern Munich poses, having won the Bundesliga title for the last 10 years and the Champions League twice in the past decade. He believes that ambition will be the key, as the details will make the difference in what will be a balanced game between two very good teams.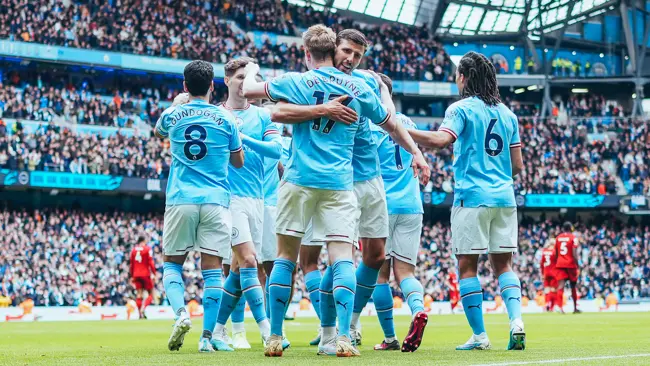 Dias said, "I think ambition will be the key, because it will definitely be a balanced game between two very good teams. The details will make the difference. We know we're up against a difficult side. Obviously the Premier League is different to Bundesliga. But in the end, in this competition, we know how balanced it will be between us. So, we are very sharp knowing all details will matter."
Dias acknowledged that facing a new coach like Thomas Tuchel, who took over from Julian Nagelsmann last month, could make it harder to prepare for the two-legged clash. However, the team has faced such situations before and will do their best to be ready.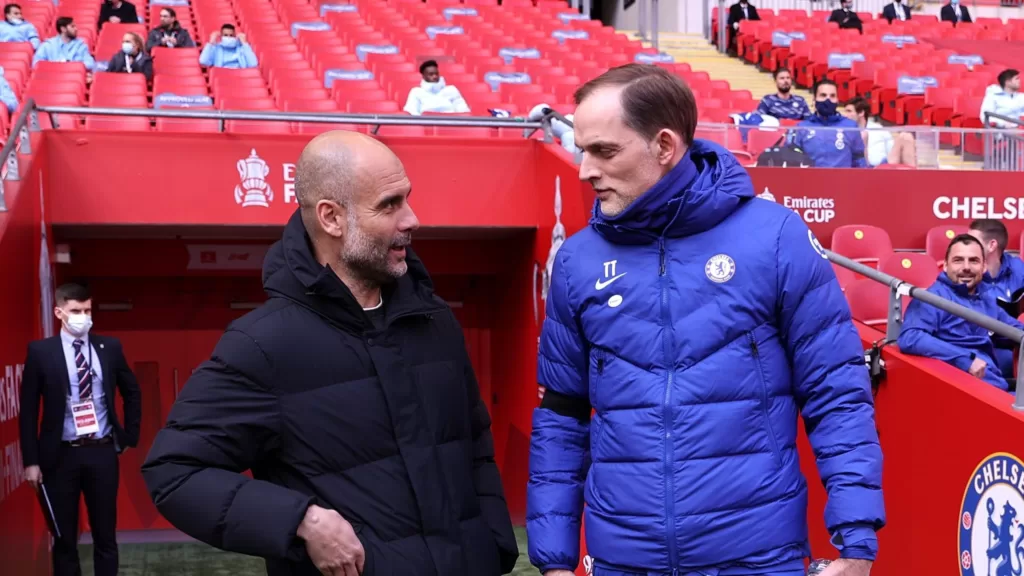 He said, "I guess essentially it resumes in new routines for a team you could probably be studying from everything they've done since the beginning of the season to now and suddenly everything changes. I think that improvisation will be the most difficult thing to catch up with. Anyway, we've been in this context. We've played teams who have made a change. So will do our best to be ready."
The first leg of the quarter-final will take place on Tuesday at 20:00 (UK) and is expected to be a closely contested affair. Watch the full press conference via the video below.