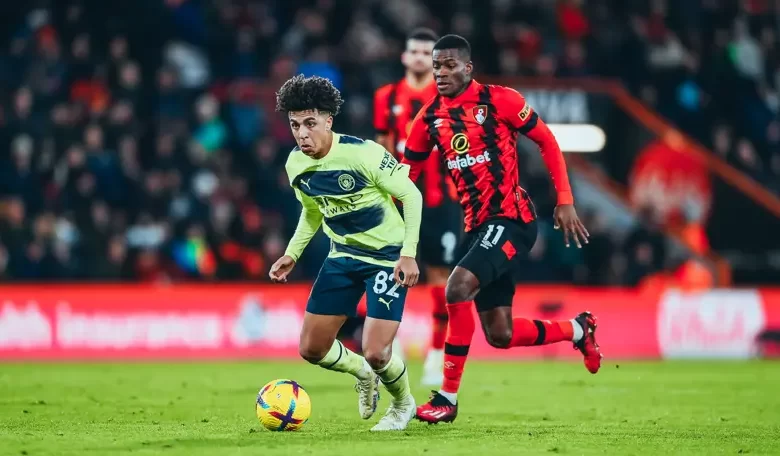 Rico Lewis Reacts to Manchester City's Recent Win
Manchester City secured a 4-1 victory against Bournemouth in the Premier League, and Rico Lewis was an instrumental part of the team's performance. The wonderkid played a crucial role in the build-up to Julian Alvarez's opening goal, which set the tone for the game.
Reflecting on the team's recent results, Lewis said, "The best thing to do to come back from a few poor results is to win. We are gutted not to get a clean sheet but it sends out a message." The early goal certainly set the tone for the game, and City could have had more in the end.
Lewis also spoke about his role in the team, saying, "I love playing in this role. I have played as a midfielder before and then been a full-back so I love it. I have played there all the way through the academy but with these players around you it's 10 times easier." His versatility and experience were certainly on display during the game, and he played a key role in controlling the midfield.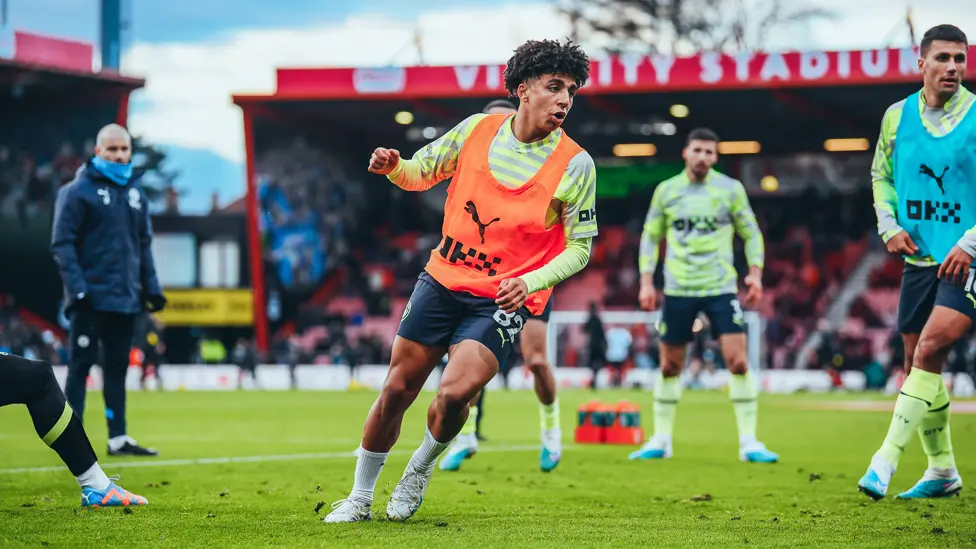 When asked about his instructions from Pep Guardiola, Lewis said, "Pep just tells me to play my normal game but asks me to go inside alongside Rodri, to give us more control of the midfield. It's about winning the ball back on the transition." Guardiola's trust in Lewis certainly paid off, and he was able to perform at a high level during the game.
Overall, Lewis was pleased with the team's performance and emphasized the importance of focusing on themselves. "The players in the dressing room are very experienced and have had it every year, we know to focus on ourselves and that's the only way," he said.
Lewis's performance in the game certainly caught the attention of fans and pundits alike, and his versatility and skill will undoubtedly continue to be an asset for Manchester City as they push for success in the Premier League.