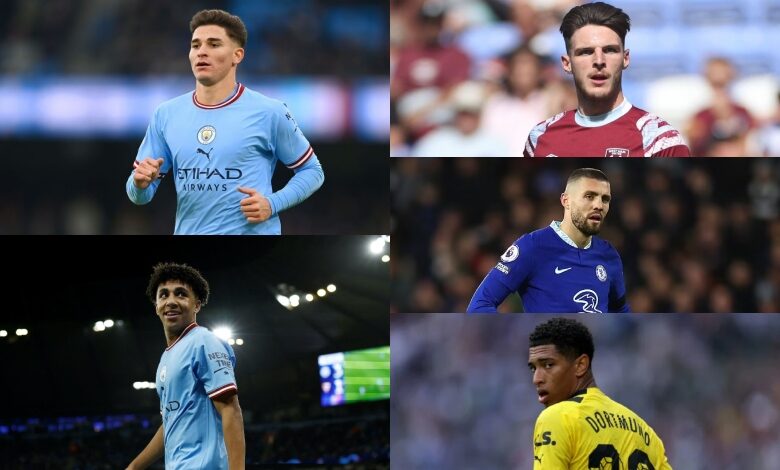 Manchester City is gearing up for a busy summer transfer window, with the club considering several high-profile signings to bolster their squad.
One player who is likely to stay put, however, is striker Julian Alvarez, who is in talks over a new contract with the club despite interest from Barcelona and Real Madrid.
Alvarez, who won the 2022 FIFA World Cup with Argentina, has been in scintillating form for Manchester City since joining the club from River Plate in 2021. The 23-year-old has quickly become a fan favourite, and his goalscoring prowess has helped the team to several crucial victories this season.
According to sources close to the club, Manchester City is keen to retain Alvarez and is confident of agreeing on a new contract with the player in due time. The striker is said to be "very happy" at the club, and there are no expected obstacles that would prevent an agreement over a deal.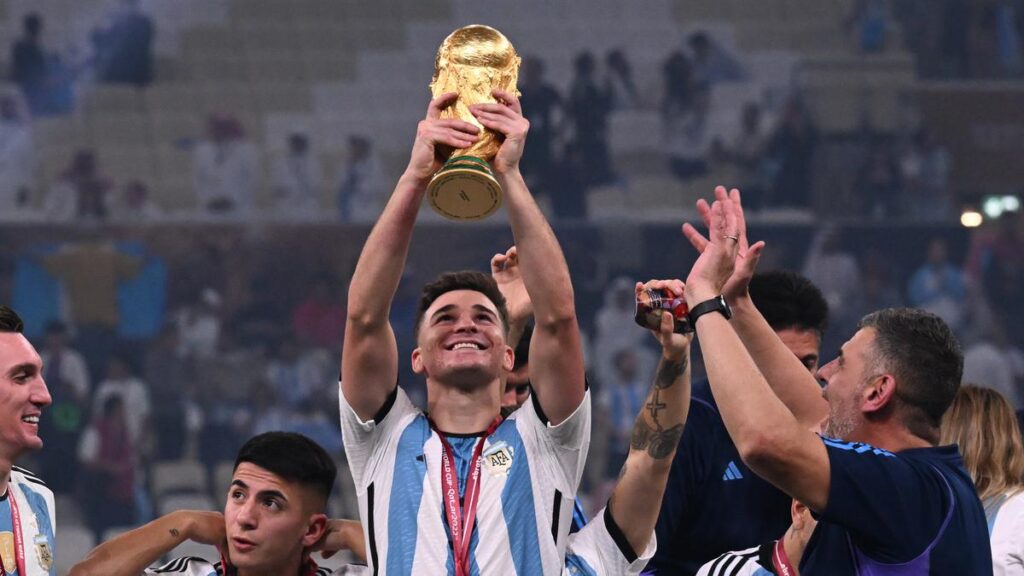 In addition to Alvarez, Manchester City is reportedly considering several other high-profile signings this summer. One player who has been linked with the club is West Ham United midfielder Declan Rice, who has been in impressive form this season. Rice would provide the team with a much-needed boost in midfield, and his signing would be a clear statement of intent from the club.
Manchester City is also said to be exploring the possibility of signing Jude Bellingham from Borussia Dortmund. The 19-year-old midfielder has been a revelation in the Bundesliga this season, and his potential signing would be a major coup for the club.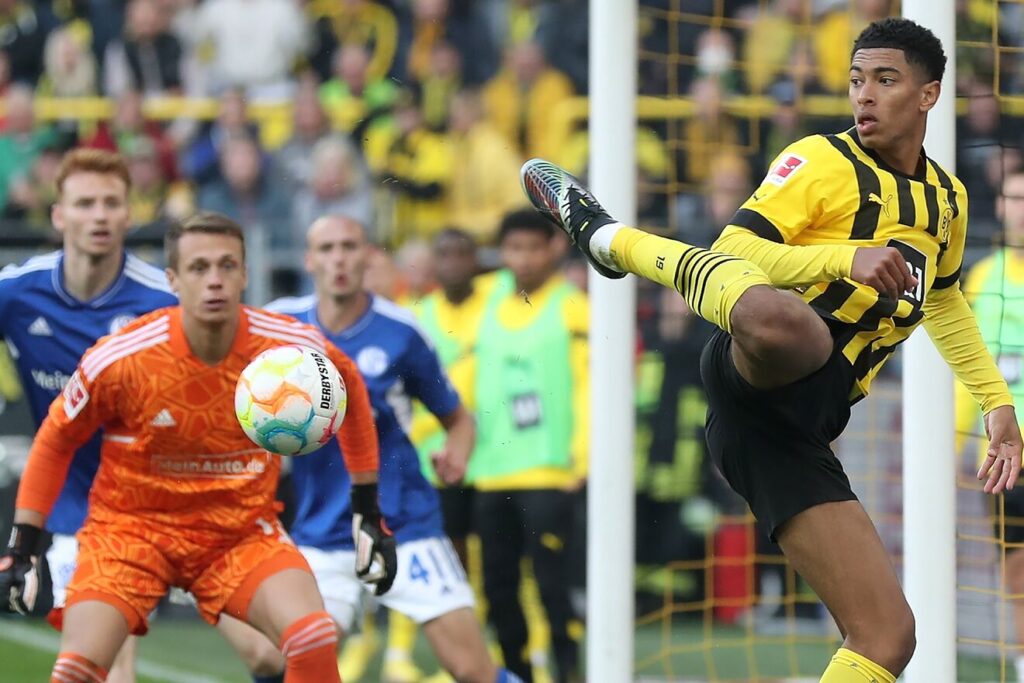 Another player on Manchester City's radar is Chelsea midfielder Mateo Kovacic, who will have one year left on his contract at the end of the season. Kovacic's experience at the top level could prove invaluable to the team, and his addition would provide the squad with more depth and options in midfield.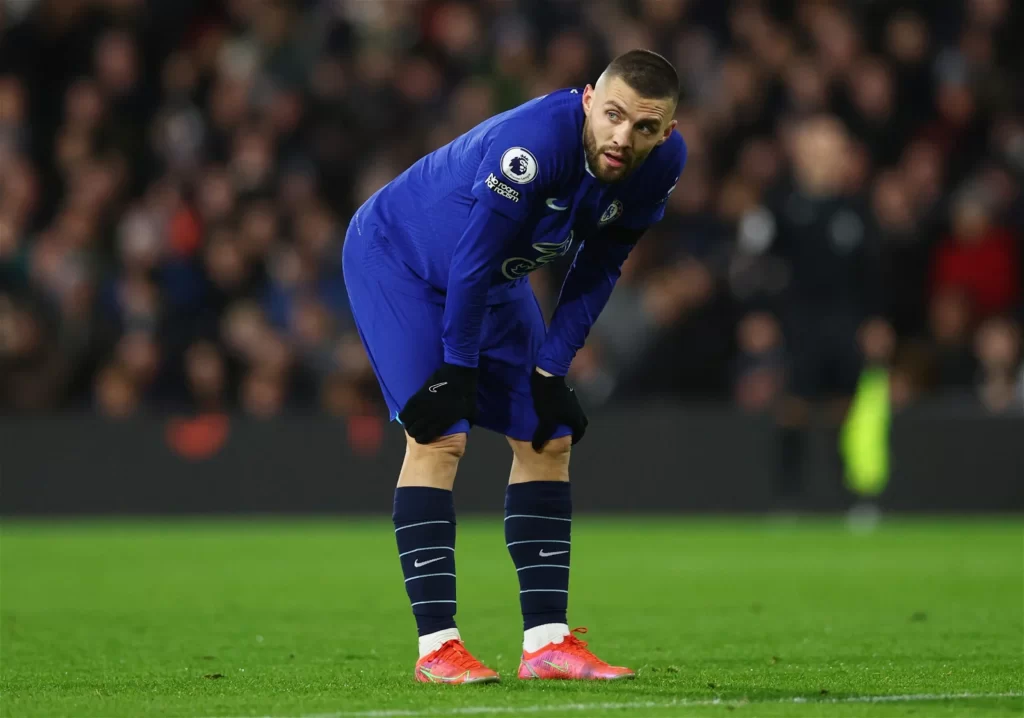 Meanwhile, Manchester City is also in talks with defender Rico Lewis over a new long-term contract. The 18-year-old has been impressive for the club this season and is considered to be one of the most promising young talents in the country.
He was named on City's bench for the first time in Manchester City's first game of the 2022–23 season, and made his Premier League debut a week later, on 13 August 2022, against Bournemouth, coming on as an 82nd minute substitute for Kyle Walker.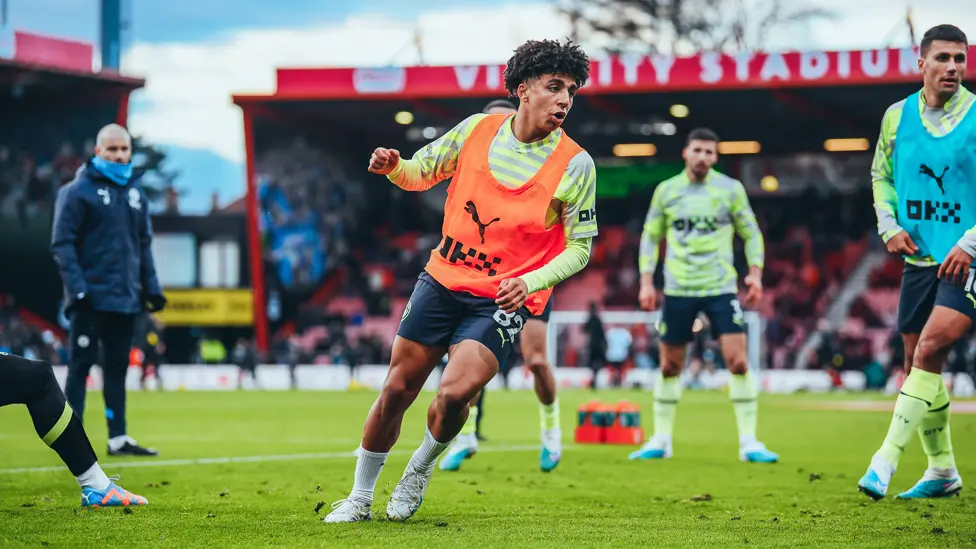 Lewis made his debut in the UEFA Champions League this season and went on to score a goal which inspired Man City's 3 – 1 comeback victory over Sevilla. The young defender finished with the confidence of a veteran forward as he rifled his shot home to bring City level in their final group game of the tournament. Being only 18, the English football prodigy has got a long way to go but he is still exuding talent and class just in the early stages of his career.
Overall, Manchester City is looking to build on their success this season and is keen to strengthen their squad ahead of the new campaign. The potential signings of Rice, Bellingham, Kovacic and new contracts for Alvarez and Lewis would provide the team with a significant boost and make them strong contenders for silverware in the coming seasons. With the Premier League title race heating up, these potential signings could prove to be the difference between success and failure for the club.