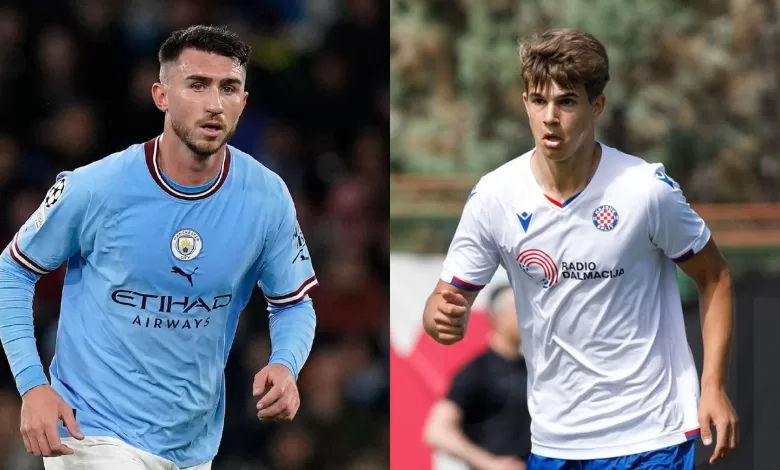 Aymeric Laporte, the Spaniard defender of Manchester City, has been in talks with FC Barcelona regarding a potential transfer to the Catalan giants.
According to reports from Mundo Deportivo, initial contacts have taken place between the player's representatives and the club. Laporte, who joined Manchester City in 2018, has been an important part of Pep Guardiola's squad, but now he is seeking a new challenge with FC Barcelona.
FC Barcelona is also keen to sign the 28-year-old defender, provided that Manchester City agrees to a reasonable transfer fee and whether fair play allows them to make the deal happen. Laporte has been on Barcelona's radar for some time now, and they view him as a crucial addition to their team.
However, recent reports suggest that Manchester City is also considering a bid for Croatian talent Luka Vušković, who is already playing with the Hajduk Split first team despite being born in 2007. The young centre-back has caught the attention of many top clubs with his impressive performances, and Manchester City is no exception.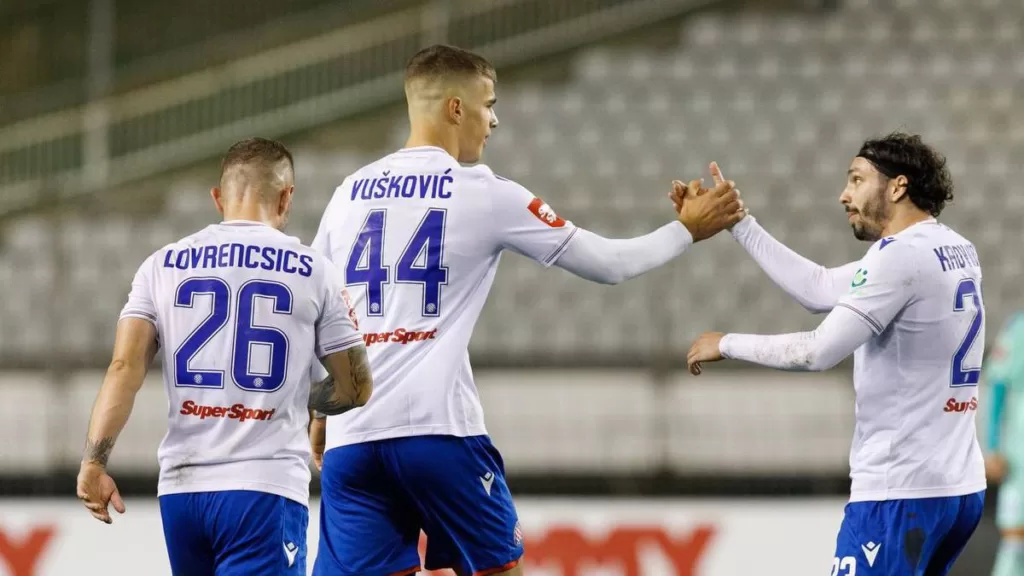 But now the situation has changed as Hajduk Split has extended Vušković's contract until June 2026. The news was confirmed by renowned transfer expert Fabrizio Romano on Twitter, who also claimed that "the race will be open now." Manchester City will have to make a decision whether to pursue Vušković or let him go and allow Laporte to leave for Barcelona.
Laporte's potential transfer to FC Barcelona would be a significant boost for the Catalan club's defense, which has been their Achilles heel in recent seasons but is now more stable.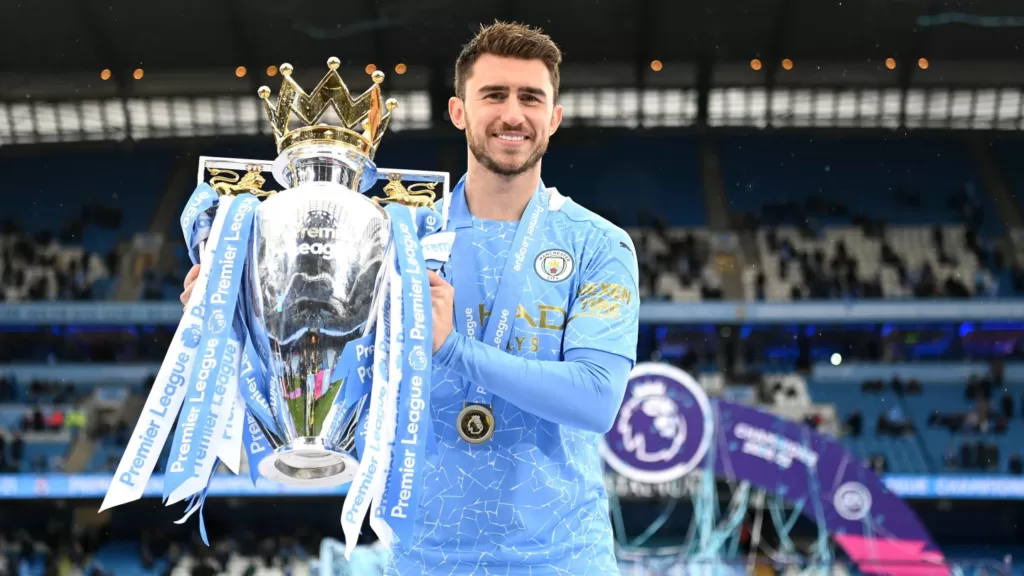 The Spaniard is a reliable centre-back, who is comfortable on the ball and possesses excellent positioning skills. He is also capable of playing as a left-back, which makes him an even more valuable asset.
Aymeric Laporte's potential transfer to FC Barcelona is a story that has garnered significant attention in the footballing world. The move would benefit both the player and the club, but it remains to be seen whether Manchester City will allow their prized defender to leave. The situation has become more complicated with the extension of Luka Vušković's contract, but as Fabrizio Romano stated, "the race will be open now."
Watch the video below and join Aymeric Laporte as looks back on his 2017/2018 season with the Manchester City first team, starting with a debut on the day after arriving to Manchester, and ending winning his first Premier League medal.