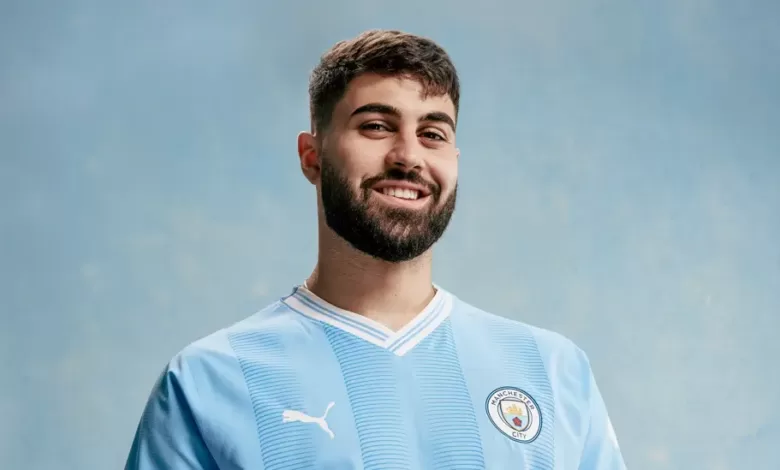 Manchester City's newest acquisition, Josko Gvardiol, radiates enthusiasm and determination as he embarks on an exciting chapter of his football journey.
The highly sought-after 21-year-old Croatian defender has signed a five-year contract with the European champions, following his move from Bundesliga side RB Leipzig. Gvardiol's anticipation and dedication to his new venture are palpable as he embraces the challenges and opportunities that lie ahead.
In an exclusive interview, Gvardiol shared his elation at joining a club that has recently achieved remarkable success. He expressed, "Finally, I did it – we did it… It feels good to be part of this team." He acknowledged Manchester City's triumphant season and cited it as a driving force behind his decision to become a part of the club. The young defender's decision was further fueled by the prospect of learning from the best and being mentored by none other than Pep Guardiola, the world-renowned coach.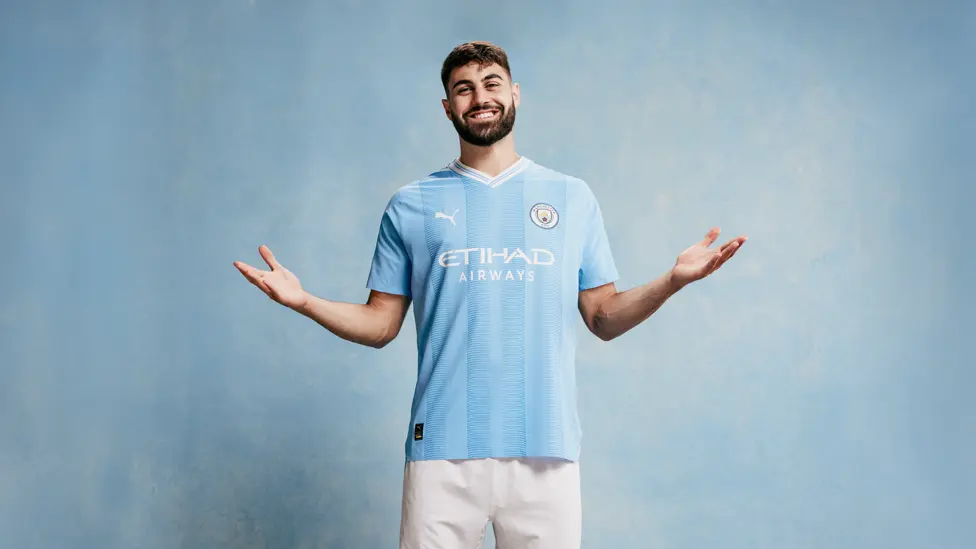 Gvardiol's meteoric rise through the ranks has not gone unnoticed. Regarded as one of the finest young defenders globally, he arrives at the Etihad Stadium equipped with an aura of calm and control that belies his years. When asked about his composed demeanor on the pitch, Gvardiol explained, "I would say that is just a natural way for me… I'm just focused on what I'm doing the best. And yeah, that's just me."
The presence of his friend and international teammate, Mateo Kovacic, at Manchester City adds an extra layer of excitement for Gvardiol. Expressing his admiration for Kovacic's skills, both on and off the pitch, Gvardiol emphasized that the arrival of a familiar face brings a sense of camaraderie and support.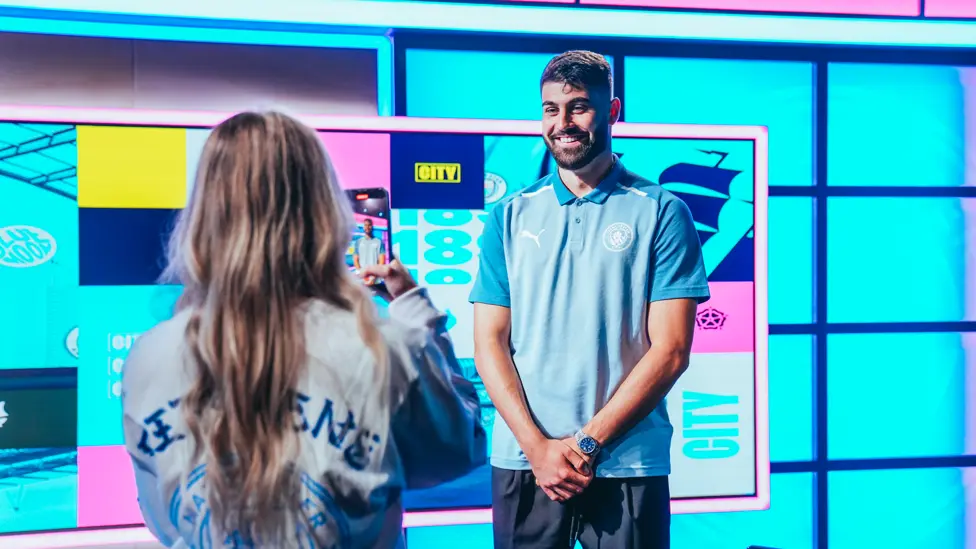 Reflecting on his aspirations and his willingness to embrace new challenges, Gvardiol stated, "I'm the guy who likes the challenges and I like to experience something new in my career." He underscored his eagerness to learn and grow under Guardiola's tutelage, highlighting the possession-based style of play that City is renowned for.
As Gvardiol prepares to immerse himself in training and acclimate to his new environment, he expressed his anticipation to join forces with world-class players and contribute to the team's pursuit of victory. He acknowledged the upcoming season's fast-approaching start and affirmed his commitment to being prepared for the challenges that lie ahead.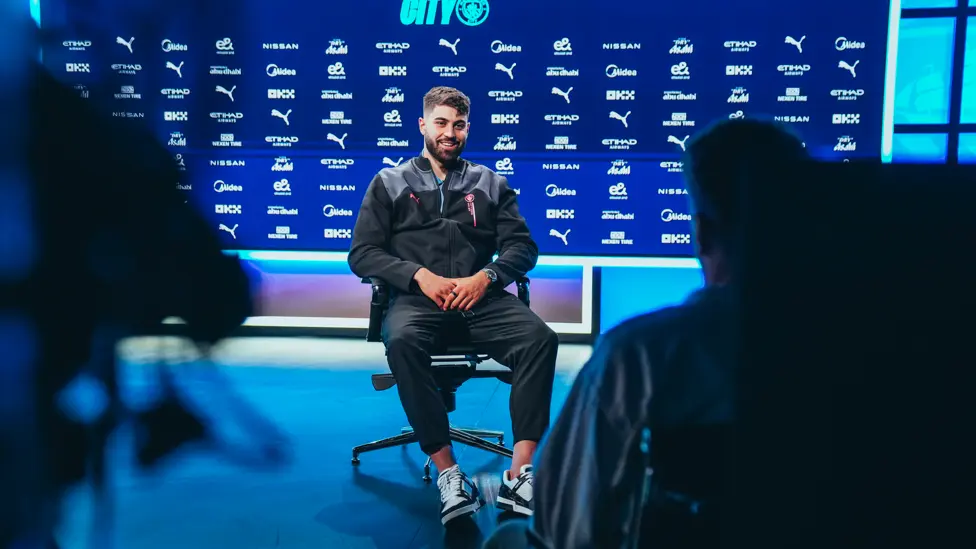 Additionally, Gvardiol joyfully shared his perspective on joining forces with Erling Haaland, a formidable opponent he faced last season. Gvardiol's praise for Haaland's abilities was evident, describing him as "strong, fast, and having everything to become one of the best in the world." Now, with Haaland as a teammate rather than an adversary, Gvardiol relishes the opportunity to train alongside the prolific striker.
Gvardiol's journey to Manchester City is a testament to his determination, resilience, and unwavering desire to excel. With a potent blend of composure, versatility, and fearlessness, he is poised to contribute significantly to the club's defensive stability and success in the upcoming season.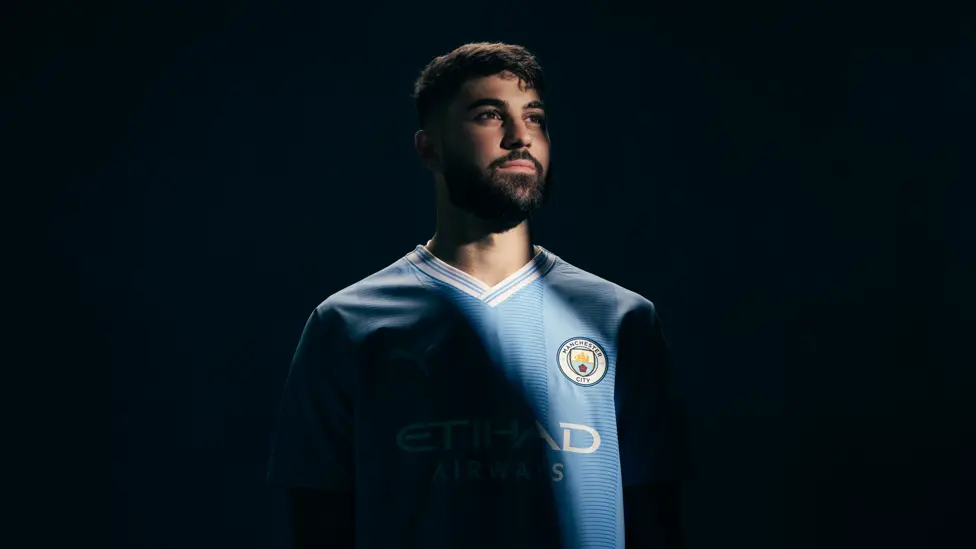 As the City faithful eagerly anticipate Gvardiol's impact on the pitch, his words resonate with promise and determination. Manchester City has gained a young defender with immense potential, a hunger for growth, and a genuine enthusiasm to make his mark in the heart of the Premier League. Stay tuned for more updates as Gvardiol's journey unfolds, and as he endeavors to leave an indelible mark on the storied legacy of Manchester City.