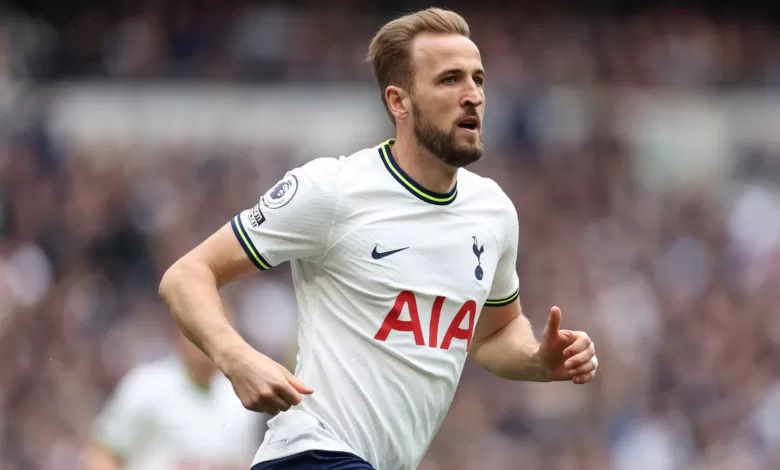 The transfer rumors surrounding Harry Kane have intensified as Bayern Munich's interest in the England captain grows.
Tottenham Hotspur chairman Daniel Levy recently held a meeting with Bayern Munich's chief executive, Jan-Christian Dreesen, to discuss the potential transfer of Kane. While no significant progress has been made thus far, dialogue between the clubs remains open. Meanwhile, Tottenham is determined to secure Kane's future with a lucrative contract extension, fearing he may leave for a Premier League rival at the end of next season if an agreement is not reached. As the uncertainty looms, Kane is set to join the Spurs squad for their pre-season tour in Australia.
Bayern Munich, recognizing Kane's exceptional talent and goal-scoring ability, has emerged as the frontrunner to secure the services of the Tottenham striker. The German champions have been actively pursuing the Englishman, having already seen two bids rejected by Spurs. Although negotiations between the two clubs have not yielded significant results yet, Bayern remains eager to add Kane to their squad under the guidance of manager Thomas Tuchel, who had previously attempted to sign the striker during his tenure at Chelsea.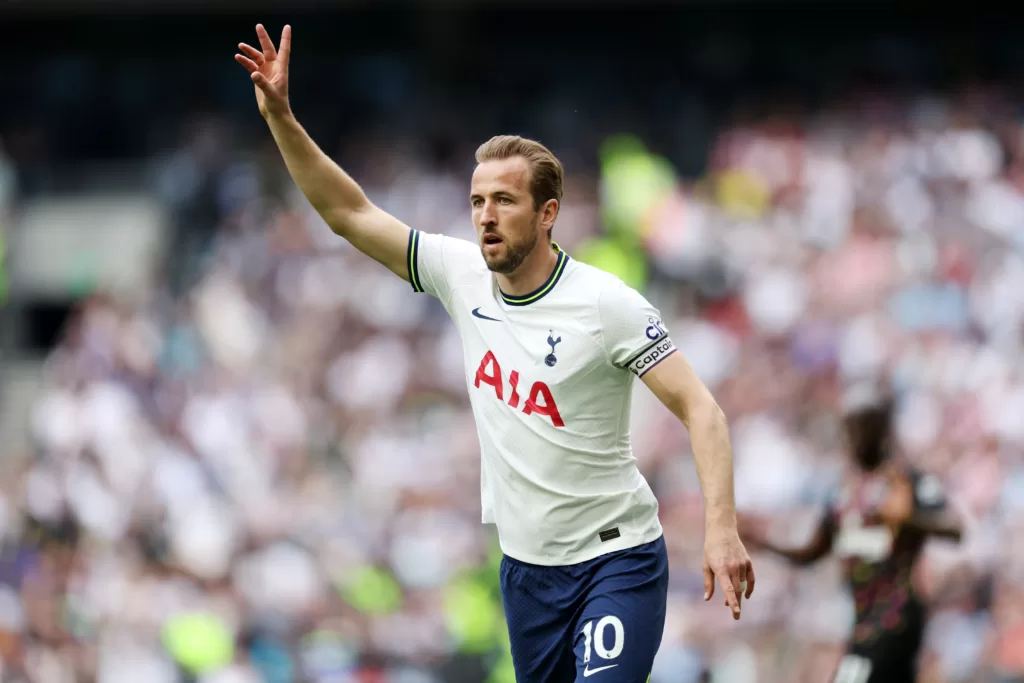 In an effort to retain their star player, Tottenham has made a compelling contract extension offer to Harry Kane. With only one year remaining on his current deal, the club is keen to secure his long-term commitment. The proposed extension not only includes an attractive financial package, potentially reaching £400,000 per week, but also offers the opportunity for a post-playing career at the club. While Kane's meeting with new Tottenham boss Ange Postecoglou lacked definitive assurances about his future, the club remains optimistic about reaching an agreement.
Ange Postecoglou, Tottenham's newly appointed head coach, has expressed his desire to build an exciting, attacking side and envisions Harry Kane as a crucial part of his plans. Postecoglou's focus lies in shaping a team that plays attractive football and aims to bring success to the club. The Australian coach aims to have fruitful discussions with Kane, understanding the striker's vision and aligning it with his own. Building a successful team that embodies a shared philosophy is paramount for Postecoglou, who believes the collective effort will prove crucial for Tottenham's future.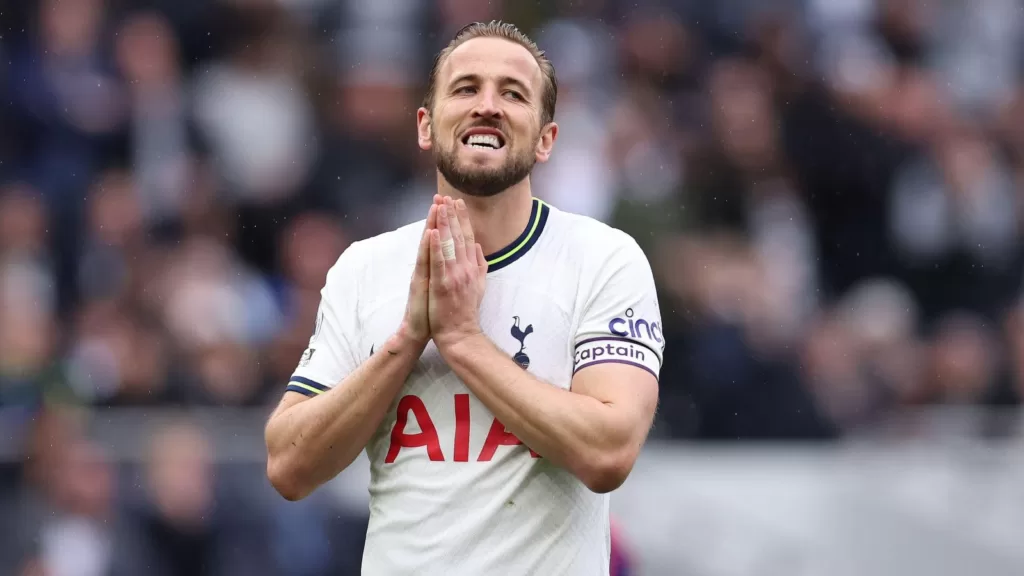 Bayern Munich firmly believes that Harry Kane is keen on joining their ranks, making the German club his most likely destination if he departs Spurs in the coming weeks. However, Tottenham has been resolute in their stance, stating their reluctance to sell their record scorer. With Bayern's reported offer currently standing at £70 million, Spurs remain determined to hold on to their talismanic forward, emphasizing that they will not entertain offers from English clubs during this transfer window.
The Harry Kane transfer saga continues to captivate the football world, with Bayern Munich showing a strong interest in securing the services of the prolific striker. Tottenham Hotspur, on the other hand, is eager to keep Kane and has made a lucrative contract extension offer in hopes of securing his long-term commitment. As negotiations and discussions unfold, both clubs are well aware of the significance of this potential transfer. Fans eagerly await further developments, while Tottenham prepares for their pre-season tour in Australia, hoping to demonstrate a positive outlook for Kane and other senior players.