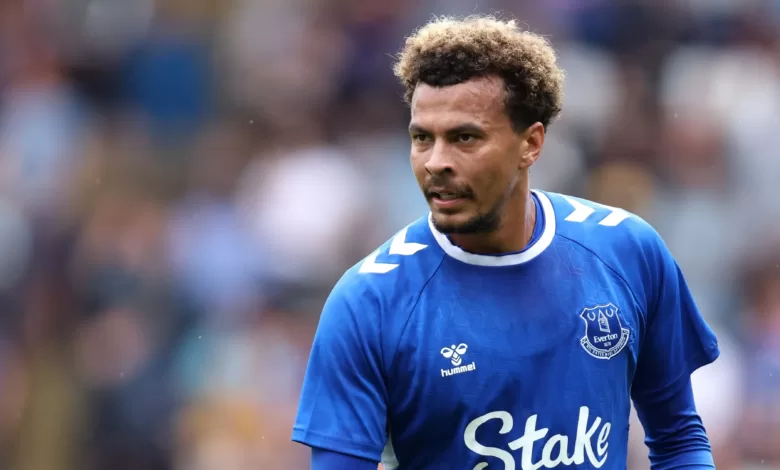 Former England international and current Everton midfielder Dele Alli has spoken candidly about the traumatic experiences he faced during his childhood.
Shedding light on the challenges that have impacted his career in recent years. In a raw and emotional interview with Gary Neville on The Overlap, Dele revealed that he was "sexually abused at the age of six" and engaged in "drug dealing" by the age of eight. He also discussed his struggles with addiction to sleeping tablets and alcohol, which he used as an escape from the realities of his difficult upbringing. However, after seeking help and undergoing rehabilitation, Dele's perspective on football has been rekindled, and he now aims to rebuild his career.
Dele Alli's revelation exposes the deep-seated traumas he endured during his early years. He shared, "At six I was molested by my mum's friend who was at the house a lot; my mum was an alcoholic." These experiences led him down a troubled path, engaging in smoking at age seven and drug dealing at age eight. Recalling one incident, he revealed, "Eleven, I was hung off a bridge by a guy from the next estate, a man." However, at twelve, Dele found solace in the Hickford family, who adopted him, providing a supportive and loving environment that helped him overcome his troubled past. He expressed his gratitude, saying, "If God created people, it was them."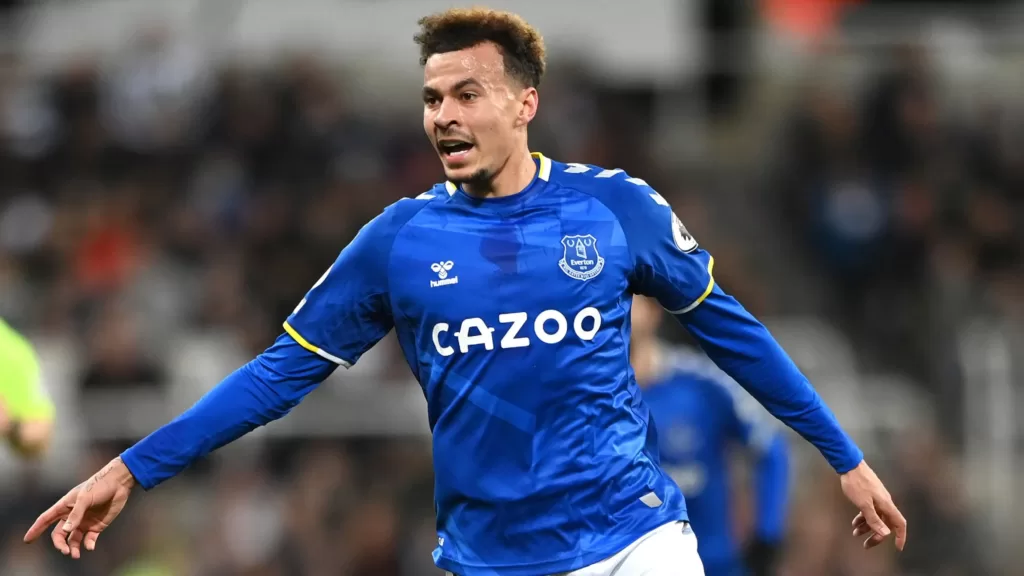 Dele Alli opened up about his battles with addiction and mental health struggles. He admitted, "I got addicted to sleeping tablets," which worsened over time. He sourced them "from outside the game" as his addiction took hold. Despite the support from friends and former teammates, he confessed, "I didn't care, I wouldn't accept help from anyone. I was so numb to everyone." Dele expressed pride in overcoming his addiction, stating, "I'm proud I'm through it now." He recently spent six weeks at a facility in the USA, which he described as a positive experience that aided in his mental health journey and reignited his passion for football.
The impact of Dele Alli's adoptive family was significant in his life. Reflecting on his relationship with his birth parents, he shared, "I no longer speak to my birth mother or father," citing feeling "betrayed and hurt" after they made accusations against his adopted family in the media when he turned 18. However, Dele expressed deep appreciation for his adoptive family, acknowledging their crucial role in his life.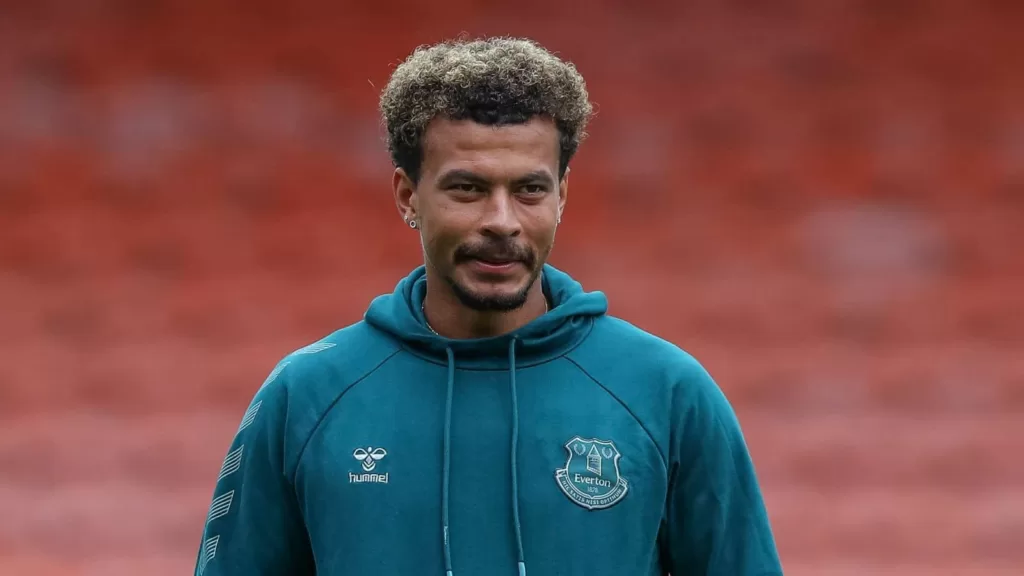 Dele Alli's career trajectory was influenced by various factors, including the departure of Mauricio Pochettino as Tottenham Hotspur's manager in 2019. He explained, "It was tough for me when he left and it was so hard for me to let anyone else in at that point." He admitted to struggling with personal connections and trust with subsequent managers. Dele's career downturn led to emotional turmoil, and he revealed, "Probably the saddest moment for me was when [José] Mourinho was manager and he'd stopped playing me." These challenges affected his self-perception, with thoughts of retirement surfacing at the young age of 24. However, he has embarked on a journey of personal growth and resilience.
Dele Alli's recent experiences, including seeking rehabilitation for mental health and addiction, have paved the way for personal growth and reignited his love for football. He expressed his determination to rebuild his career. While uncertainties remain about his future, with one year remaining on his Everton contract, Dele remains committed to his recovery. He expressed gratitude to Everton for their support during his rehabilitation process. Dele's focus now lies on making a positive impact both on and off the field.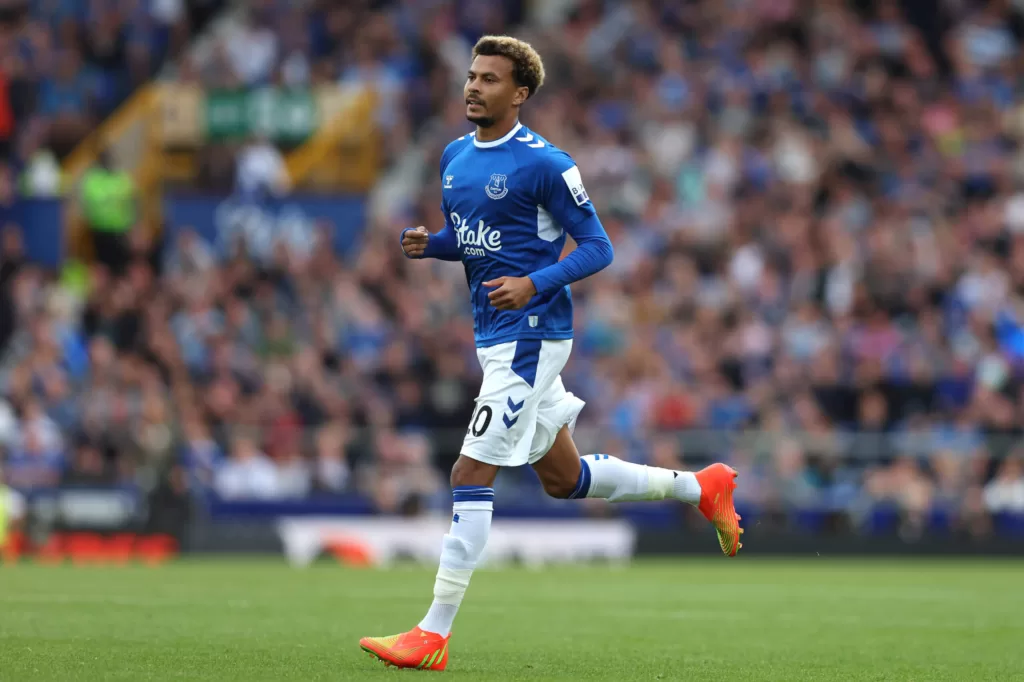 Dele Alli's heartfelt interview sheds light on the traumatic experiences he endured during his childhood and the subsequent impact on his life and career. His resilience in overcoming addiction and mental health struggles is inspiring, and his openness about seeking help serves as a reminder of the importance of addressing such challenges. As Dele looks to rebuild his career, his story highlights the significance of support systems, personal growth, and the power of resilience. Fans and supporters hope to see Dele flourish both as a player and as an advocate for mental health awareness.
If you or someone you know is struggling with abuse or mental health issues, please reach out to appropriate helplines and support organizations for assistance.