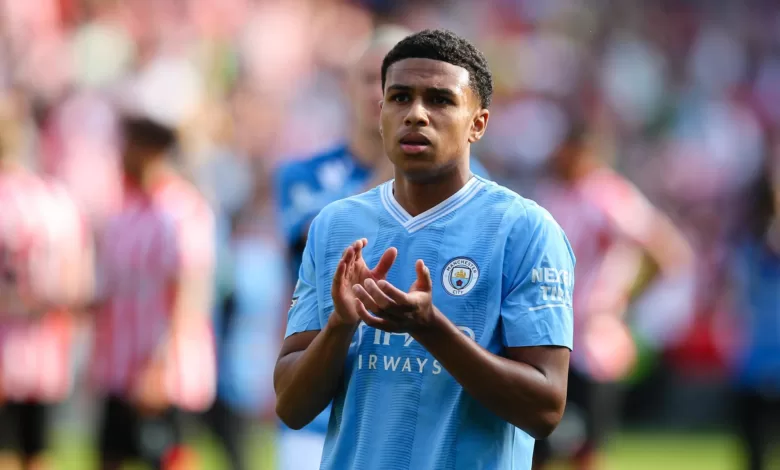 In a new transfer development, Manchester City's talented under-21 captain, Shea Charles, is set to embark on a new journey with Southampton.
The 19-year-old Northern Ireland international, who recently made his senior debut for City, has caught the attention of the Saints, leading to a permanent transfer deal worth a significant sum. This transfer will not only provide Charles with an opportunity to further develop his skills but also inject a healthy boost to Manchester City's transfer budget.
Shea Charles rose through the ranks of Manchester City's youth academy, showcasing immense potential as a versatile player who can operate effectively in both defense and midfield. His commendable leadership skills were evident as he captained the under-21 side to a third-successive Premier League 2 title. The young talent has also earned eight caps for his national team, illustrating his prowess on the international stage.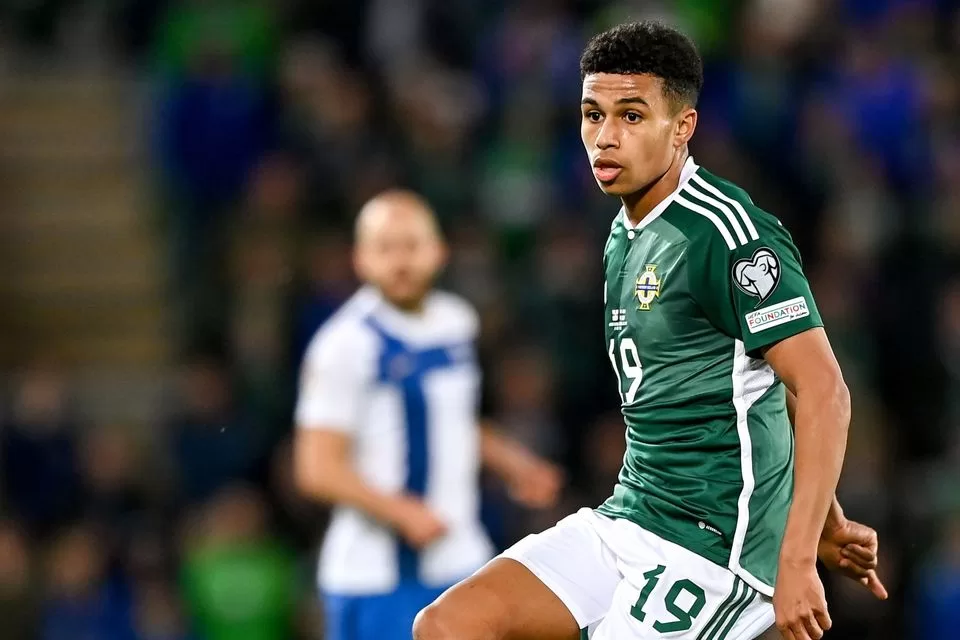 Pep Guardiola, Manchester City's esteemed manager, lauded Charles for his outstanding performances throughout the season. The teenager's remarkable progress saw him included in the matchday squad on three occasions, culminating in a memorable senior club debut against Brentford. Guardiola's praise further solidifies Charles' potential and highlights the bright future that lies ahead for the talented midfielder.
Southampton, known for their emphasis on nurturing young talents, have once again set their sights on Manchester City's academy prospects. Following in the footsteps of Romeo Lavia, Sam Edozie, Gavin Bazunu, and Juan Larios, Shea Charles is poised to make his mark at St Mary's. Southampton recognizes the value of investing in promising young players, evident in the collective fees of around £40m spent on last summer's acquisitions.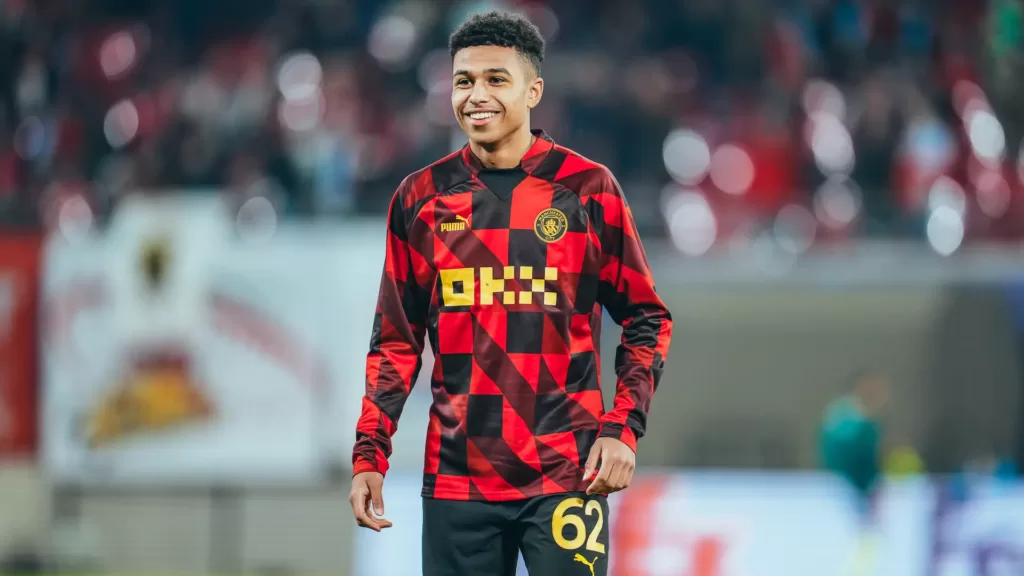 As the transfer between Manchester City and Southampton nears completion, the financial aspects come into focus. The Saints will pay an initial fee of £10.5m for Charles, with additional add-ons potentially increasing the total sum to £15m. Manchester City will retain a buy-back option on the midfielder, showcasing their confidence in his abilities. Furthermore, a substantial sell-on clause ensures that the club can benefit from any future transfers involving Charles.
Shea Charles' transfer will contribute to Manchester City's flourishing academy incoming this summer, exceeding £25m. The acquisition of goalkeeper James Trafford by Burnley for £15m, rising to £19m, adds to the club's financial gains. Additionally, a sell-on clause from Pedro Porro's permanent sale to Tottenham from Sporting has further boosted the Blues' coffers by £10m.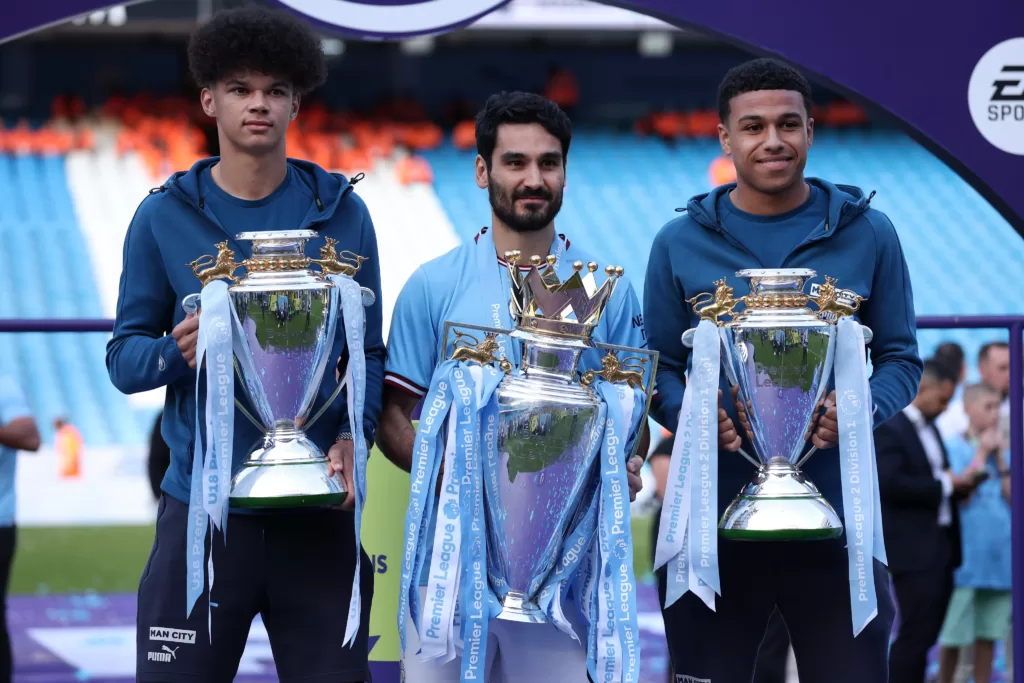 Shea Charles' imminent move to Southampton marks a significant step in his promising career, providing an exciting opportunity for growth and development. Manchester City, known for their exceptional youth system, continues to showcase their ability to produce talented players sought after by other top clubs. The financial benefits arising from this transfer will bolster City's transfer budget, enabling them to pursue further reinforcements in their quest for success. As the summer progresses, fans eagerly await more news on Manchester City's transfer activities and the promising futures of their young talents