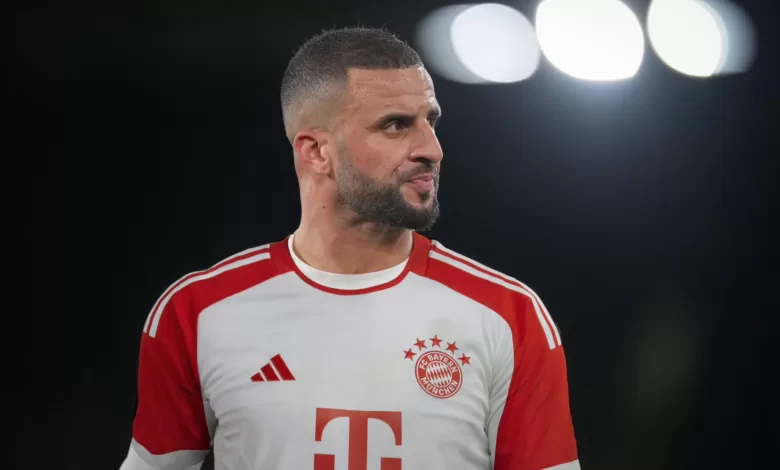 Manchester City right-back Kyle Walker is on the verge of completing a move to Bayern Munich, as he has reached a personal agreement with the Bundesliga giants.
The England international has reportedly agreed to a two-year deal with an option for an additional year. While Walker still has one year left on his Manchester City contract, Bayern will need to negotiate a transfer fee with the Premier League club to finalize the deal. The departure of the 33-year-old defender will be a loss for City, as he has been a key player in their recent successes. Meanwhile, Thomas Tuchel, Bayern's manager, is nearing the addition of his desired right-back for the upcoming season.
Bayern Munich has been pursuing Kyle Walker for some time, and although the player initially expressed a desire to stay at Manchester City and engage in contract talks, he has now had a change of heart. Sky Sport Germany reports that Walker has reached a "verbal agreement with the club" and is ready to sign for Bayern. This reversal indicates his readiness for a fresh challenge and the opportunity to secure a guaranteed starting XI role at the German club.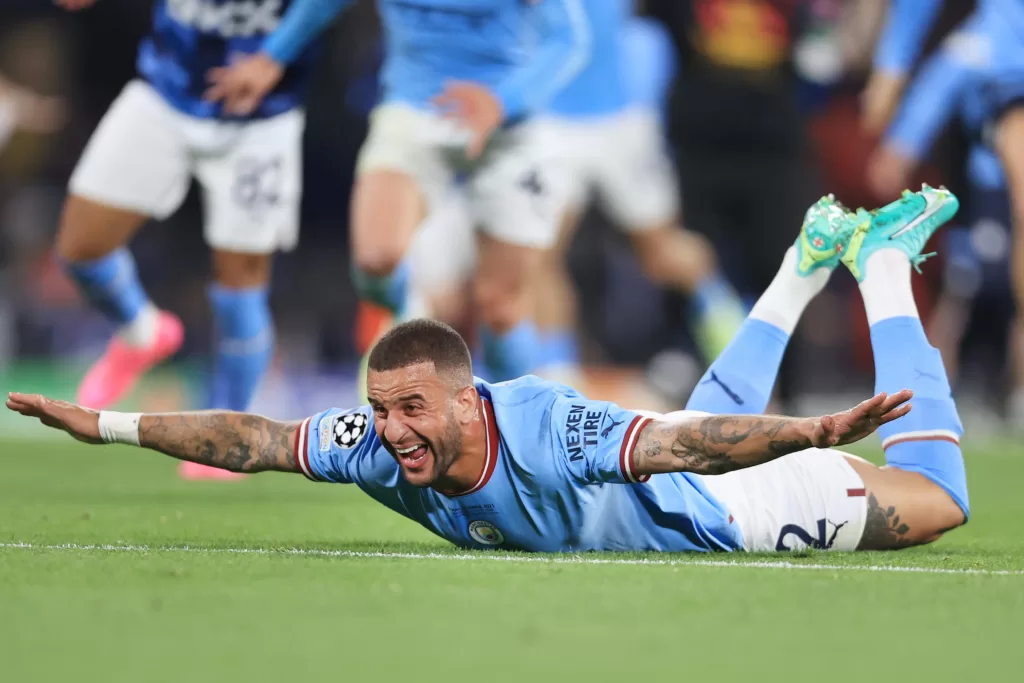 Since joining Manchester City from Tottenham in 2017, Kyle Walker has been an integral part of Pep Guardiola's successful side, contributing to their five league titles and their recent Champions League triumph. However, the rumored £15m ($19m) move to Bayern presents Walker with a chance to seek a new adventure and solidify his position in the starting lineup, which he may feel was not guaranteed with his reduced playing time last season.
Furthermore, Walker's potential transfer to Bayern could pave the way for France right-back Benjamin Pavard's departure. Reports suggest that Pavard is a target for multiple clubs, including Manchester United, with Bayern setting an asking price of £27m ($33m) for the 27-year-old French international.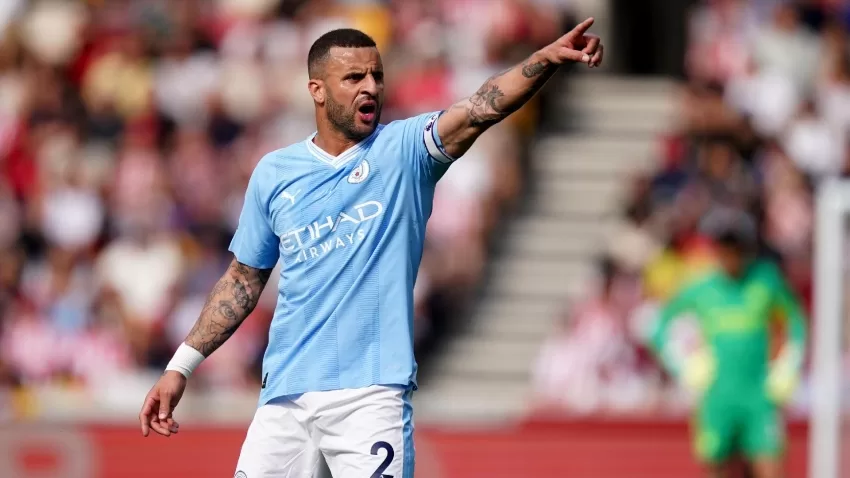 The final destination for Kyle Walker hinges on whether Bayern Munich can reach an agreement with Manchester City regarding the transfer fee. However, it is clear that the England international's desire to leave, which will not go unnoticed by Pep Guardiola, is apparent. As negotiations progress, both clubs will be eager to find a mutually satisfactory resolution, allowing Walker to embark on a new chapter in his career while City searches for a suitable replacement.
Kyle Walker's potential move to Bayern Munich represents a significant development in the summer transfer window. As the English right-back seeks a fresh challenge, the German giants appear to be his preferred destination. Walker's departure will leave a void in Manchester City's squad, considering his contributions to their recent successes. Meanwhile, Bayern Munich aims to strengthen their defensive options by securing a player of Walker's experience and quality. As the transfer saga unfolds, football fans eagerly await the outcome of negotiations between the two clubs and the next steps in Kyle Walker's career.