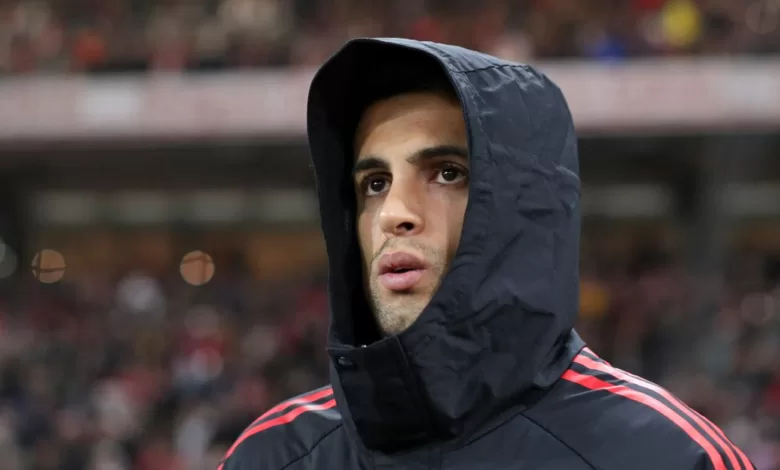 Bayern Sporting Director Hasan Salihamidzic recently commented on Joao Cancelo's exclusion from the starting line-up in Bayern Munich's Champions League last-16 second leg win over Paris Saint-Germain.
According to Salihamidzic, Cancelo lost his place in the squad due to his recent performances in training and matches.
Cancelo, who moved on loan from Manchester City, started his first four games for Bayern but has since only played 18 minutes across the last three games and has been on the bench for four games in succession. However, he did come off the bench against PSG to set up the third goal of the tie.
But despite his contribution, Salihamidzic was quick to highlight Cancelo's recent form in training sessions. "Joao hasn't been training and playing the way we envisaged lately," he said. "We're in regular communication with him. I understand how he feels, but he is an excellent player who will become important to us in the future."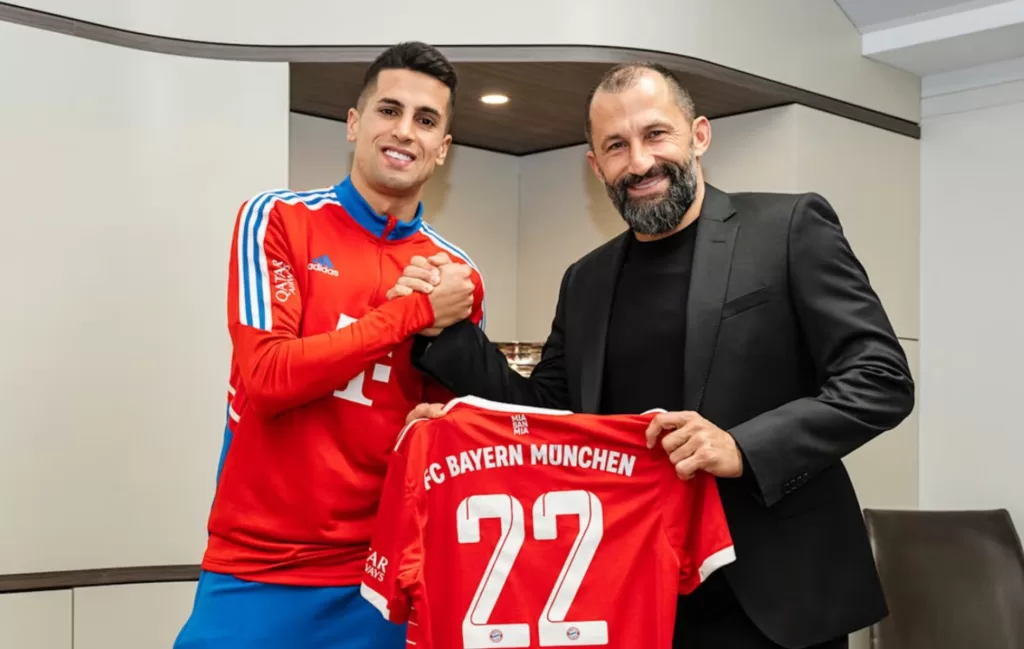 Salihamidzic was full of praise for Cancelo's replacement, Josip Stanisic, calling the young Croatian 'exceptional' and a key part of their game plan that successfully kept Lionel Messi and Kylian Mbappe quiet.
Interestingly, Salihamidzic also spoke about the importance of communication with his players, stating that he and the team are in regular contact with Cancelo to ensure that he remains a valuable member of the squad.
So, while Cancelo may have lost his starting spot due to his recent performances, he is still a talented player with a lot to offer Bayern Munich, and the team is committed to helping him succeed in the future.