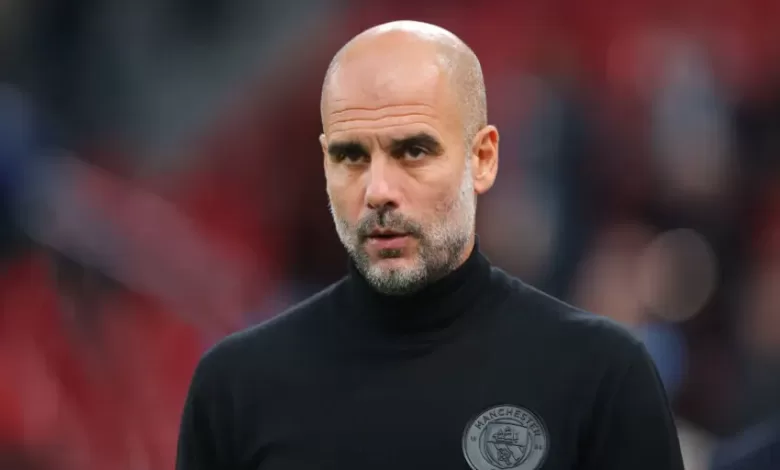 Pep Guardiola, the highly respected manager of Manchester City, is urging his players to take a break from football and spend quality time with their family and friends.
Guardiola gave them a couple of days off following the latest game against Newcastle, which they won 2-0. Guardiola understands that the recent period has been intense for his team, playing eight games in a month, including six away matches across Premier League, Champions League and FA Cup competitions.
Despite the demanding schedule, Manchester City has performed impressively, securing five wins, two draws, and suffering just one defeat. However, Guardiola is mindful of the toll the matches have taken on his players and wants them to switch off entirely before refocusing their attention on the upcoming game against Crystal Palace.
Guardiola emphasized, "It's good now not to think much, two days off for everyone, we need it because it's been a tough February month for us. Not for the amount of games, which we are used to, but especially the away, travels, away, travels. Now it's two days off. I like in these two days that people forget football if they can. Enjoy time with their friends and family or whatever. Then Tuesday to Saturday, we have enough time to reset ourselves and do it again."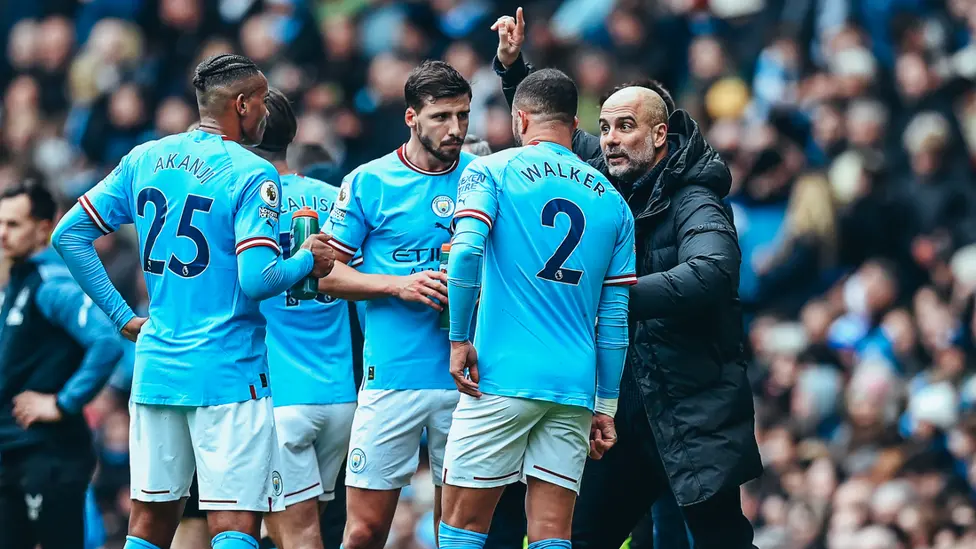 Guardiola highlighted the importance of the upcoming trio of games against Crystal Palace, Leipzig, and Burnley. He reiterated that winning these matches would keep City alive in all three competitions, whereas losing would mean being out of contention. Guardiola's team is well-prepared for the upcoming challenges, and he believes that they will continue to perform well and secure victories in these games.
Guardiola's wise advice to his players will undoubtedly help them maintain their physical and mental wellbeing during a challenging and demanding season. With Guardiola's guidance, Manchester City is poised to succeed in all of its upcoming fixtures and continue its impressive run in the Premier League, Champions League, and FA Cup.