Football
News
Writer's Choice
Sergio Aguero backs Manchester City to 'Fight Until the End' and reveals how they can Secure Premier League glory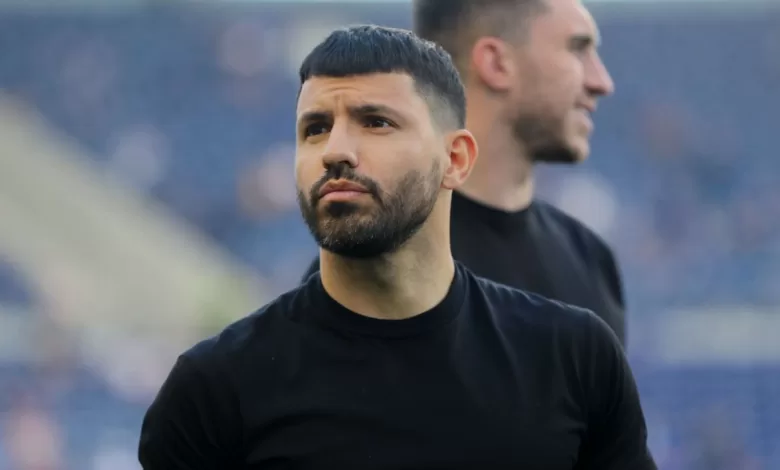 Sergio Aguero, the former Manchester City striker, may no longer play for the club, but his passion for the Blues is unwavering.
Hailing from Argentina, Aguero is an ardent City supporter who keeps a close eye on his team's every move. With his experience of many memorable Premier League title races, he has offered his opinion on how the final stretch of this year's campaign may play out.
In Aguero's view, Manchester City's track record over the past decade or so will serve them well in the last eleven games of the season. "I try to watch every City game that I can, and when I can't see them live, I try to catch the highlights," Aguero said. "This is proving to be quite a title race. Arsenal is very consistent – I know Mikel Arteta and I respect his expertise."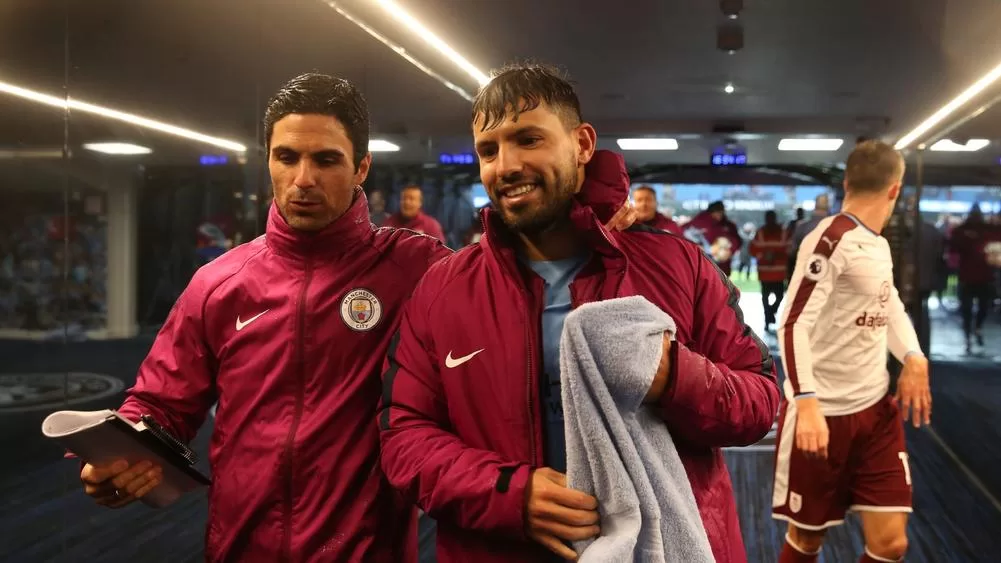 He added, "We are keeping up the pace, though and are hot on their heels. But we also know, from tried and tested experience, that it isn't over until it's over. One thing is certain, City will fight until the end. It's in our DNA. I hope we can overtake them and win another title."
Another intriguing aspect of Manchester City's push for three major trophies this season has been the goal-scoring exploits of Erling Haaland. The Norwegian striker has scored 42 goals this season, prompting Aguero to ponder whether he would have enjoyed playing alongside the 22-year-old.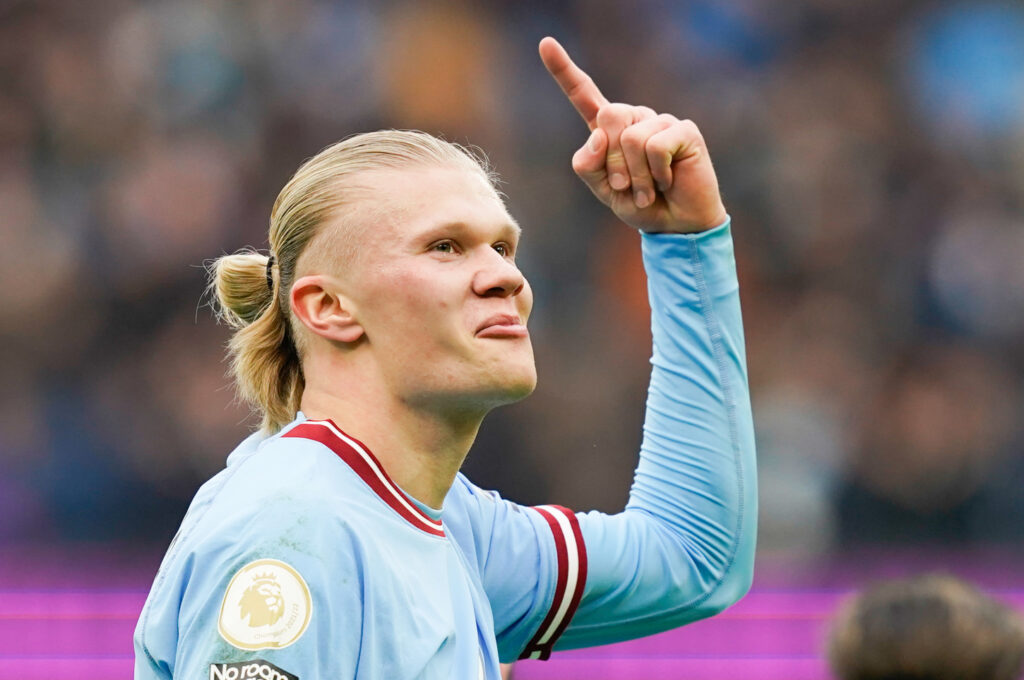 "That would have been nice, wouldn't it?" Aguero said. "I think we'd have been able to complement each other well. I've played with some pure strikers like Haaland during my career. For Independiente FC and Atleti, I played with Diego Forlan and Diego Costa. Or at City, with Edin Dzeko and Alvaro Negredo – they are great examples. The result was always very good. When one was in, the other was out… That allowed us to create more dangerous situations and we scored a lot of goals together. I'm certain that would have been the case with Haaland, who has had an amazing start to life at City."
Sergio Aguero, the Manchester City legend, is still keeping a close eye on his beloved team and remains confident that they have what it takes to win another Premier League title. He also believes that Erling Haaland would be a valuable addition to the squad, and his goal-scoring prowess would be an asset in the Blues' quest for silverware.
Premier League Top 4 Standings
| # | Team | MP | W | D | L | F | A | G | P |
| --- | --- | --- | --- | --- | --- | --- | --- | --- | --- |
| 1 | AFC Bournemouth | 0 | 0 | 0 | 0 | 0 | 0 | +0 | 0 |
| 2 | Arsenal | 0 | 0 | 0 | 0 | 0 | 0 | +0 | 0 |
| 3 | Aston Villa | 0 | 0 | 0 | 0 | 0 | 0 | +0 | 0 |
| 4 | Brentford | 0 | 0 | 0 | 0 | 0 | 0 | +0 | 0 |