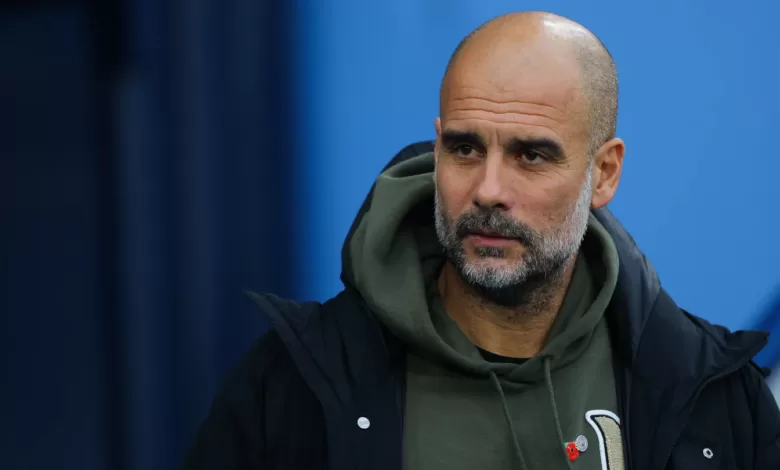 Pep Guardiola has given an update on striker Erling Haaland ahead of Manchester City's Premier League clash with Liverpool on Saturday.
Haaland withdrew from his national team's squad for their recent European Championships qualifiers against Spain and Georgia due to an injury. The Norwegian striker was in stunning form before the international break, scoring nine goals in three matches, including back-to-back hat-tricks against RB Leipzig and Burnley.
Guardiola stated in his pre-match press conference that he would make a decision on Haaland's availability after the final training session on Saturday at 12:30 (UK). The boss said, "Erling is recovering. This afternoon is the last training session, then we'll see how he feels. We will see today. Again, the doctors and especially the player will decide how does he feel. Yesterday I spoke with him, and he feels good. But we will see. Life is risk in these stages. You have to take it. We score a lot of goals this season. He scored an incredible amount of goals. But in the past always, we scored a lot of goals."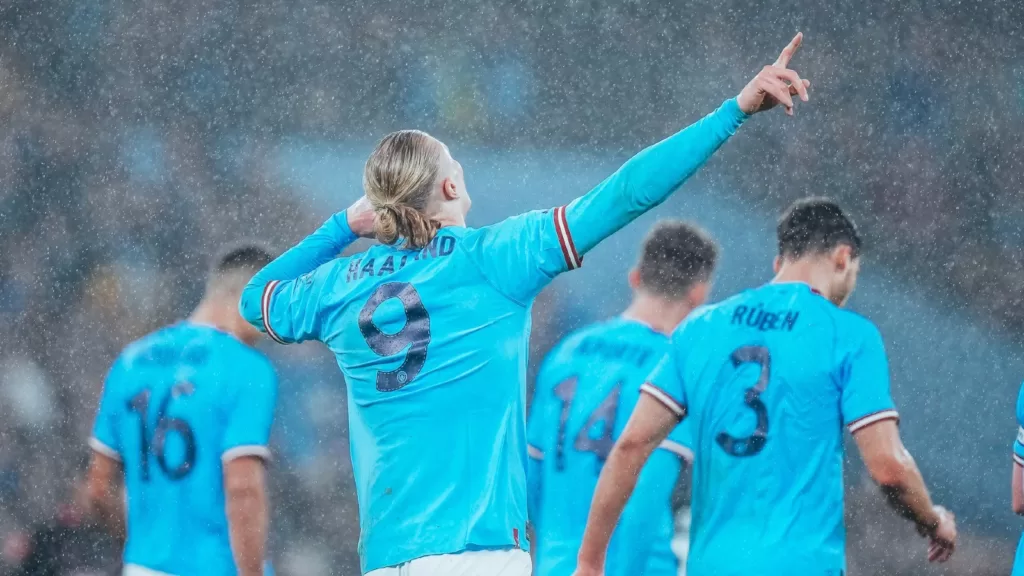 Guardiola also provided an update on Phil Foden, who had to undergo surgery in London after suffering from acute appendicitis while away with the England squad. Guardiola hopes that Foden could return within "two to three weeks," but he will be ruled out of the game against Liverpool at the Etihad Stadium.
"Phil had surgery," Pep added. "The doctors tell me two or three weeks. So we will see how his development after appendix surgery." Guardiola reported no more injuries ahead of the match and is expecting a tough challenge from Liverpool, despite being in sixth place and 19 points behind City.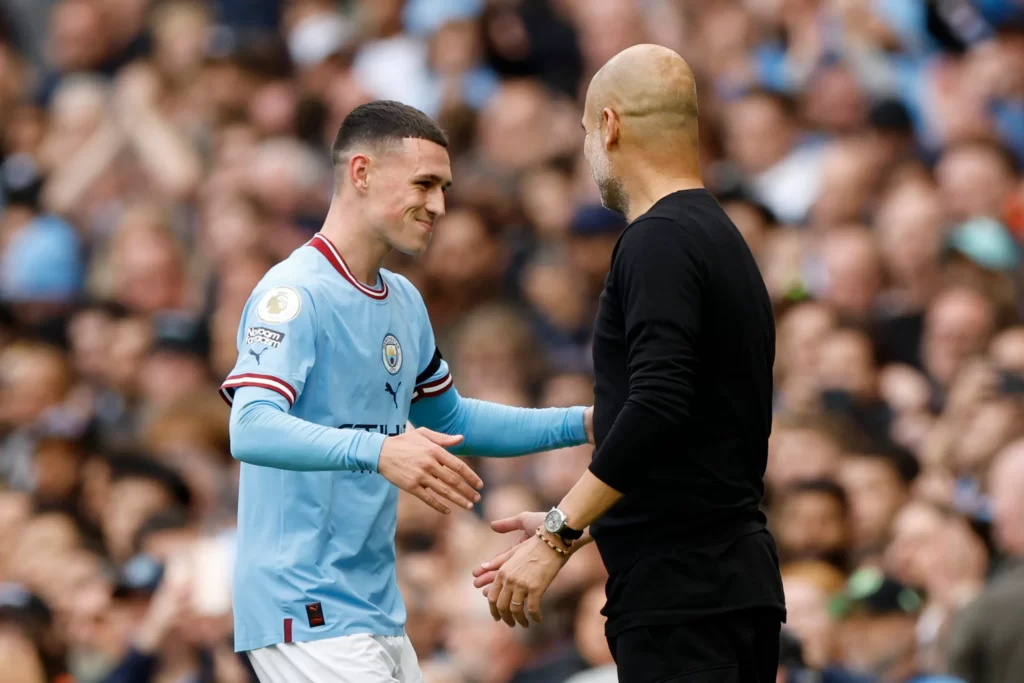 "We know each other many years, so same managers many years, so one more [game]," he said. "Liverpool remains an exceptional team. My opinion doesn't change for a season that had up and downs. Every team can have these up and downs."
The City boss stressed that his weekend tactics would depend on the players he has available against Liverpool. He highlighted that "football is the quality of the players" and that the tactics revolve around their skills. Guardiola emphasized the importance of involving all players and ensuring that they are ready for the match.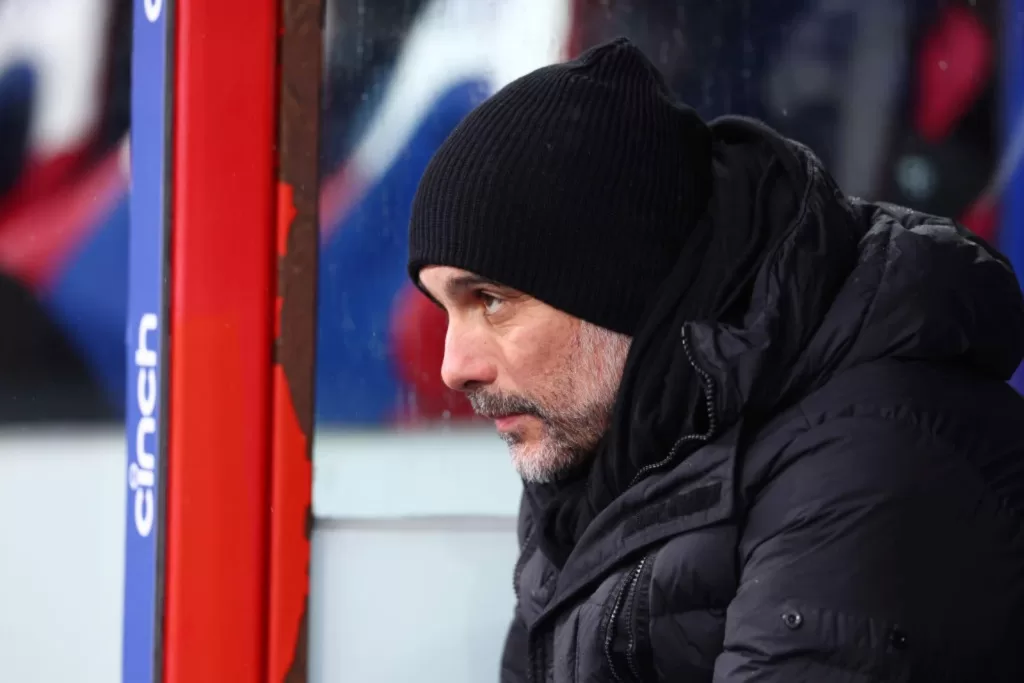 "When you play with the typical players that you need, the tactics are the skills of every player," he said. "Haaland has his skills. Julian has his own skills. He gives us one thing, [someone else] gives another one. [If we] play with a False 9, it is another skill. It depends."
Guardiola believes that his squad is ready for the match, thanks to the incredible work of the physical trainers, doctors, physios, and sports scientists. He stated, "We have, all season, had mainly all the squad ready. But you can have periods with a lot of injuries. But in general, I am happy. [We] arrive until the end of the season with mainly all the players available. Everyone is involved. Everyone has to be involved. We will see what happens."
Watch the full press conference via the video below.