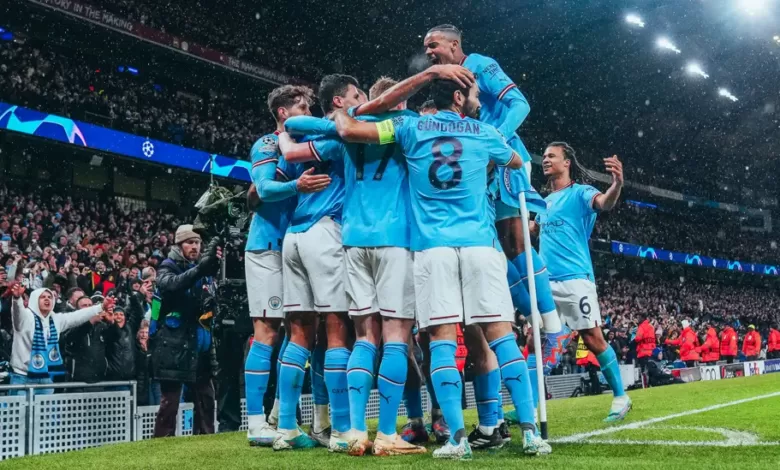 Manchester City's Premier League matches against West Ham United and Leeds United new dates and kick-off times have been announced. Get ready to mark your calendars for these thrilling games!
Previously delayed due to their FA Cup progress, Manchester City's home clash against West Ham United will now take place on Wednesday, May 3 at 8:00 PM (UK time) or 10:00 PM (CAT). This match is sure to be a nail-biter as two of the top teams in the league go head to head.
City's home game against Leeds United has also been rescheduled. Originally scheduled for Saturday, May 6 at 3:00 PM (UK time) or 5:00 PM (CAT), it will now take place on Sunday, May 7 at 2:00 PM (UK time) or 4:00 PM (CAT). However, this match is subject to Manchester City's progress in the Champions League, so keep your fingers crossed!
Don't miss a single moment of these exciting games as both matches will be aired live on Sky Sports. Whether you're cheering from the stands or watching from the comfort of your own home, these games are not to be missed as the title race keeps getting heated.
Stay tuned for more updates on the dates for Manchester City's games against Brighton in the Premier League and the FA Cup semi-final against Sheffield United. We can't wait to see what the future holds for Manchester City!