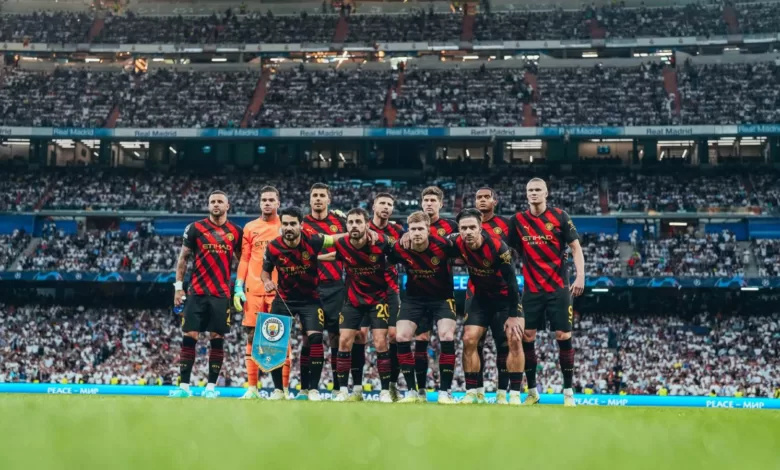 Rodrigo Reflects on Gritty Performance Against Real Madrid: KDB's Heroics and the Importance of Home Support
Following Manchester City's intense clash against Real Madrid, Rodrigo shared his thoughts in an exclusive interview with BT Sport. The midfielder expressed the challenges faced by the team in the high-stakes match and praised his teammates for their incredible effort.
Rodrigo acknowledged the difficulty of playing at the Bernabeu, stating, "It's always very tough when you come here. The lads were incredible. The effort was there." He highlighted the team's control of the game in the initial 20 to 25 minutes, but unfortunately, Real Madrid capitalized on their first chance and found the back of the net.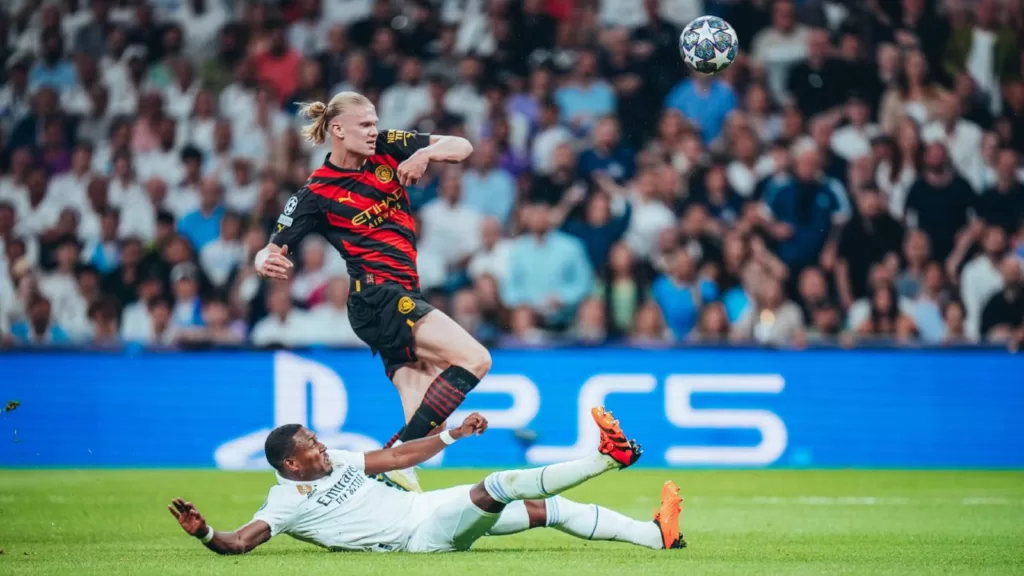 Real Madrid's defensive strategy made it challenging for City to break through. Rodrigo admitted, "They defend in a way that is difficult to get in. I tried sometimes, but Kevin [De Bruyne] got the goal." Despite the obstacles faced, Rodrigo emphasized the crucial role played by De Bruyne, describing him as a "massive player" who delivers when the team needs it the most. De Bruyne's goal not only leveled the score but also provided a boost of confidence to keep pushing forward.
Looking ahead, Rodrigo emphasized the significance of the upcoming match and the need for unwavering support from the fans. "We knew that no matter what happened here, this would not be the end. We need the people to support us next week." With the tie delicately poised, City's home advantage and the energy from the crowd at the Etihad Stadium will play a vital role in their quest for victory.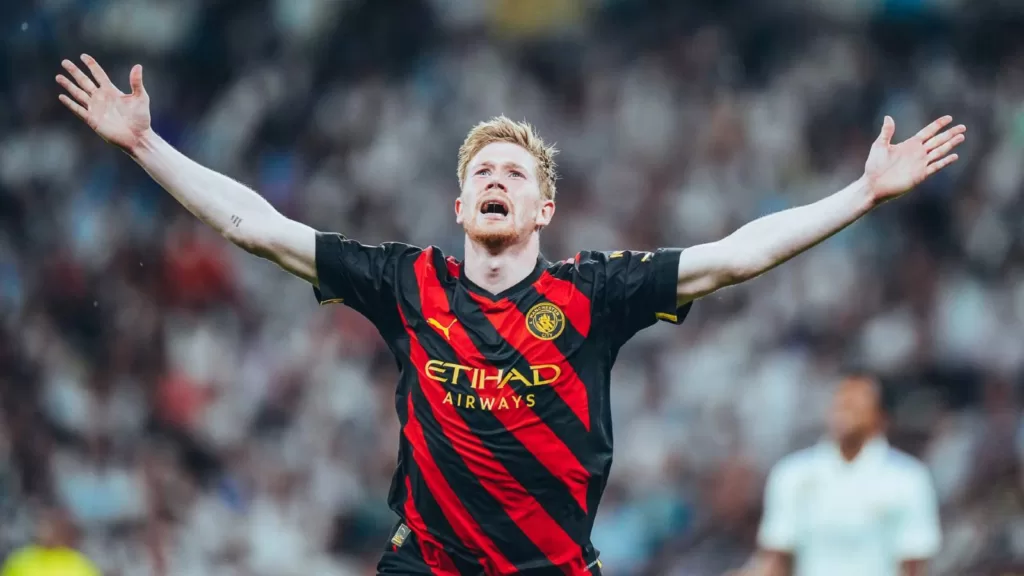 As Manchester City continues their pursuit of Champions League glory, Rodrigo's words reflect the team's determination and resilience. With KDB's heroics and the unwavering support of the fans, the stage is set for an exhilarating showdown in the next leg.