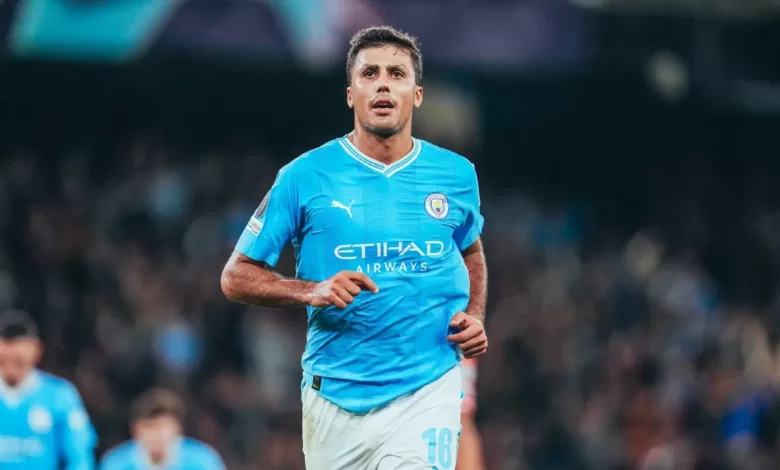 Following Manchester City's hard-fought 3-1 victory over Red Star Belgrade in the UEFA Champions League, midfielder Rodrigo shared his thoughts on the challenging match.
Rodrigo emphasized the team's resilience, the importance of composure, and praised Julian Alvarez for his outstanding performance.
Tough Encounter and Missed Chances
Rodrigo acknowledged the difficulty of the game, describing it as a "tough game." Despite dominating the first half and creating numerous goal-scoring opportunities, City was not clinical enough to convert those chances. Rodrigo stated, "We could have scored three or four goals in the first half but we were not clinical enough." This highlights the frustration of not capitalizing on early opportunities.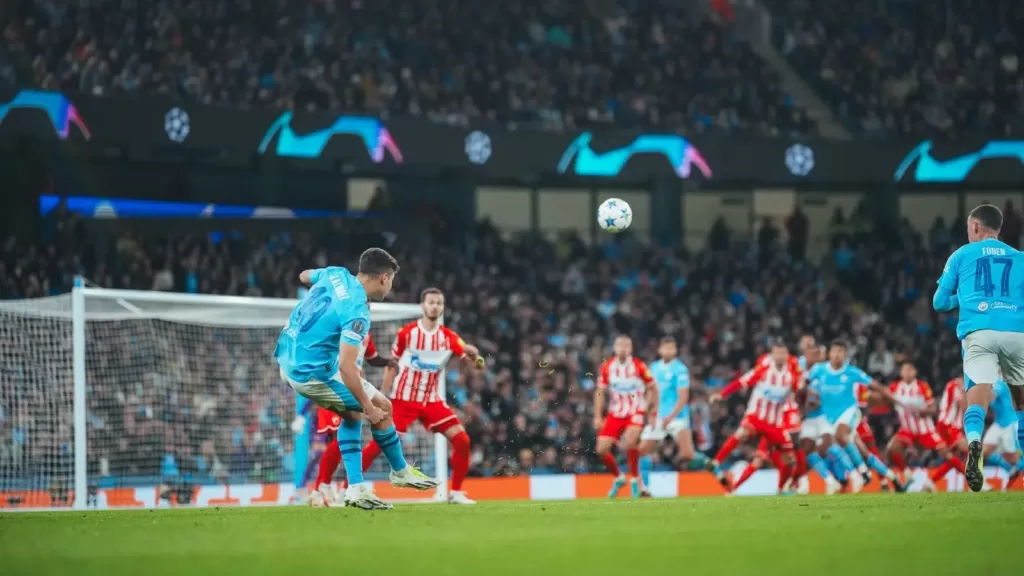 Football's Unpredictability
The midfielder also recognized the unpredictability of football, especially when Red Star managed to score with their first chance. Rodrigo remarked, "In the first chance they had, they scored, sometimes football is like this." This comment underscores the fine margins in the sport and the need for adaptability.
Staying Calm and Focused
Despite the setback, Rodrigo emphasized the team's mental strength and composure. He revealed, "I think the most important part of this game is to arrive at half time, talk to the guys and say keep calm, don't panic." This mental fortitude and the ability to regroup at halftime were pivotal in City's comeback.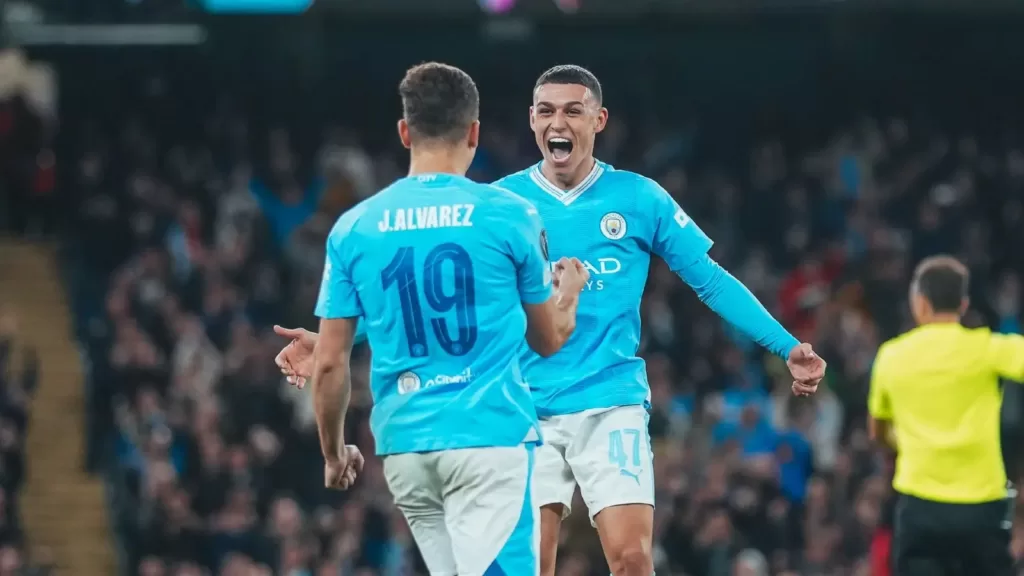 Julian Alvarez's Outstanding Performance
Rodrigo had high praise for his teammate Julian Alvarez, who played a starring role in the match. He described Alvarez's performance as "unbelievable" and highlighted its completeness in all aspects of the game. Alvarez's contribution was undoubtedly a key factor in City's victory, and Rodrigo's appreciation reflects the team's recognition of his exceptional display.
Rodrigo's post-match reflections provide insight into the team's mindset during the challenging encounter with Red Star Belgrade. The ability to stay calm and focused, coupled with standout performances like Julian Alvarez's, proved crucial in securing the 3-1 victory and showcased Manchester City's determination to excel in the UEFA Champions League.