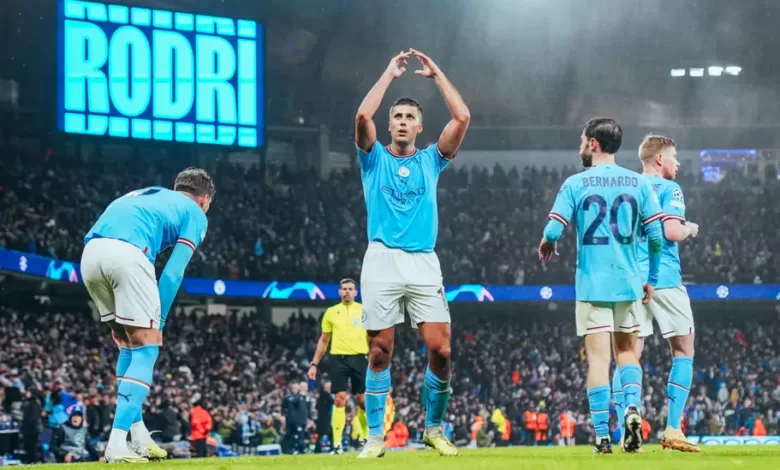 Manchester City secured a fantastic 3-0 win over Bayern Munich in the Champions League quarter-finals, with midfielder Rodrigo delivering an impressive performance.
Speaking to BT Sport after the match, the Spaniard highlighted the team's defensive display as the key to their victory. "It is a great result for us but also the way the team played," Rodrigo said. "The key for me today was the defensive side, it was great, and we understood how to punish them."
Rodrigo also expressed his delight at scoring his first goal in the Champions League, with his 25-yard left-foot strike setting the tone for the game. "It was very special for me to score my first goal in the Champions League. At that moment we were struggling because they are a great, great team."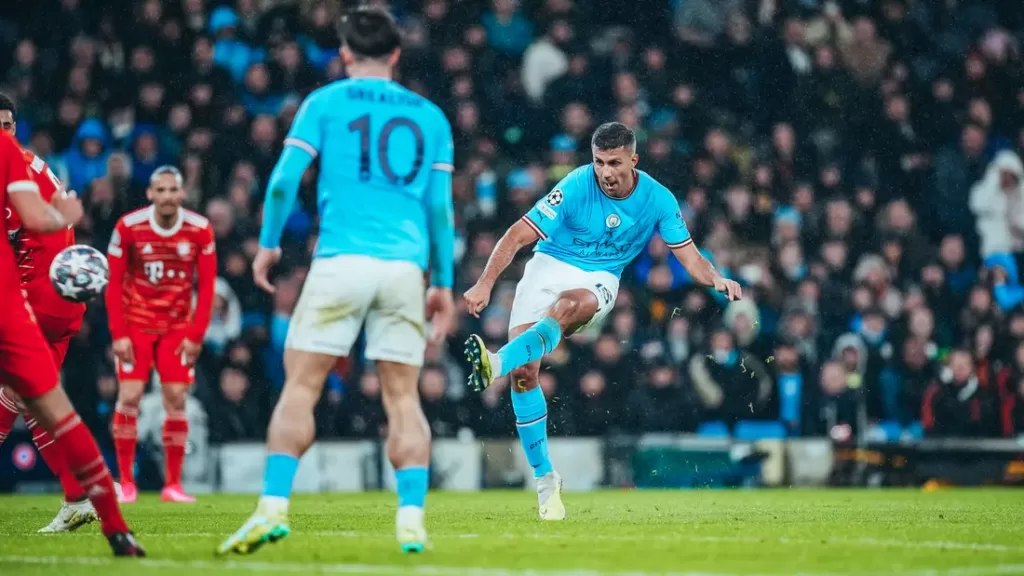 The midfielder praised the team's understanding of the game and their ability to adapt to different situations. "Sometimes we understand we cannot have 80% possession. They play too. We scored three and could score four but it is a great result."
Despite the impressive performance, Rodrigo acknowledged that the job was not yet complete, with another tough match to come in Munich next week. "We don't think it is done. They are a good team and we are happy with the performance but we will have to try to win the game."
Rodrigo's performance was crucial to Manchester City's victory, and his words after the game demonstrate the team's focus and determination to continue their success in the competition. The next leg promises to be another exciting match, and fans will be eagerly anticipating the outcome.