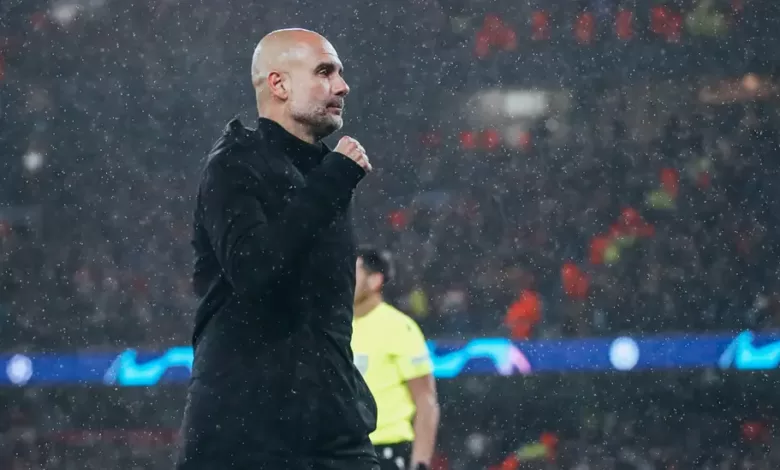 Manchester City manager Pep Guardiola spoke to the press following his team's 3-0 victory over Bayern Munich in the Champions League quarter-finals.
Guardiola, who previously coached Bayern Munich, called the match a "Champions League game between two top teams" and praised his team's performance.
"For 65 minutes it was a tight game. Part of the game they were better than us. We could not control the pockets especially Musiala and Gnabry. In the first five or ten minutes of the second half they were better but after we adjust something and we were better," said Guardiola.
Guardiola was particularly impressed with his team's defense, singling out Ruben Dias, Manu Akanji, Nathan Ake, and John Stones for their "amazing" performances. "They have incredible players up front and so quick behind. It's so difficult to read," he said.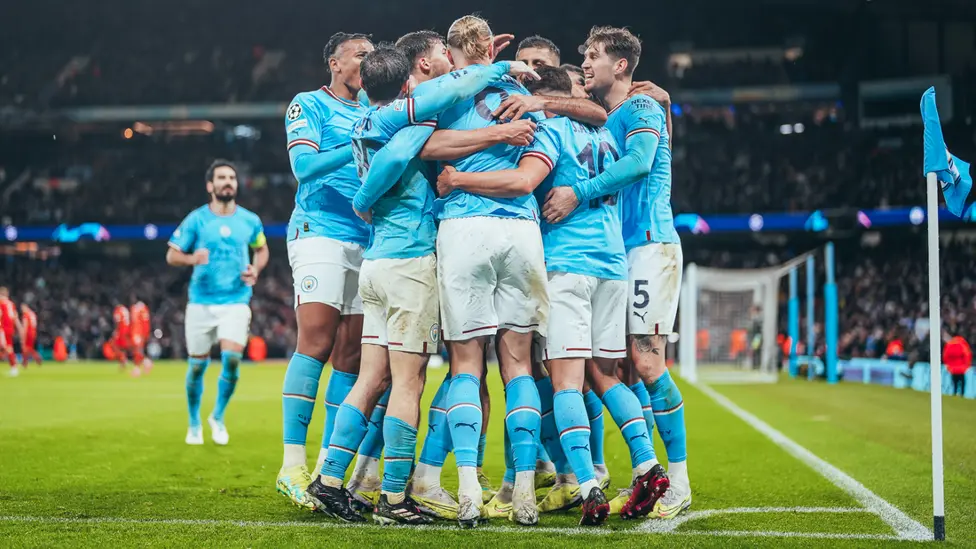 Despite the win, Guardiola acknowledged that the return leg in Munich will be a tough match. "In Munich we have to do something new to not suffer too much. To knock these teams out in Europe you have to make two good games, not just one," he said.
Guardiola also had high praise for midfielder Bernardo Silva, who scored the second goal of the match. "Bernardo is a football player. What does it mean? He will play everywhere because he understands the game. He is one of the best players I ever train in my life. He is a special football player," he said.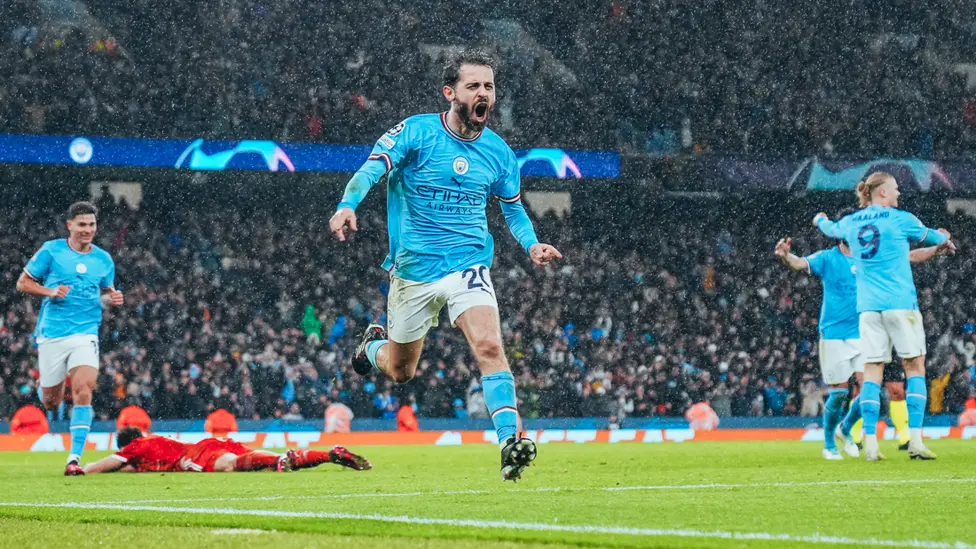 Guardiola's post-match comments will no doubt give Manchester City fans confidence heading into the second leg in Munich. If they can produce another strong performance, they will be one step closer to securing a spot in the Champions League semi-finals.