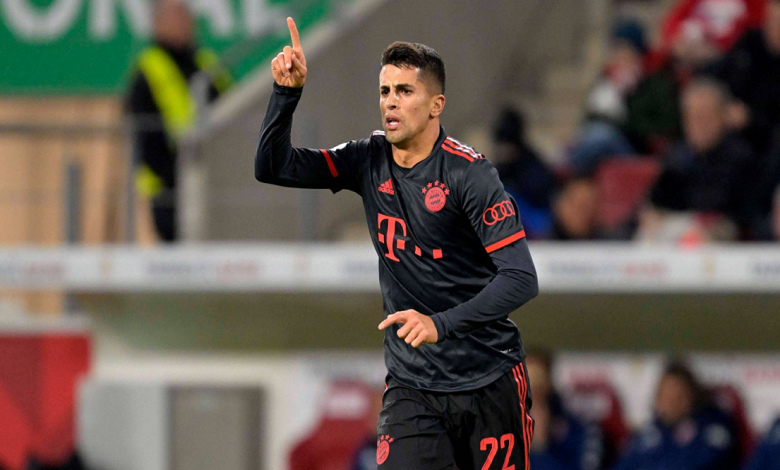 "Farewell to a Warrior, Hello to a New Adventure" – Pep Guardiola on Joao Cancelo's Loan Move to Bayern Munich
Manchester City manager, Pep Guardiola, bid farewell to Portuguese international Joao Cancelo as he joins Bayern Munich on loan for the remainder of the season. The City boss spoke highly of Cancelo's contribution to the club's success over the past few seasons and wished him the best of luck on his new journey.
Guardiola revealed that the decision to loan out Cancelo was based on the player's desire for regular playing time. Despite his departure, the City boss assured fans that the club has more than enough options to cover the gap. "Joao is a guy who needs to play to be happy and he decided, we decided together to let him go to Munich. If Bayern Munich wants him, it's because he's beyond an exceptional player," said Guardiola.
The City boss further added that the club did not feel the need to bring in a replacement in the January transfer window as he trusts the players he has. Instead, he emphasized that the club will make a considered decision about transfers in the summer.
Guardiola praised Cancelo's work ethic, love for football, and passion to play, saying "What can I say? He's a warrior on the field, and we will miss him, but I know he'll make us proud at Bayern Munich."
As the season progresses, Guardiola is confident in the club's selection options and is pleased with the squad he has. With the transfer window now closed, the focus shifts back to the pitch, and City will be looking to continue their impressive form as they embark on a new chapter without Cancelo.
Watch the full Manchester City vs Tottenham Hotspur pre-match press conference via the video below.