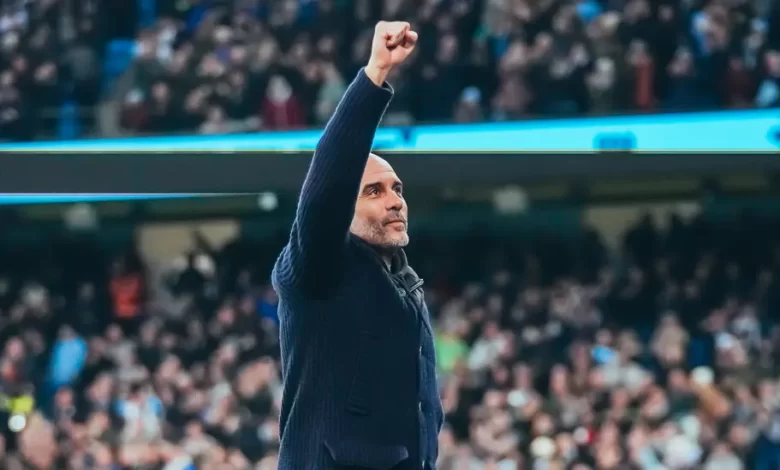 Manchester City came out with a dominant 3-1 victory over Aston Villa in an electrifying match filled with energy and passion. After the match, City manager Pep Guardiola had plenty to say about the team's performance and key players.
Guardiola praised the team for playing "in general a really good game," but acknowledged that there were some areas for improvement. He mentioned that the team could have pressed better in the first half, but made changes in the second half that helped improve their play. Despite the strong performance, Guardiola was disappointed with the team conceding another goal from a mistake.
When it came to the substitutions of Ruben Dias and Erling Haaland, Guardiola explained the reasoning behind his decisions. Dias was substituted because he was on a yellow card and Guardiola didn't want to risk a potential red card with Watkins running in behind. Haaland was substituted after receiving a kick and will be assessed in the next few days before the crucial match against Arsenal.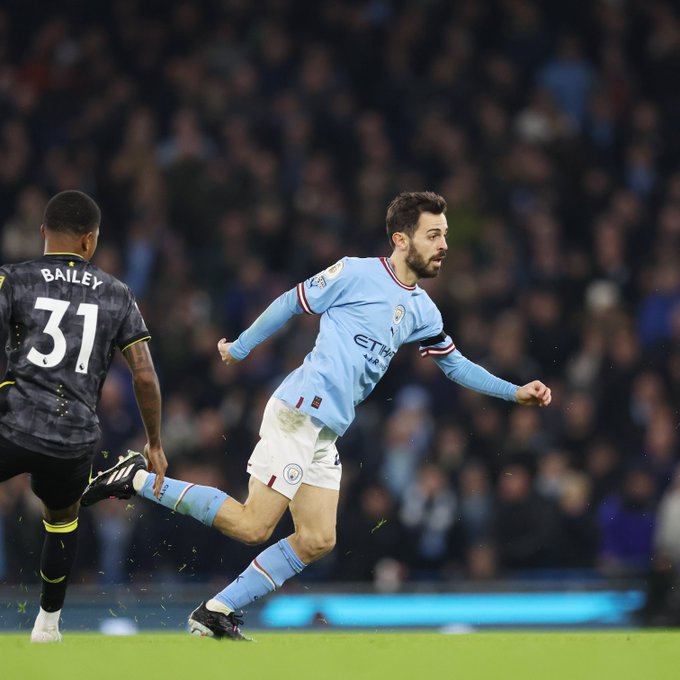 One player who received high praise from Guardiola was Bernardo Silva. The manager spoke highly of Bernardo's ability to play in different positions and called him "smart." He compared him to other players like Lewis, Delph, and Zinchenko who have also played in similar positions in the past. Guardiola emphasized that Bernardo's versatility was crucial for the team and that "we need him."
Overall, Guardiola was pleased with the team's performance and is looking ahead to the top-of-the-table clash with Arsenal on Wednesday. The match, which takes place at the Emirates Stadium, has taken on even more significance as City has the opportunity to go above Arsenal with a victory. The match starts at 19:30 (UK) or 21:30 (CAT) and City will need to be at their best to secure the three points. With a solid performance against Aston Villa under their belts, City will be confident going into the match against Arsenal and will hope to continue their winning ways.
Watch Pep Guardiola's full post match conference via the video below.