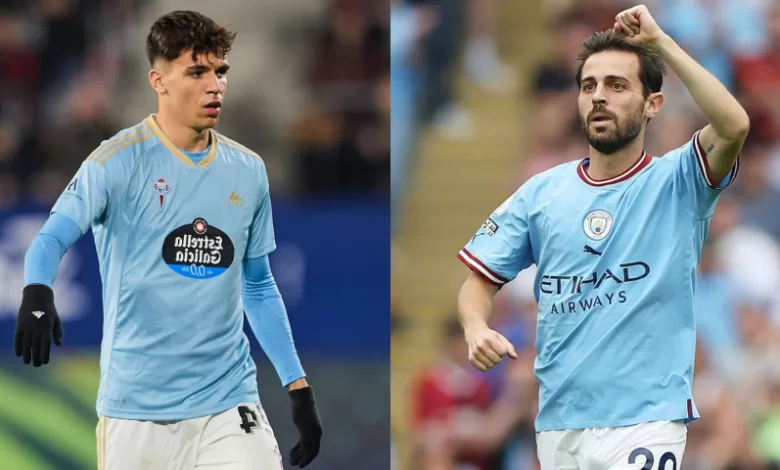 Manchester City, the reigning football juggernauts, have ignited the transfer rumor mill with talks surrounding the prodigious talent Gabri Veiga from Celta Vigo.
This 21-year-old sensation has caught the eyes of football giants like Chelsea, Liverpool, and Newcastle United, all eagerly willing to meet the €40m release clause to secure his services, as per 90min's exclusive report. And let's not forget, Veiga has also garnered interest from European powerhouses Real Madrid, Barcelona, Marseille, and Napoli.
Hailing from Spain and donning the prestigious Spain U21 jersey, Veiga has been making waves in La Liga with Celta, where he showcased his flair by netting an impressive 11 goals and contributing four assists last season. No wonder football enthusiasts worldwide are eagerly awaiting his next move as he leaves spectators spellbound at the European Championships.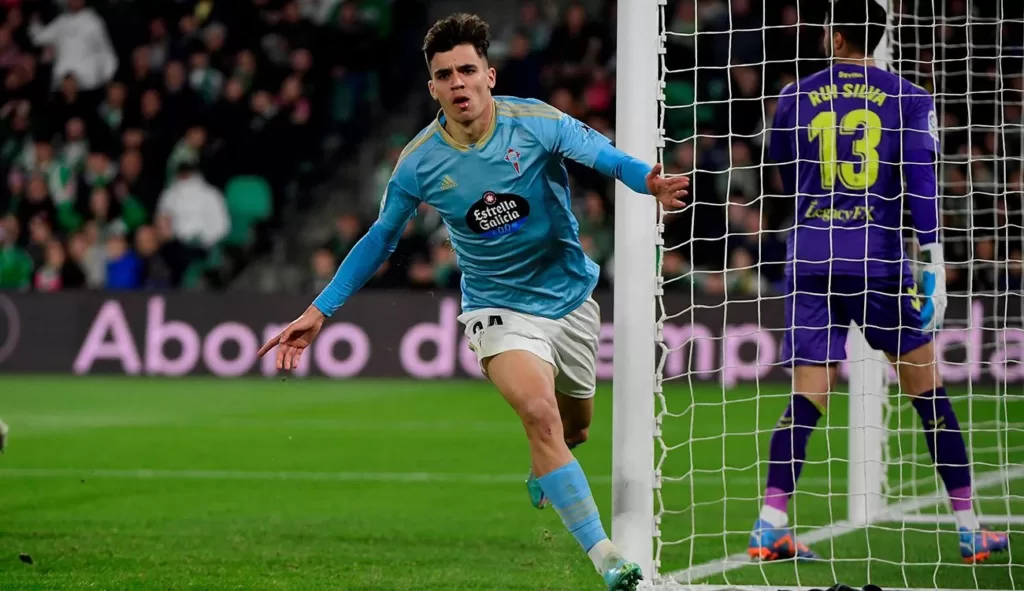 City's pursuit of Veiga has escalated, with talks between the club and his representative, the renowned Israeli football agent Pini Zahavi, reportedly underway. The blue half of Manchester seems determined to bring this young prodigy into their ranks and strengthen their already formidable squad.
In other news, the grapevine has been abuzz with speculation that the newly appointed Paris Saint-Germain boss, Luis Enrique, has set his sights on none other than the talented Bernardo Silva as his first signing. Enrique's keen interest in the Manchester City star has been no secret, and if the stars align, Bernardo could be heading to the French capital in a thrilling summer move.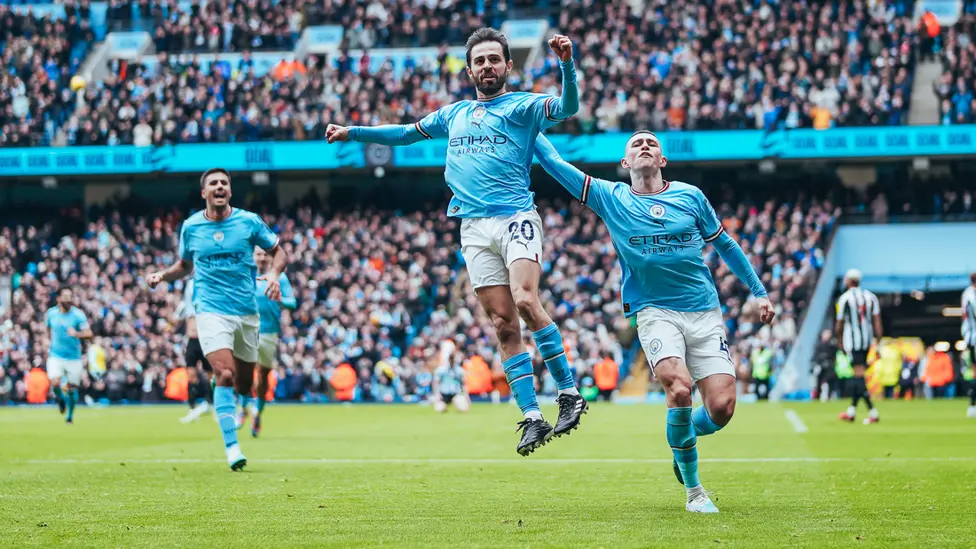 However, amidst all the buzz, uncertainties loom over Bernardo's future at the Etihad Stadium. With Christophe Galtier's dismissal imminent, there are whispers that Bernardo might follow Ilkay Gundogan's footsteps and embark on a new journey away from Manchester. Barcelona's lure has been tantalizing for the midfielder, and Manchester City could be tempted to let him go if a suitable offer presents itself.
As the transfer window excitement reaches a crescendo, football enthusiasts can't help but speculate on these potential blockbuster moves. Will Manchester City succeed in securing the mercurial Gabri Veiga, adding yet another bright star to their galaxy of talents? And will Bernardo Silva's fate take a dramatic turn as Paris Saint-Germain vies for his signature?
Only time will tell in this captivating game of transfers. Stay tuned for more exhilarating updates as the football world holds its breath in anticipation!