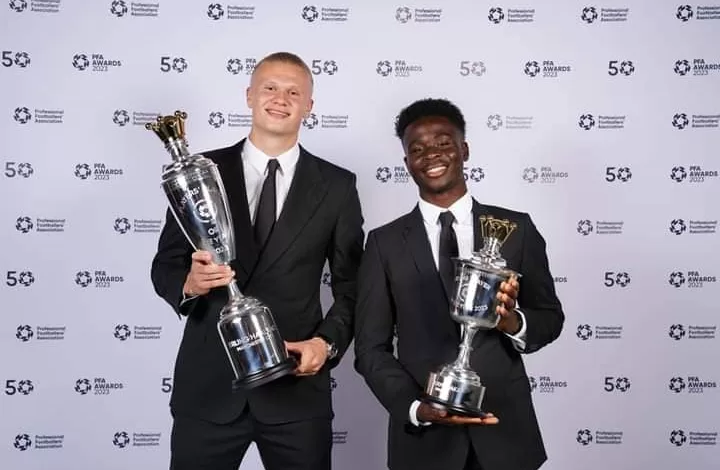 In a season that will be etched in the annals of Manchester City's history, Erling Haaland, the Norwegian sensation, stands tall as a symbol of the team's success.
Haaland's extraordinary debut campaign at the Etihad Stadium saw him achieve unprecedented feats, and his recognition as the PFA Player's Player of the Year is a testament to his exceptional contribution.
The prolific striker's ability to find the net seemed almost supernatural, as he netted a jaw-dropping 52 times during the 2022/23 season. An astounding 36 of these goals were delivered in just 35 league appearances, showcasing his consistency and unmatched talent. In doing so, Haaland shattered a 28-year-old record for the most goals in a single Premier League season.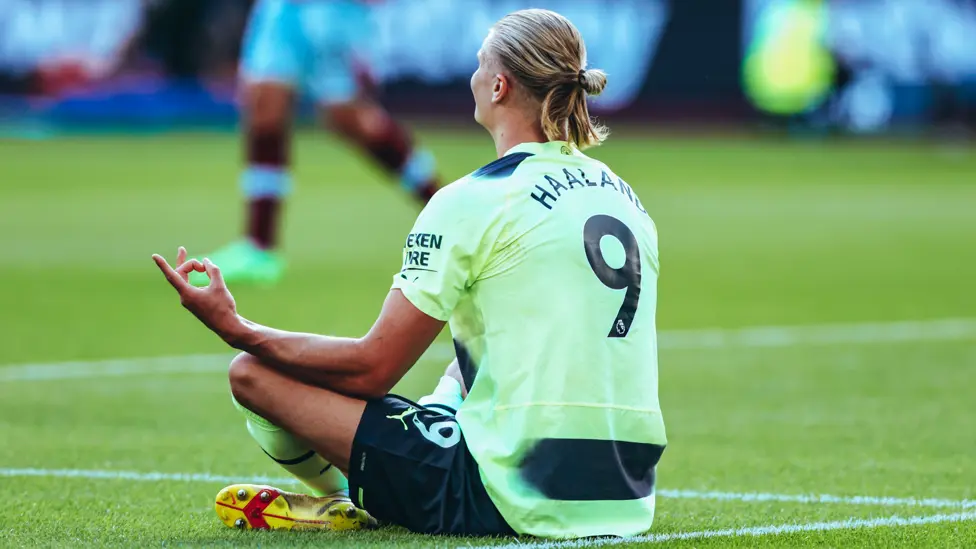 Notably, Haaland's achievements extended beyond league play. He surpassed a longstanding record set by Tommy Johnson back in 1928/29 for the most goals by a City player across all competitions. This remarkable feat speaks volumes about Haaland's impact on the team's performance.
Haaland's prowess on the field was duly recognized by his peers, as he found his place alongside four of his Manchester City teammates in the PFA Premier League Team of the Season. The accolades didn't stop there; three members of the club's women's team were also honored in the Barclays Women's Super League equivalent. It was an unforgettable night of celebration for the entire club.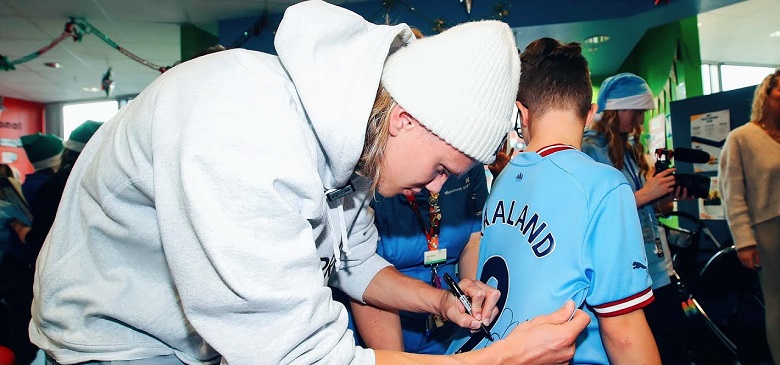 As part of Pep Guardiola's formidable squad, Haaland played an instrumental role in securing the historic Treble – a remarkable achievement that marked a season to remember. Reflecting on his recognition as the PFA Player of the Year, Haaland expressed his gratitude towards his teammates, the coaching staff, and the entire support system that enabled his success.
"Of course, it's nice and it's a big honour for me to win this," Haaland remarked humbly. "I have to thank my team-mates, the training team and the whole staff for making it possible. Without them, it wouldn't be possible, so a big shout out to them."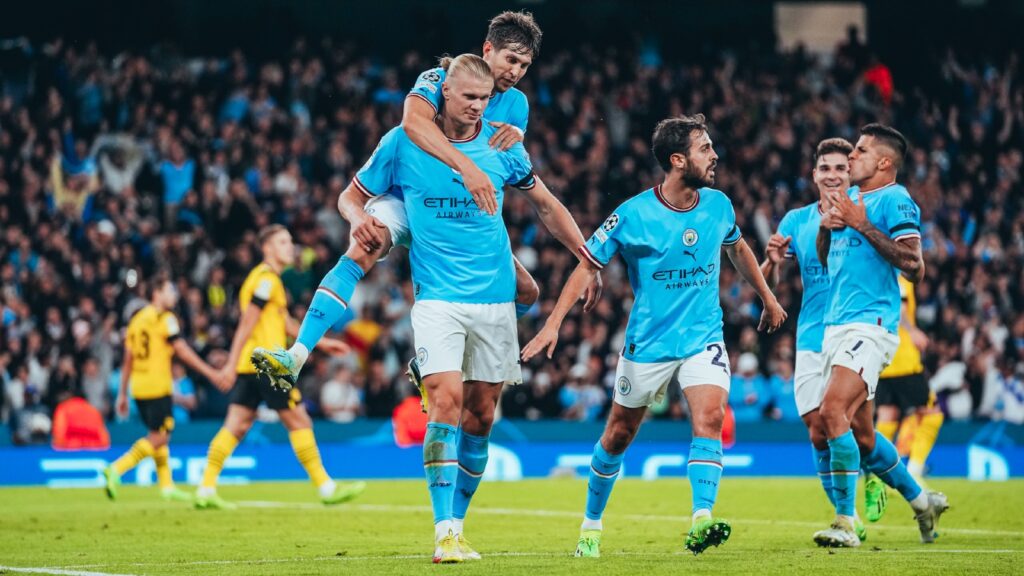 The Norwegian striker's dedication to the team's success is unwavering. "It's an honour to be a part of that and to be a part of making this history as we did last year with winning the Treble," Haaland emphasized. "I'm really proud and happy."
Looking ahead, Haaland remains committed to maintaining the high standards set in the previous season. "We have to keep building on this to keep getting that quality into this season as well," he affirmed.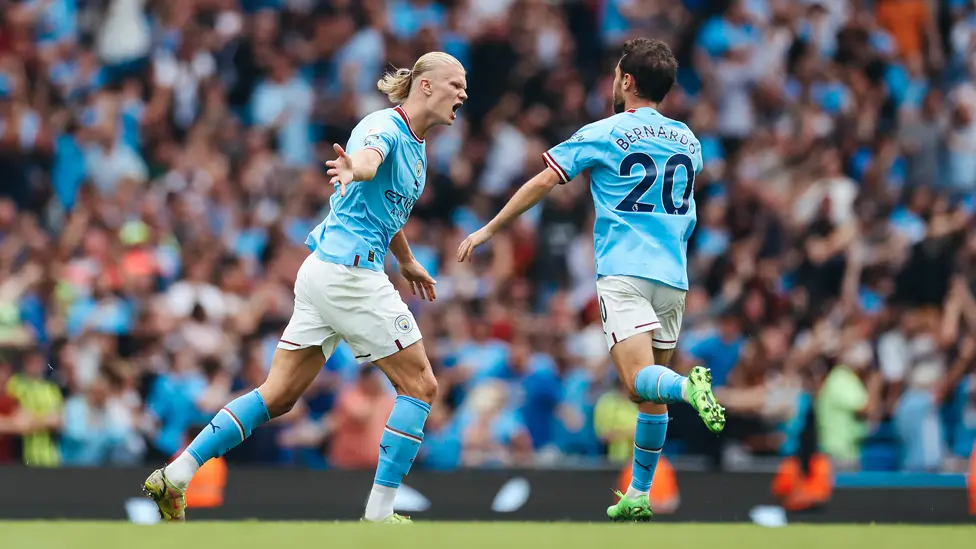 Erling Haaland's journey with Manchester City has already carved out a place for him in football history. As the team strives for continued excellence, Haaland's contributions will undoubtedly play a pivotal role in shaping their future endeavors.