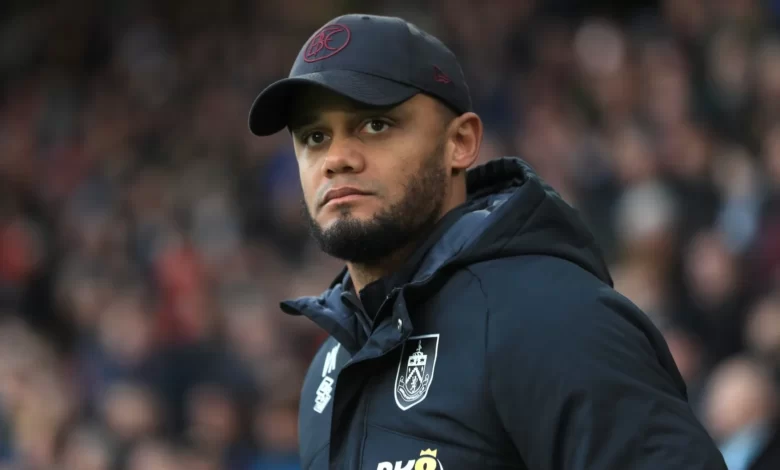 "Skeptical of Critics" – Kompany Defends Man City After Premier League Financial Breaches Charges.
Former Manchester City captain Vincent Kompany has voiced his skepticism towards critics of his former club, who have been charged with over 100 financial breaches by the Premier League.
The defending champions are facing allegations of breaching more than 100 financial regulations after an investigation conducted over a four-year period. While the club is said to have a plan in place to contest the charges, they were taken aback by the timing of the announcement.
Kompany, who is currently coaching at Burnley, has come to the defense of City, calling out those who are "pointing fingers." He stated: "I'm a little bit skeptical when people start pointing fingers. Do the best for yourself and let's try and improve all the time, but I'm a little bit skeptical when the fingers get pointed easily."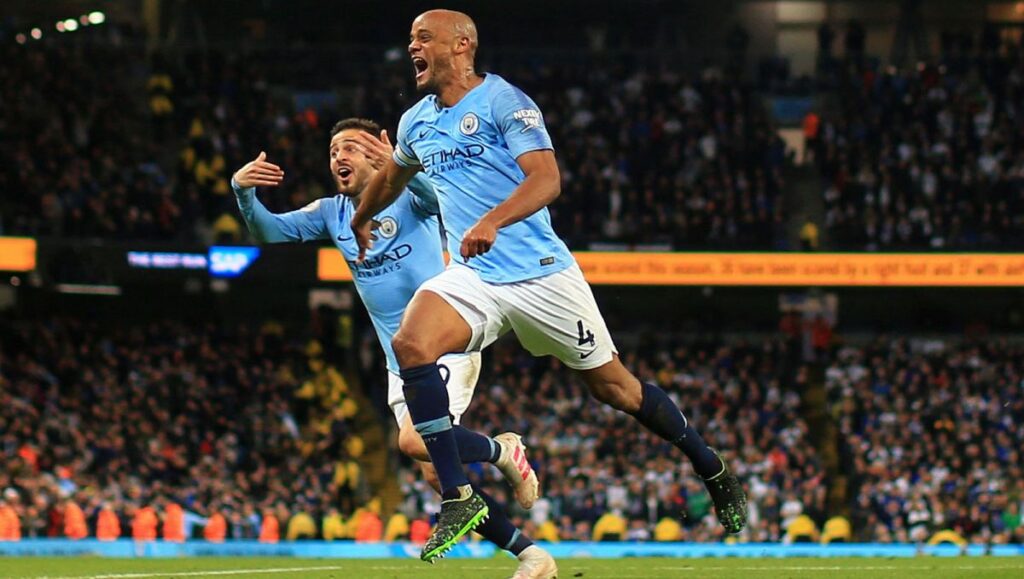 The Premier League has kept a close watch on City's finances for several years, charging them with irregular financial dealings between 2009 and 2018. The case will now be referred to an independent commission, which will determine the necessary action to be taken. If the charges are confirmed, City could face point deductions or even relegation from the top flight.
In the meantime, Manchester City will continue their Premier League campaign on Sunday, facing Aston Villa.