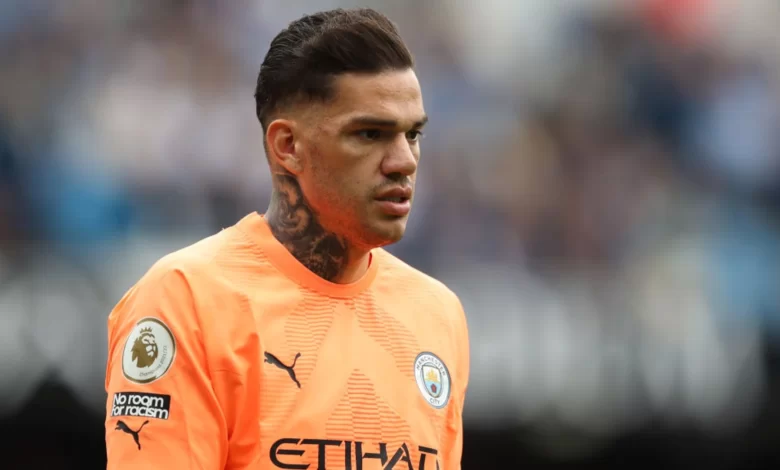 Manchester City's brilliant Brazilian goalkeeper, Ederson, has stated that he has no intention of changing his playing style despite a rare mistake that led to Tottenham's opening goal in their recent match.
Despite the error, Ederson also made a crucial save later in the game and set up Riyad Mahrez's second goal in City's thrilling 4-2 win over Tottenham.
Ederson, who is widely considered one of the best goalkeepers in the world, is an integral part of City's calm and assured playing style. He acknowledges that there is always an element of risk associated with playing from the back against a high press, but he is not one to shy away from taking risks.
"Football, in the way I play, the way the team plays, we can make mistakes," says Ederson. "But we need to be prepared for all the circumstances in the game." He goes on to say, "Against Tottenham, my mistake ended up in a goal for them, but I won't change my way of playing, always calm, searching for the best solution."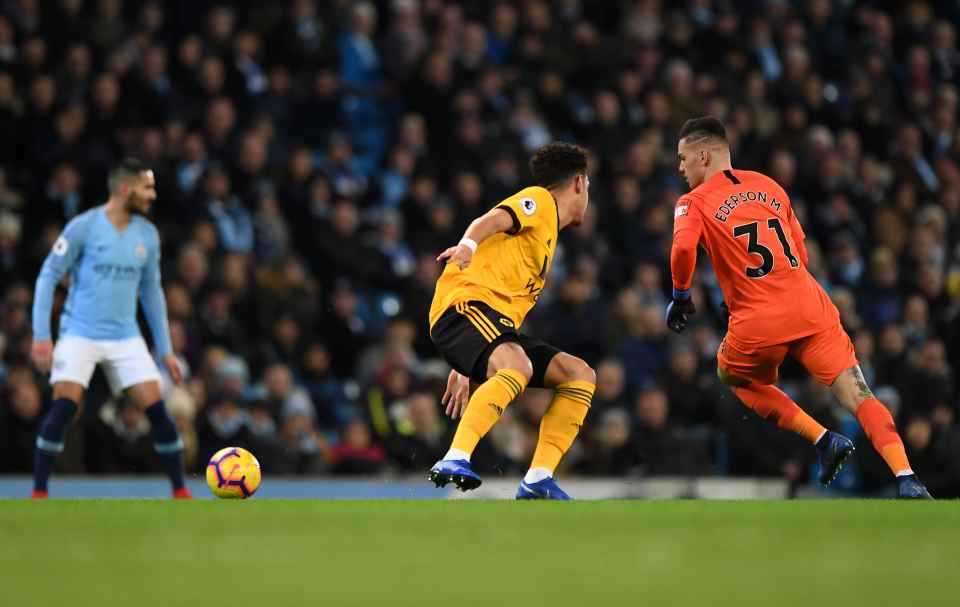 Now in his sixth season at City, with 265 appearances and nine major trophies won, Ederson is a highly respected and popular figure among City's fans. Despite his rare mistake, City supporters would not want to swap him for any other goalkeeper in the world, and his contributions helped City turn around a difficult situation to produce a fantastic second-half and earn three crucial points against Antonio Conte's side.
As City prepares to face Wolves on Sunday, Ederson is aware that it will be a tough match, but he is confident in his team's ability to come out on top. He says, "We know it will be a tough match on Sunday, Wolves have great players, a good squad. Their position in the table does not reflect the squad they have."
With Ederson's steady hand and fearless approach to the game, Manchester City fans can rest assured that their team will continue to push for the top spot in the league.