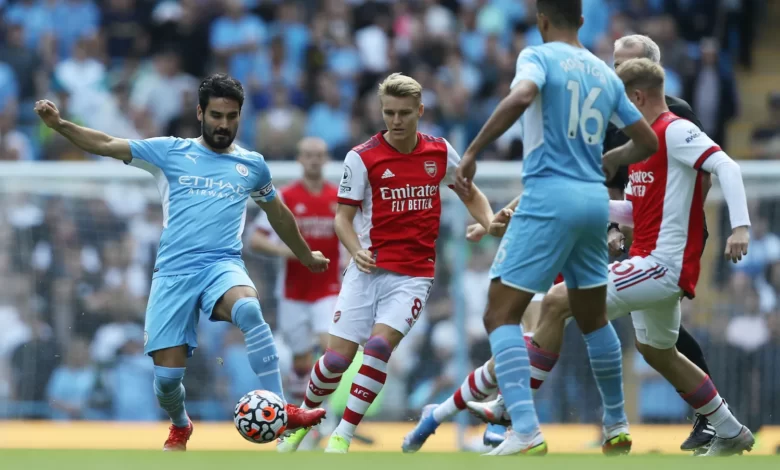 Ilkay Gundogan Confident City Can Reclaim Top Spot Against Arsenal in Tough Match-Up: Premier League Title Race Heats Up.
Ilkay Gundogan is determined to help Manchester City return to the top of the Premier League by securing a win against Arsenal at the Emirates Stadium. Following our 3-1 victory over Aston Villa on Sunday, City have the chance to claim top spot on goal difference with a win over Arsenal.
Gundogan acknowledges that the match will be one of the toughest we've faced in recent seasons, but he's confident that City can come out on top against a formidable Arsenal side. He expects the match to be intense and a high-quality display of football.
"We will travel to London to try to win the game and get the three points, even though we know it is going to be hard," said Gundogan. "But it is going to be a top game, and we are playing against the best side in England so far this season."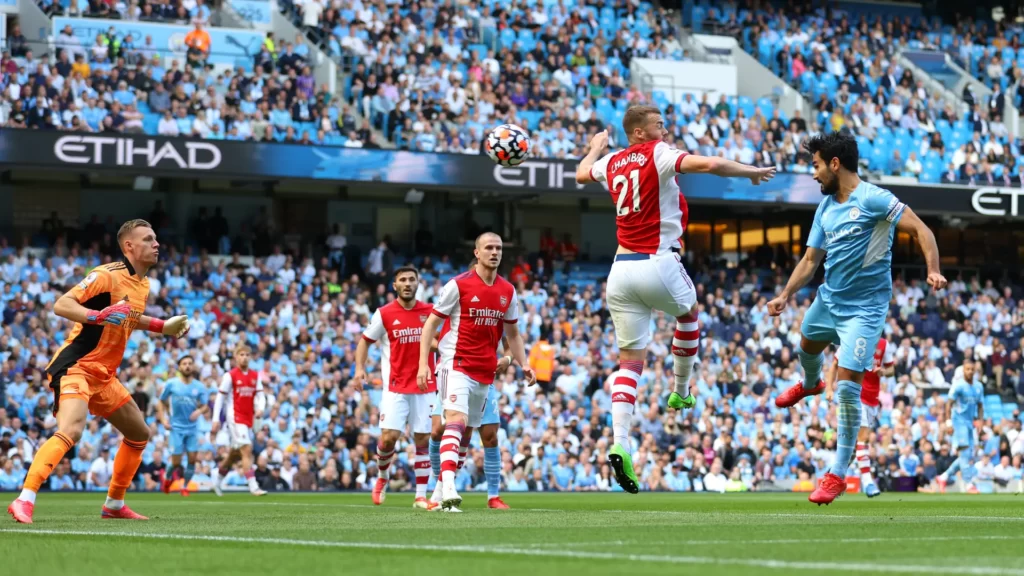 Gundogan expressed his satisfaction with our 3-1 win over Aston Villa, with the victory providing the perfect response following our defeat to Tottenham the previous weekend. The German international is pleased with the team's performance and believes the result was the reaction that they wanted.
"It is definitely the performance we needed. Coming from a defeat is always tough, but we know we are strong," he added. "When we start the game with the right rhythm and we score an early goal, I always feel like we play with intensity and full of confidence."
The Premier League title race is heating up, and City must put their best foot forward in the upcoming match against Arsenal to keep pace. Gundogan is ready to lead the charge and help City return to the top of the table.