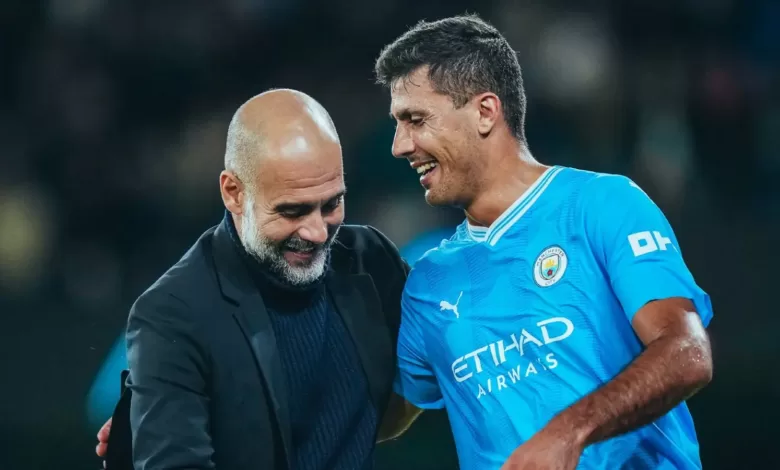 Following Manchester City's impressive 3-1 victory over Red Star Belgrade in the UEFA Champions League, manager Pep Guardiola had high praise for two key players, Julian Alvarez and Rodrigo.
Guardiola lauded their contributions to the team's success and highlighted their growth and impact on the squad.
Julian Alvarez's Deserved Recognition
Guardiola began by commending Julian Alvarez, who played a crucial role in the match, scoring two goals that helped secure the victory. Guardiola stated, "He deserves it, every single game he is working, scoring, and making assists. He deserves it." Alvarez's consistent performances and contributions have earned him recognition from his manager, highlighting his dedication and effectiveness on the field.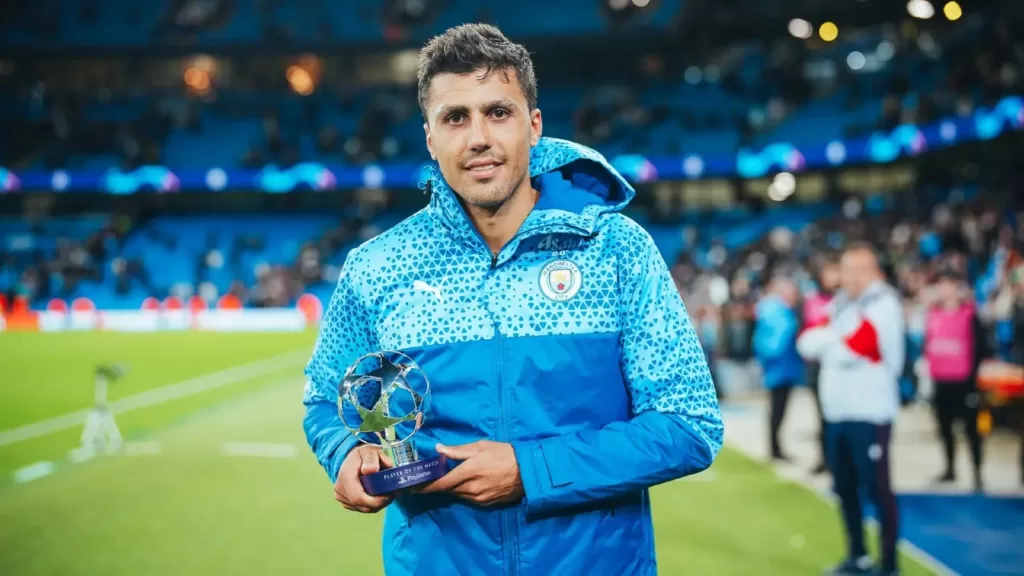 Rodrigo's Remarkable Transformation
Guardiola also had words of admiration for Rodrigo, emphasizing the midfielder's evolution since joining the club. Guardiola remarked, "Hopefully he can be better and improve, but he is an extraordinary holding midfielder." He acknowledged Rodrigo's transformation into a key player, both on and off the pitch, stating, "We were lucky the club signed this player, and when he arrived he was not this type of player. Now he is one of the captains. He is a top-class player."
Pep Guardiola's praise for Julian Alvarez and Rodrigo reflects the manager's recognition of their significant contributions to Manchester City's success. Alvarez's consistent performance and Rodrigo's remarkable development into a top-class player highlight the depth and quality of the squad under Guardiola's guidance. Their performances are integral to the team's pursuit of success in both domestic and European competitions.