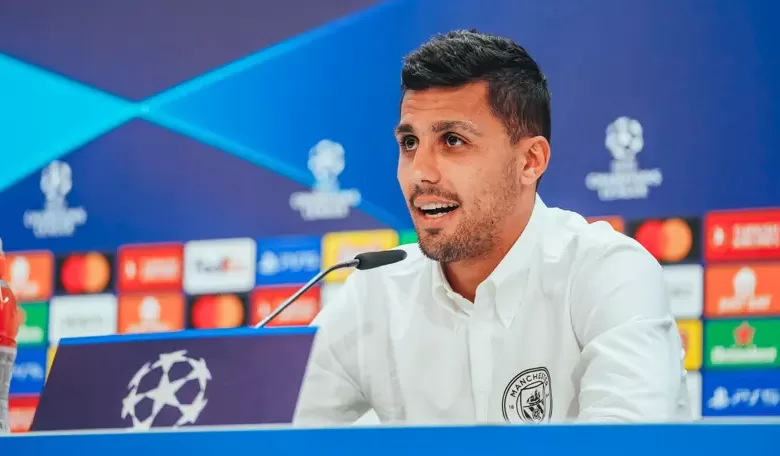 Manchester City's Rodrigo Confident and Armed for Champions League Clash Against Real Madrid.
In an exciting build-up to Tuesday's UEFA Champions League semi-final first leg against Real Madrid, Rodrigo expresses his belief that Manchester City is currently at its peak and equipped with the necessary "weapons" to challenge the reigning champions. This highly anticipated rematch comes exactly a year after Real Madrid narrowly edged out City in a thrilling contest, ultimately advancing 6-5 on aggregate after extra time.
However, the tables have turned this season as City embarks on the encounter with an impressive 20-game unbeaten streak across all competitions, including a remarkable run of 10 consecutive victories in the Premier League. Leading the Premier League table and having secured a place in the all-Manchester FA Cup final, City is well-positioned to pursue an extraordinary treble.
Rodrigo, the Spanish international, emphasizes the respect City holds for Real Madrid, acknowledging their status as the kings of the competition. Nevertheless, he asserts that City possesses the necessary tools and confidence to challenge their esteemed opponents. Reflecting on last year's contest, Rodrigo states, "We performed exceptionally well in both matches but fell short. However, we are here once again to fight with renewed motivation."
The midfielder further expresses City's current form, stating, "We have been consistently excellent throughout the year. Although the results may not have reflected it earlier, we have now identified precisely what we need to do. We are intelligent, scoring when necessary, and recognizing the moments to push forward. This understanding has been instrumental in our ten-game winning streak in the Premier League."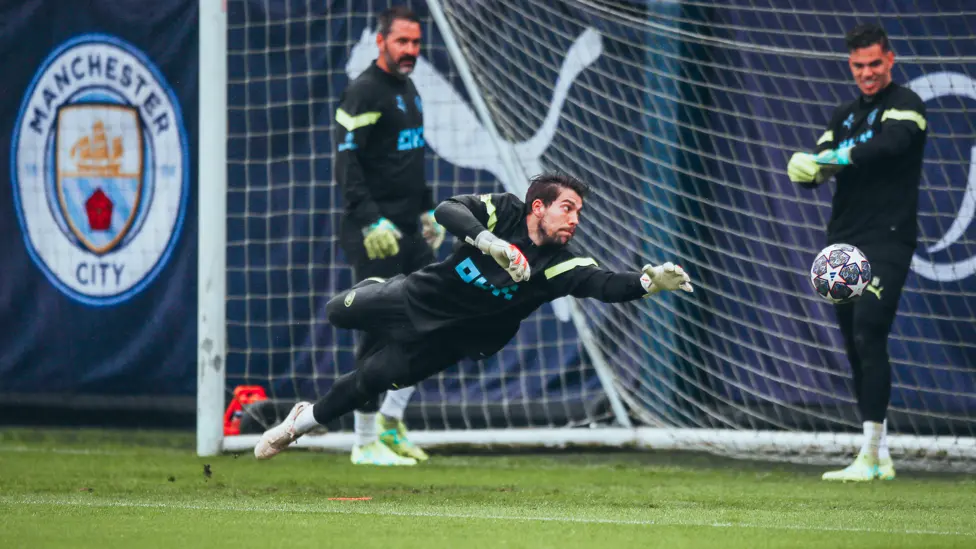 Recalling the lessons learned from last year's heartbreak, Rodrigo highlights the importance of handling crucial moments with composure. While acknowledging the attacking threat posed by Real Madrid, he underscores City's experience in the highly competitive Premier League, where they have been battling for a third consecutive domestic title. This invaluable experience will undoubtedly benefit them in the upcoming clash.
Looking at City's tactical evolution this season, Rodrigo credits the arrival of Erling Haaland for adding a new dimension to the team's fluid formation and playing style. Haaland, who has already scored an impressive 51 goals since joining City from Borussia Dortmund, has seamlessly integrated with his teammates both inside and outside the box. Guardiola has made strategic adjustments throughout the season, including deploying a defender alongside Rodrigo in the midfield.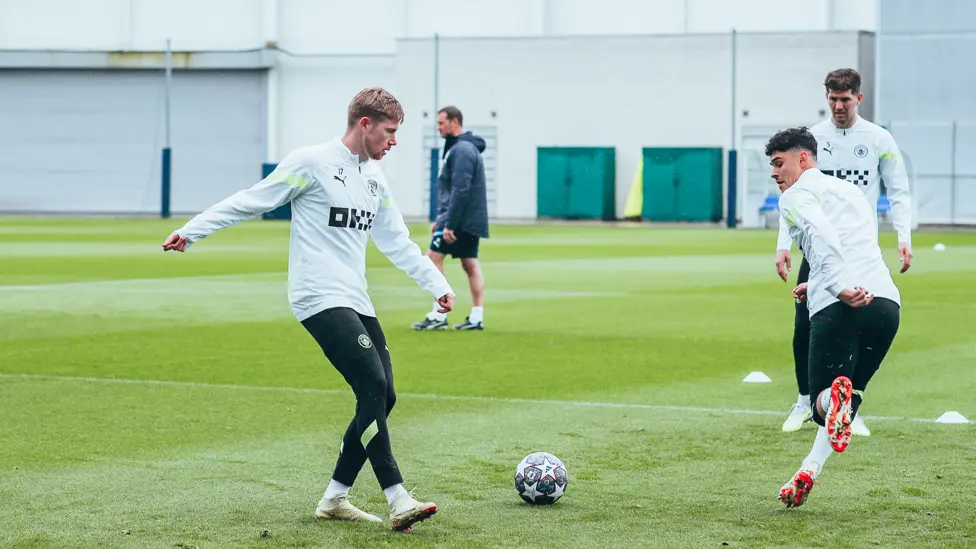 Rodrigo expresses his satisfaction with these tactical changes, stating, "The addition of a player like Erling has enhanced our established playing style. It took time to adapt and understand each other's roles beyond scoring goals. I am delighted with the coach's tactical modifications, and my experience allows me to adapt to any system he demands, be it a single pivot or double pivot."
As Manchester City faces Real Madrid in this highly anticipated Champions League showdown, Rodrigo's confidence, along with City's impressive form and tactical flexibility, promises an enthralling battle between two footballing giants.
Watch the full press conference via the video below.