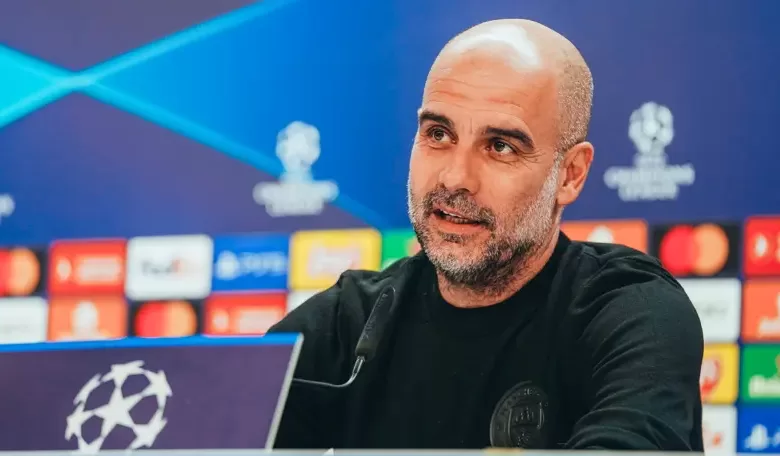 Pep Guardiola's Determination: Manchester City Aims for Champions League Glory against Real Madrid
In an eagerly anticipated clash, Pep Guardiola expresses his unwavering belief that Manchester City will one day conquer the Champions League, and he hopes that this season will be the turning point. City is set to face Real Madrid in the 2022/23 semi-final, commencing with the first leg at the Santiago Bernabeu on Tuesday at 20:00 (UK time) or 21:00 (CAT), followed by the return fixture in Manchester the following Wednesday.
Last season, the two teams met at the same stage of the competition, resulting in an all-time classic where Real Madrid emerged victorious with a 6-5 aggregate scoreline, eventually securing their 14th Champions League title. Despite the tough defeat, Guardiola emphasizes that the past is behind them, focusing on progress this season and the opportunity for Manchester City to hoist the coveted trophy for the first time.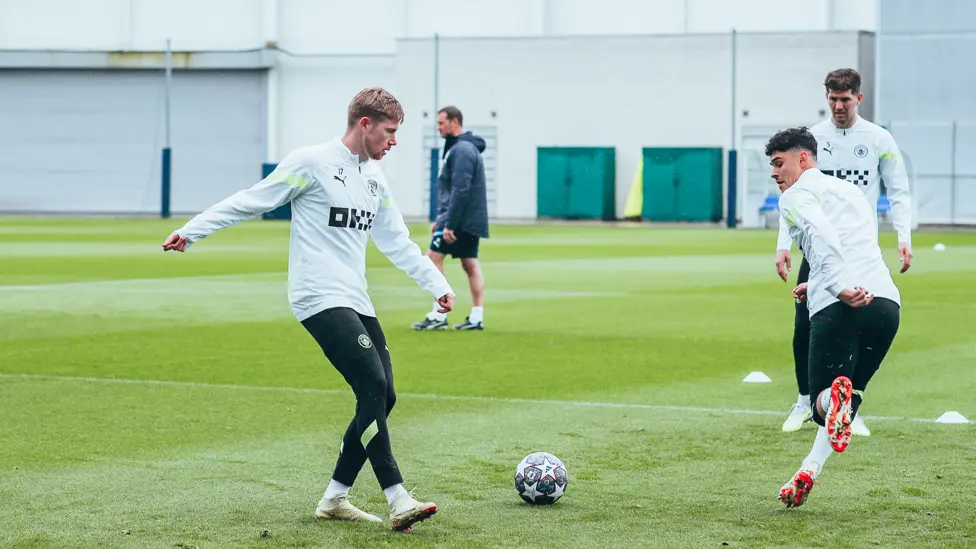 Reflecting on last season's campaign, Guardiola states, "We approached the competition last season with great ambition to reach the final. We performed admirably in both matches, but it fell short. However, the past remains in the past. We are not seeking revenge; rather, it's another chance."
With an unwavering determination, Guardiola firmly believes that Manchester City will triumph in the Champions League. He asserts, "As much as we strive, one day we will achieve it. One day, we will reach the final and emerge victorious. This season, we are here to make that dream a reality."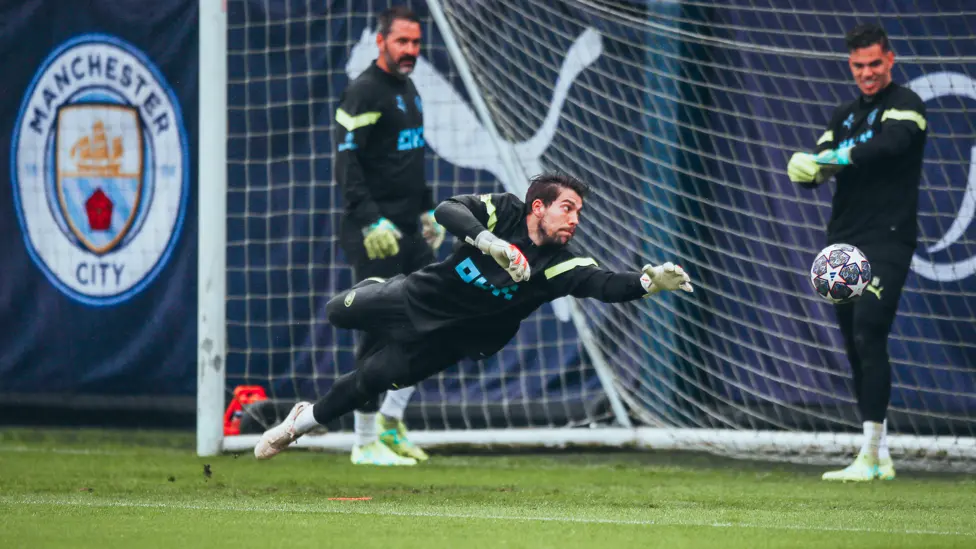 Highlighting the team's consistency and impressive track record, Guardiola expresses pride in Manchester City's third consecutive semi-final appearance. He remarks, "Seven years ago, when I arrived, our ultimate goal was to win the Champions League. We still desire it. Last season felt like the end of the world, and yet, here we are once again. While some clubs invest solely to win the Champions League and subsequently decline, we aspire to be a constant presence in this competition, akin to the likes of Real Madrid, Barcelona, and Liverpool in the past. It's a gradual process, and our objective is to improve with each passing season."
Guardiola dismisses the notion of seeking revenge in Tuesday's UEFA Champions League semi-final first leg against Real Madrid. Instead, he emphasizes the importance of performance and learning from last year's experience. "We are not driven by revenge. The past is in the past," Guardiola asserts.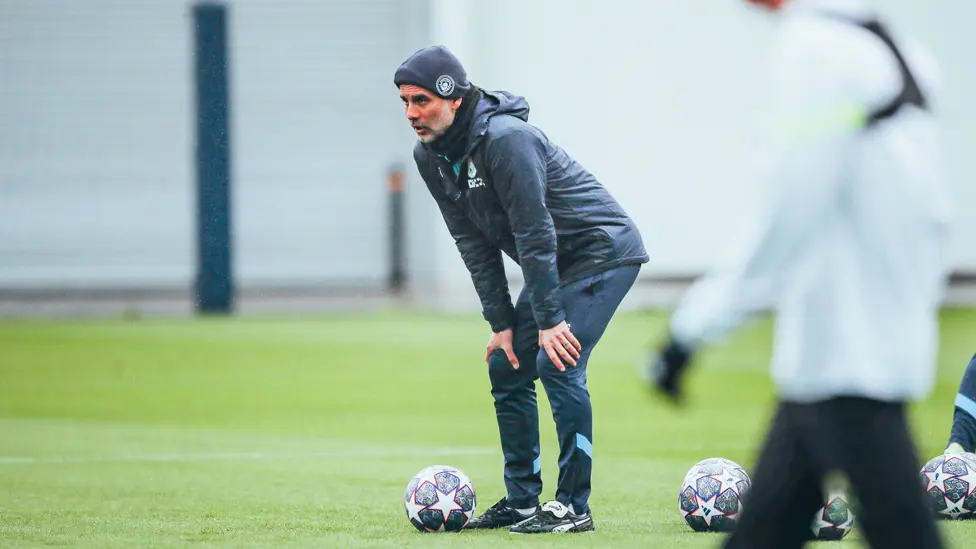 "We can extract lessons from our previous encounter, secure a favorable result, and deliver an exceptional performance to give us the opportunity to advance to the final when we play in Manchester. This season presents a completely different scenario. Last year, we faced Real Madrid, a team well-versed in this competition. However, with each encounter, we gain valuable insights. While the psychological aspect remains uncertain, our primary focus is to play to the best of our abilities."
As Manchester City prepares to face Real Madrid once again in a monumental battle, Guardiola's unwavering determination and the team's relentless pursuit of Champions League glory set the stage for a thrilling contest.
Watch the full press conference via the video below.