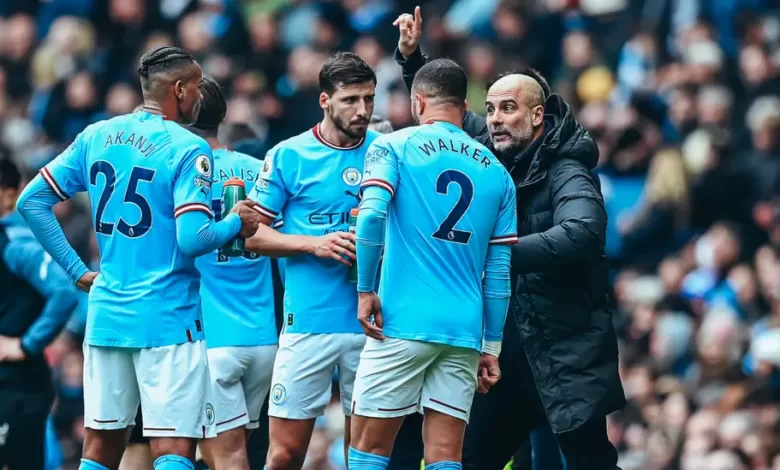 Manchester City manager Pep Guardiola gave his post-match reaction after his side's 2-0 win over Newcastle United at the Etihad Stadium.
Despite the win, Guardiola was quick to give credit to Newcastle, saying "They had chances to score. It's Newcastle. They are exceptional."
Guardiola also praised several Newcastle players, including Callum Wilson, Joe Willock, and Miguel Almiron, saying "With Wilson, Gordon, Saint-Maximin in the transitions. Keeping the ball, Guimares is a top-class midfielder. Schar was not there today, what a defender. Pope the keeper for England."
The City boss also admitted his side lost their composure in the first five minutes of the match, but he was pleased with their response, especially Phil Foden's brilliant solo goal in the 17th minute.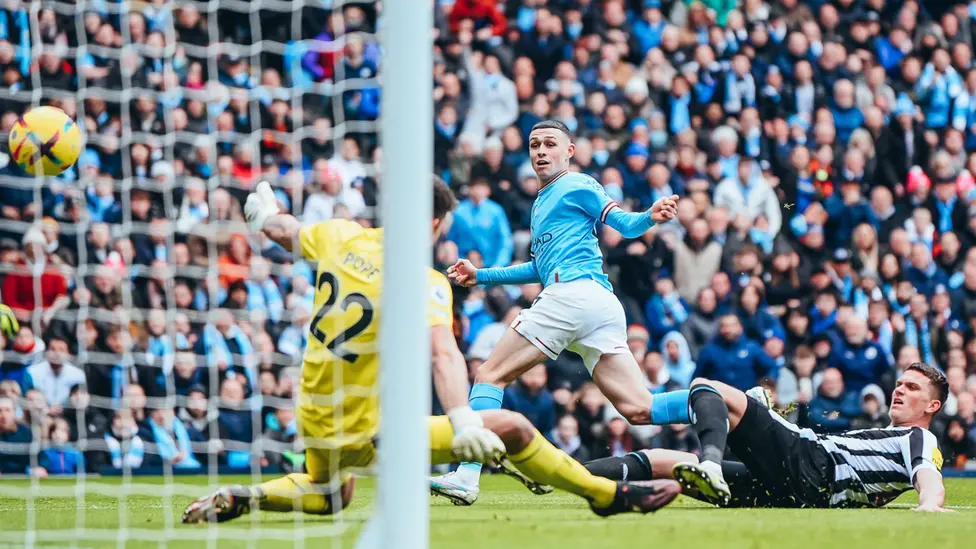 Guardiola said, "After we got the game with a brilliant action from Phil, we were a little bit lucky with the deflection. We missed that a bit this season. His positivity. We make a really good first half. The second they start really well and we break the game."
He also spoke about the decision to bring on Bernardo Silva in the second half, saying, "That moment we bring on Bernardo. He helps us to make possessions longer. That was part of our intuition. To always take the ball, he has this incredible ability."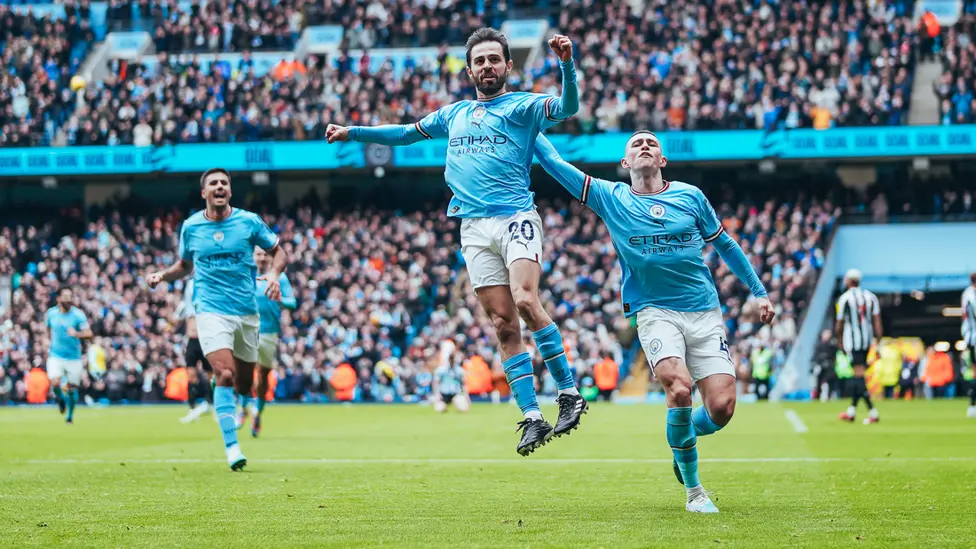 Despite the win, Guardiola acknowledged that there is always room for improvement, saying, "Always we can do better. Even when we got 100 points, I had the feeling we could do better. That is why we are still here. Many things we have to improve, but in general, I am so satisfied."
Guardiola also expressed his admiration for the Premier League, saying, "In this country, in this Premier League, it is so difficult." He added that his team's continued success in the league is a testament to the club's organization and mentality.
Manchester City's next game is against Crystal Palace on March 11th, followed by the second leg of their Champions League Round of 16 tie against Red Bull Leipzig at the Etihad Stadium on March 14th.