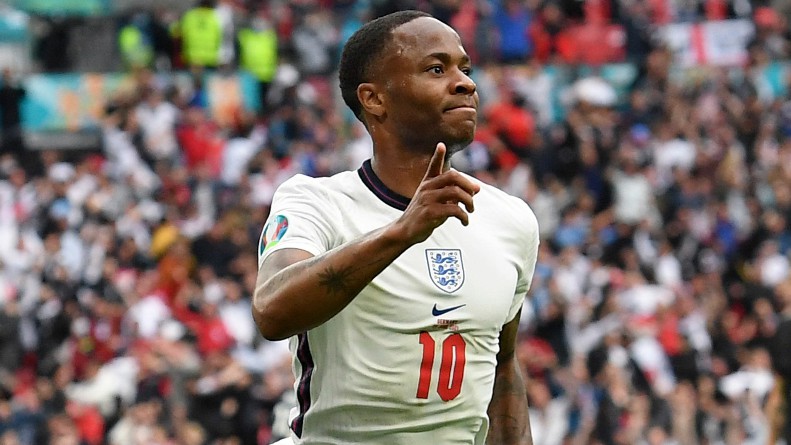 Raheem Sterling was ruled out of the England vs Belgium game through injury. The game ended 2-0 as Belgium emerged victorious and ended England's hopes of reaching the UEFA Nations League finals.
Sterling's Injury was initially reported late last week. England manager Gareth Southgate revealed that the issue was not a serious one and added that Sterling was expected to have recovered 'by the end of the week'.
"Raheem felt something a couple of days ago and didn't train on Friday as a precaution," Southgate confirmed ahead of the game.
"He started training yesterday and wasn't really happy with it. We have discussed it and it isn't one to take a chance on.
I think he will be fine by the end of the week, but the games for us just came too quickly. It was a slightly heavy pitch when we trained on Friday and it is a small niggle really.
He had a good rest at the beginning of the week – it's a bit of an unfortunate incident but not one that is going to keep him out for long".