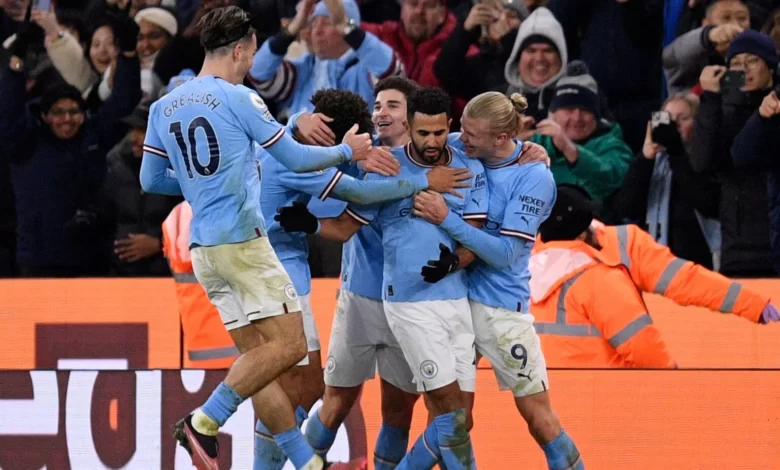 Manchester City pulled off an epic comeback to defeat Tottenham 4-2 in a pulse-pounding match at the Etihad Stadium.
Despite giving up two goals in the first half, the Blues came back with a vengeance, scoring twice in just two minutes after the break thanks to Julian Alvarez and Erling Haaland. With two more goals from the incredible Riyad Mahrez, City dug deep and secured a 4-2 victory that left fans on the edge of their seats!
Watch the short match highlights via the video below.