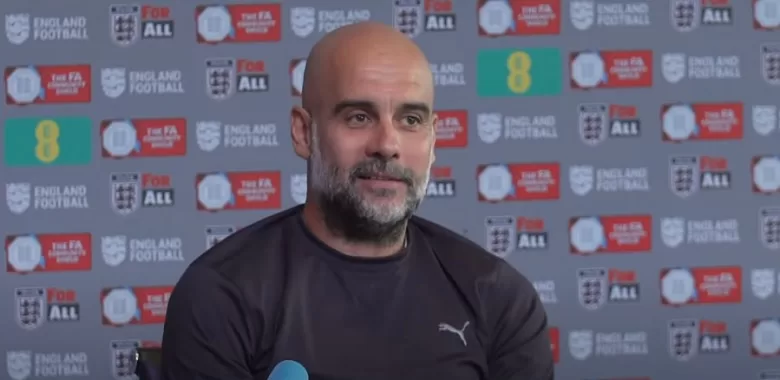 Manchester City fans are eagerly gearing up for the exhilarating clash against Arsenal in the FA Community Shield set to take place on August 6th, Sunday.
As the anticipation builds, City's esteemed manager, Pep Guardiola, offered some intriguing insights during the pre-match press conference. Let's dive into the highlights of Guardiola's remarks and his thoughts on the upcoming match.
First and foremost, Guardiola addressed the ongoing speculations surrounding Josko Gvardiol. With a hint of optimism, he revealed, "Regarding Josko Gvardiol, he is doing a medical test and everyone knows he is here. Hopefully, we can finish the deal in the next few days." This piece of news is bound to raise the excitement levels among City supporters as they anticipate the potential addition of Gvardiol to the squad.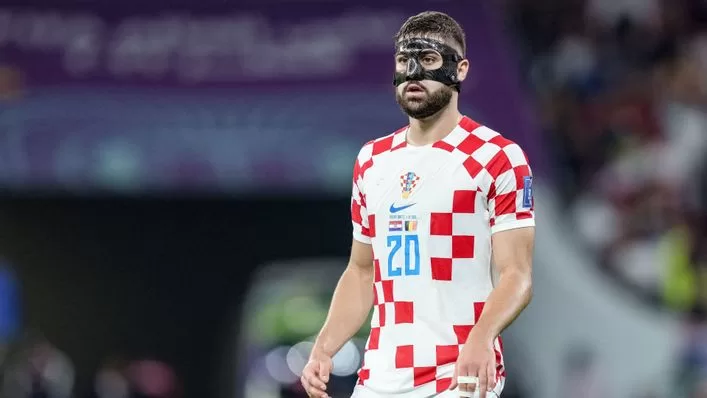 Delving into the team's dynamics, Guardiola expressed his perspective on the number of centre-backs at the club, stating, "Having six centre-backs? The season is so long. Six is not too much…" This comment sheds light on Guardiola's strategic mindset, highlighting the importance of a robust squad to navigate the demanding challenges of the football calendar.
Despite acknowledging the team's unique circumstances, Guardiola's competitive spirit remained unwavering. He affirmed, "Of course, we will try to win on Sunday, but we are not in the best way. We finished later and started again later, but will try to win. We will see how the players are. I think there will be highs and lows early on, but hopefully not too much…" This candid admission underscores his commitment to pursuing victory while acknowledging the potential hurdles.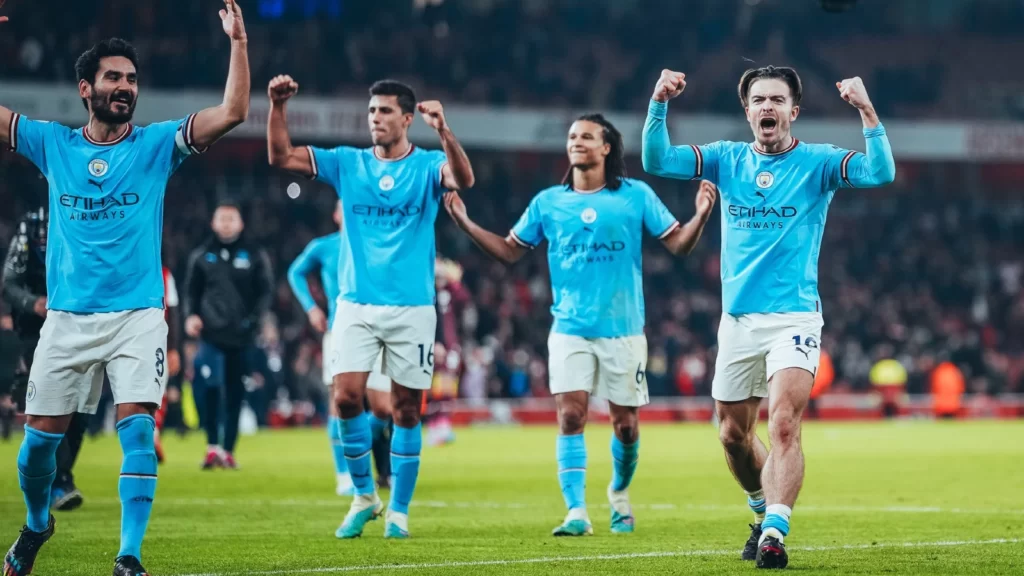 Turning his attention to the transfer market, Guardiola emphasized, "I don't know if we are finished in the transfer market, still some more I think…" His words suggest that Manchester City's pursuit of strengthening the squad might not be over, keeping fans on the edge of their seats regarding potential signings.
The manager also touched on the invaluable contributions of Kyle Walker and Bernardo Silva. Guardiola's sentiment was crystal clear: "Kyle Walker and Bernardo Silva are so important to us. We want them and will do everything. We want him to stay because he wants to stay. We will do everything. Replacing these two would be so difficult…" This affirmation of their significance underscores City's determination to retain key players who have played pivotal roles in the team's successes.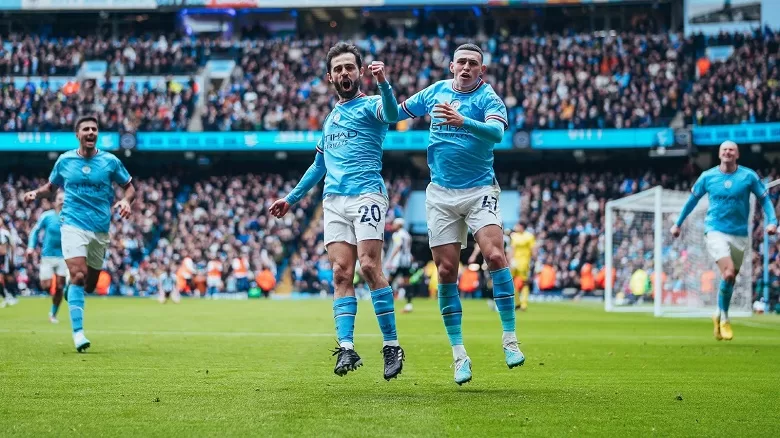 Barcelona's reported interest in Bernardo Silva also prompted Guardiola's response, "I don't want any players who don't want to be here. I want to work with guys who want to stay. But we need a proper offer, we didn't… If they want him, they'll get on a plane and speak to our sporting director…" Guardiola's unwavering commitment to a united and focused squad comes through strongly in this statement.
Moreover, Guardiola acknowledged Declan Rice's decision to join Arsenal, expressing his well wishes. "Declan Rice decided on Arsenal. All the best. He's an important player, a very nice guy and for England will be important. For Arsenal, what an incredible player…" This sportsmanlike gesture underscores Guardiola's respect for Rice's talent and potential impact on his new club.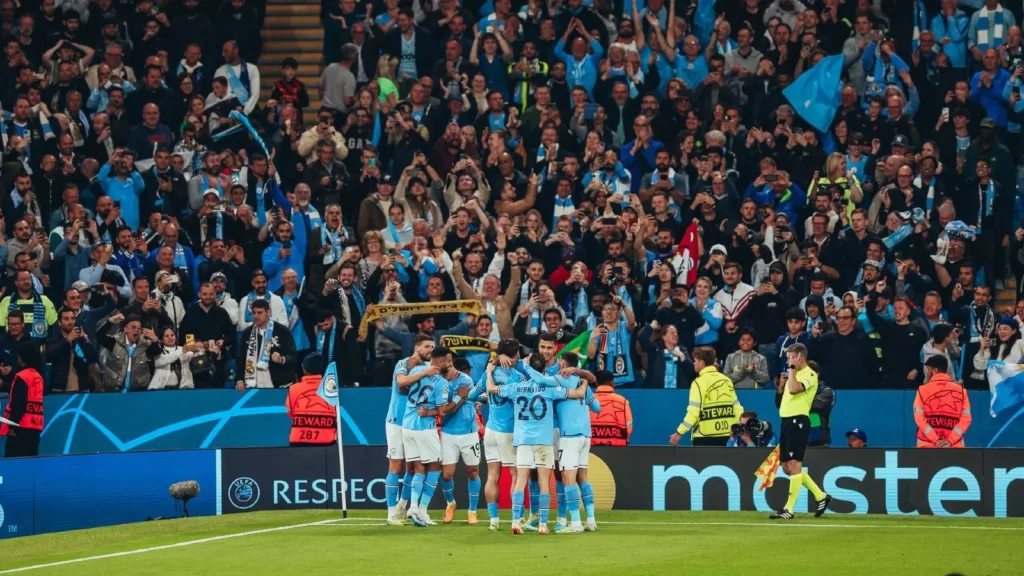 As the conversation shifted towards the upcoming season, Guardiola highlighted the colossal challenge that lies ahead for Manchester City. "The challenge is still to be hungry. We might have more dips this season, but we have to react as we go forward… The challenge is massive for us mentally and how we grow as a team football-wise to sustain that level of the treble-winning season. It's almost impossible, but the challenge is that…" These words encapsulate the daunting task of maintaining the exceptional standards set by City's previous successes.
Guardiola's press conference offered a captivating glimpse into his mindset and aspirations as Manchester City prepares for the FA Community Shield clash against Arsenal. The manager's combination of optimism, realism, and determination underscores the club's commitment to excellence and its relentless pursuit of victory.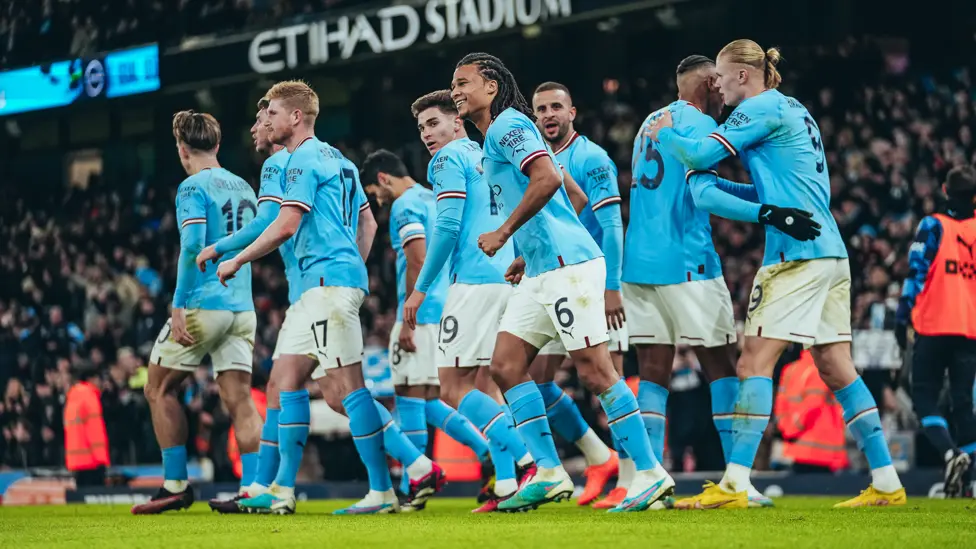 Fans can catch the much-anticipated match on August 6th, 2023, with kickoff at 16:00 UK time (17:00 CAT). The City faithful will undoubtedly be on the edge of their seats as Guardiola's team steps onto the pitch, ready to showcase their skill, determination, and unyielding spirit.
Watch the full pre-FA Community Shield press conference via the video below.