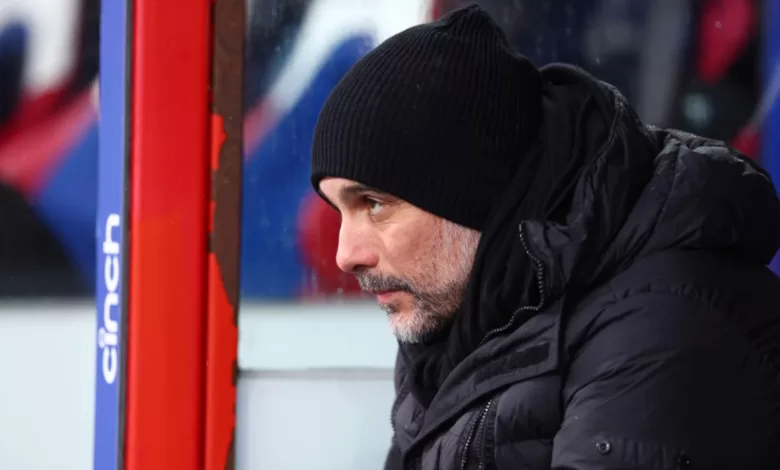 Pep Guardiola, the esteemed manager of Manchester City, was full of praise for his team's patience and determination after they secured a hard-fought 1-0 victory over Crystal Palace in a Premier League match on Saturday.
Speaking after the game, Guardiola commented on the tough challenge posed by Palace, who have always proved to be a difficult opposition in the past.
"My experience is that every time we come here it has been very tough. Always I have the feeling when we come here, we play really good thinking how good they are. We always struggle because we want to score more goals," Guardiola said.
Despite the challenge, Guardiola was pleased with his team's performance, noting that they had shown great patience and composure in the face of Palace's defensive tactics.
"Everything pleased me, we missed the counter attack a bit. It is not easy, they defend six players in the box and Erling Haaland had two men marking him, Gundo [Ilkay Gundogan] had a man, it was a question of patience," he said.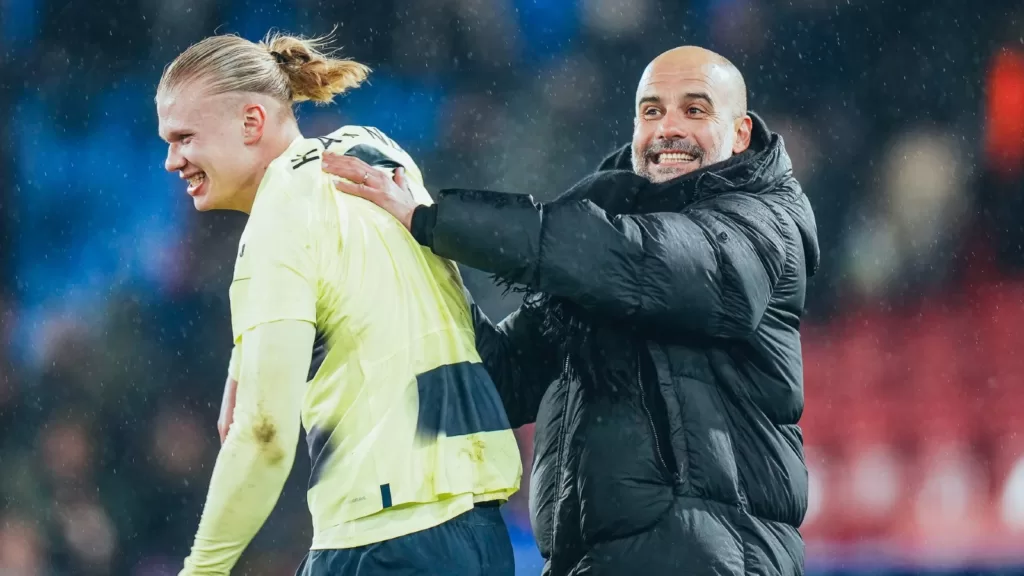 Guardiola also singled out Ilkay Gundogan for special praise, describing him as an exceptional player who was crucial to the team's success.
"Gundo [Ilkay Gundogan] is an exceptional player and got the penalty and Haaland did the rest," he said.
Looking ahead to the title race, Guardiola acknowledged that Arsenal were on an incredible run, but remained confident that his team could still challenge for the top spot.
"Of course Arsenal is on an incredible run. Still we are there. Arsenal make 50 points," he said.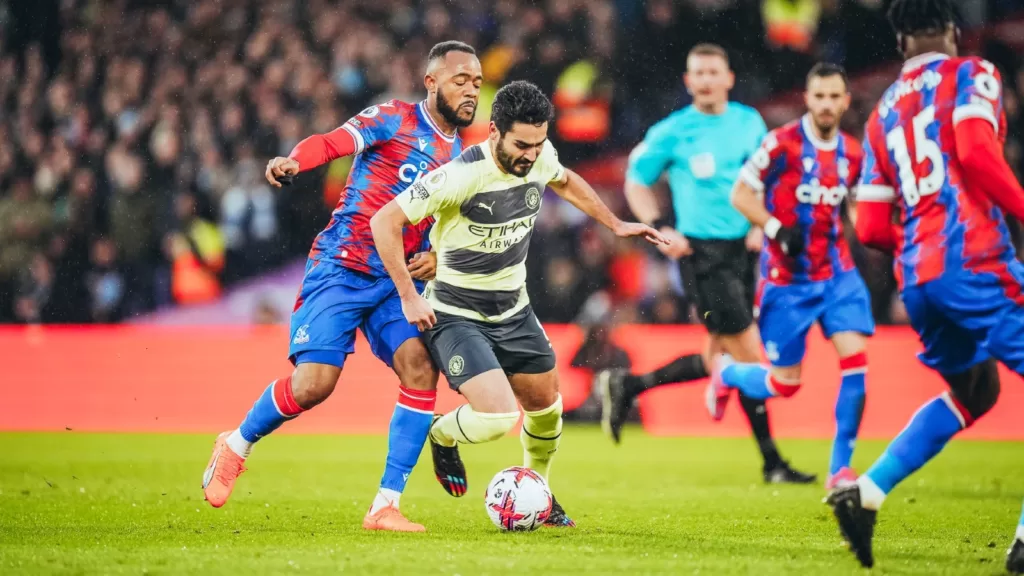 Guardiola urged his team to continue working hard and to take things one game at a time, with crucial matches against RB Leipzig and Burney coming up.
"Now we have to do absolutely everything and next Tuesday and Saturday hopefully the Etihad can live one of the best nights we have lived and we can do it again," he said.
Overall, Guardiola's post-match comments were a testament to his team's resilience and patience, qualities that will no doubt serve them well as they continue their quest for Premier League glory.