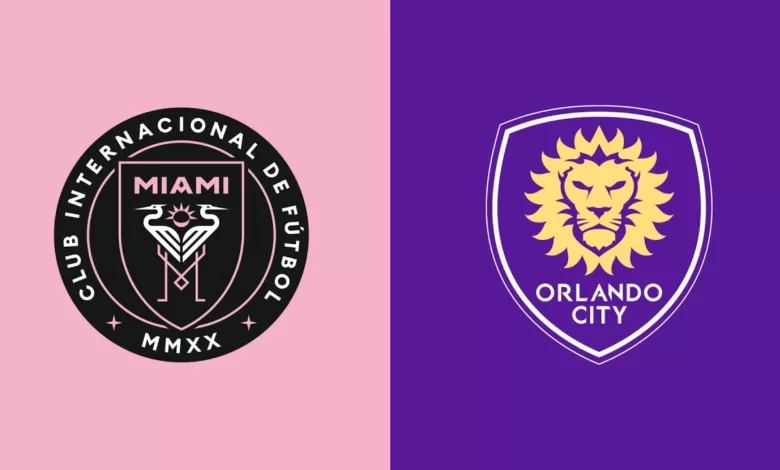 Lionel Messi's magical presence has quickly made an impact on Inter Miami, as the Argentine superstar scored two crucial goals in a 3-1 triumph over Orlando City in the Leagues Cup.
The 36-year-old's close-range strikes powered his team into the last 16 of the tournament, signaling a remarkable turnaround for the Miami side. With Messi's former Barcelona teammates, Jordi Alba and Sergio Busquets, joining the Florida-based club, and the guidance of former Barca and Argentina manager Tata Martino, Inter Miami looks set for an exciting journey in the knockout competition.
Since joining Inter Miami, Lionel Messi's arrival has sparked a resurgence for the team, leading them to three consecutive victories after going winless in 11 games. Against Orlando City, Messi demonstrated his class with two well-taken goals that sealed Miami's progress in the Leagues Cup. His close connection with the ball and ability to create magic in challenging situations instill confidence in his teammates and strike fear in opponents. DeAndre Yedlin, Messi's teammate and former Newcastle defender, praised the Argentine's influence on the team, highlighting how he elevates the performance of those around him.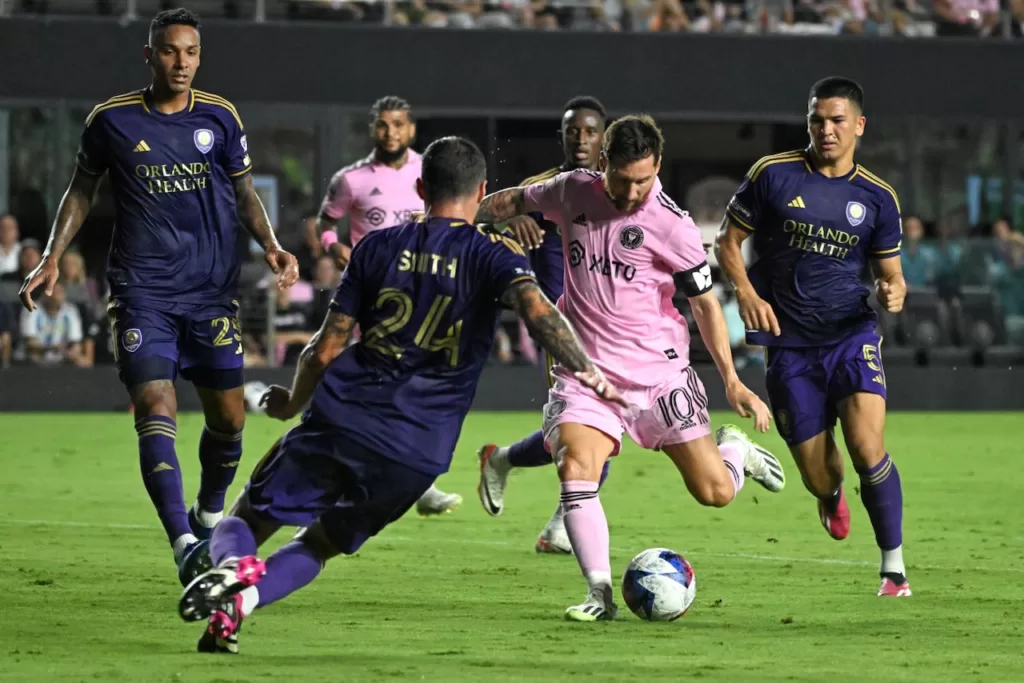 Another familiar face from Messi's Barcelona days, Jordi Alba, made his debut for Inter Miami during the match against Orlando City. The Spanish left-back came on as a substitute in the 64th minute, adding depth and experience to Miami's defensive line. Alba's inclusion further strengthens the connection among the former Camp Nou stars, elevating the team's chemistry on the field.
Inter Miami, owned by football legend David Beckham, is showing great promise in the Leagues Cup. With Messi leading the attack and top talents like Alba and Busquets in the ranks, the team's potential seems limitless. Under the guidance of Tata Martino, Miami is set to take on FC Dallas in Texas on Sunday, aiming to secure a spot in the quarter-finals of the competition. As the knockout format intensifies, fans can expect thrilling encounters between sides from the United States and Mexico, vying for glory in the Leagues Cup.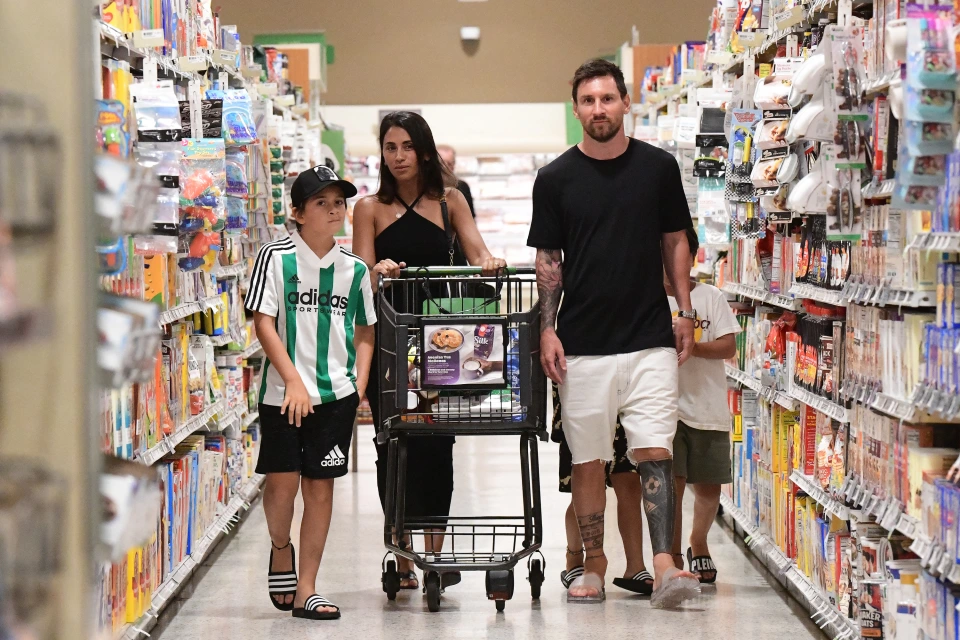 Lionel Messi's arrival at Inter Miami has breathed new life into the team, propelling them to victory in the Leagues Cup with a scintillating brace against Orlando City. Alongside former Barcelona teammates Jordi Alba and Sergio Busquets, Messi is creating an aura of confidence and fearlessness within the Miami ranks. As they face FC Dallas in the next round, the Miami squad, under the guidance of Tata Martino, will look to build on their recent success and continue their journey towards Leagues Cup glory. Football enthusiasts eagerly await more mesmerizing performances from the legendary Argentine and his teammates as they battle for supremacy in this enthralling knockout competition.
Watch the full match highlights via the video below.