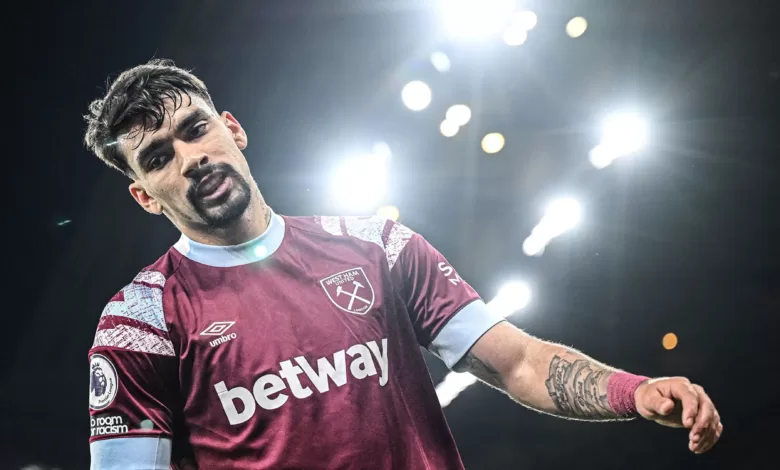 Manchester City's pursuit of Lucas Paquetá has taken an interesting turn, as the club approached West Ham United with a verbal discussion centered around a substantial £70 million package.
However, this initial bid has been deemed insufficient by West Ham. Despite the setback, Manchester City remains committed to the acquisition and is expected to revisit negotiations. The interest in Paquetá aligns with Pep Guardiola's admiration for the midfielder.
The move for Lucas Paquetá is being perceived as a distinct endeavor from any potential developments regarding Bernardo Silva's future. Manchester City is reportedly growing more confident about retaining the services of the talented Portuguese international. The club's multifaceted approach to its midfield composition underscores its ambition to maintain and strengthen its squad.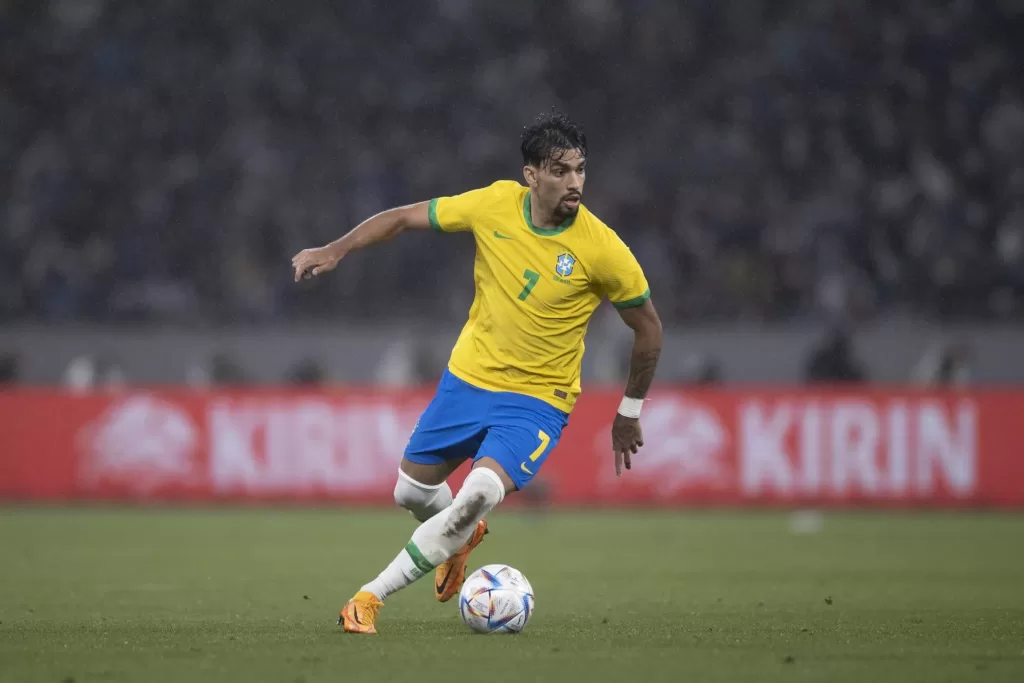 Lucas Paquetá, a highly regarded talent, is enthusiastic about joining Manchester City. However, West Ham United has shown no intention of accepting the £70 million fee that was discussed in recent talks. The situation is further complicated by the fact that Paquetá's release clause, valued at £85 million, is not applicable during this summer transfer window. The release clause is set to become effective from June 2024.
As negotiations continue, Manchester City's determination to secure the services of Lucas Paquetá underscores the club's commitment to reinforcing its squad with top-tier talents. The ongoing saga reflects the intricate nature of modern football transfers and the intricate balance between player aspirations, club intentions, and the market's dynamics. The story surrounding Lucas Paquetá's potential move to Manchester City continues to evolve, with both clubs navigating the complex landscape of transfer negotiations.