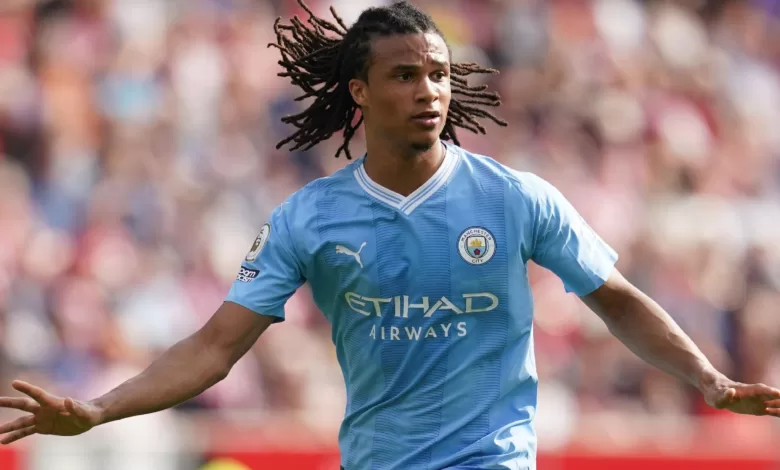 Nathan Ake, a pivotal member of Manchester City's defensive unit, has warmly embraced the arrival of Josko Gvardiol to the team.
Ake's perspective sheds light on the club's unwavering commitment to enhancing its ranks with exceptional talents. He stated, "Good, good. As a player in this team you know the club is going to get the best possible in every position. That's only a good thing; competitiveness in the squad but also to help each other reach the next level and win titles…"
Ake's sentiment underscores the club's focus on fostering a culture of healthy competition and collective growth. He believes that Gvardiol's addition will not only intensify the competitive edge within the squad but will also contribute to elevating the team's performance. He added, "It's always good if the club gets good people first of all, but very good players as well."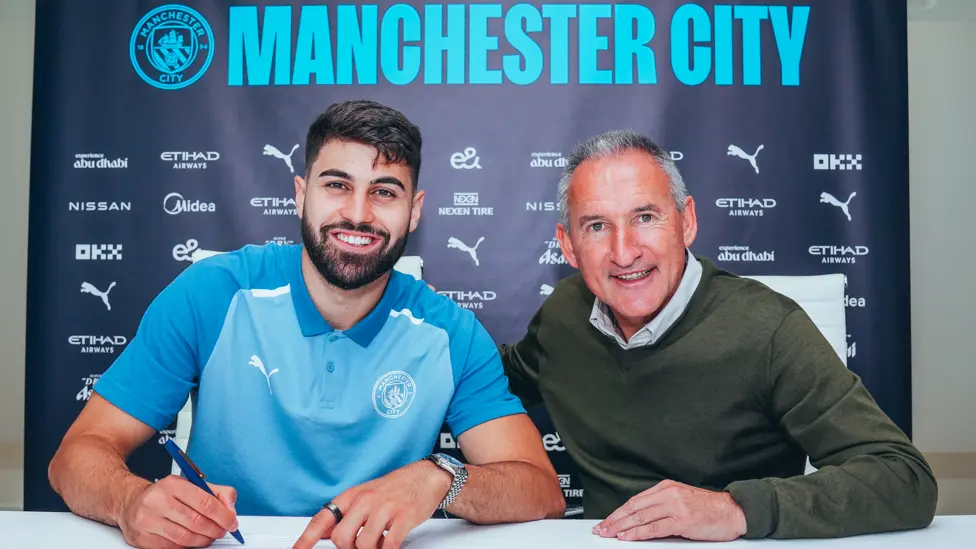 His emphasis on the quality of individuals joining the team echoes Manchester City's dedication to nurturing a cohesive unit of both exceptional players and individuals. Ake's remarks reflect the ethos of Manchester City, where player acquisitions go beyond mere skills, aiming to create a harmonious blend of talent and character. As Manchester City continue their journey towards excellence, Ake's words underscore the unity and purpose that define the club's pursuit of success.