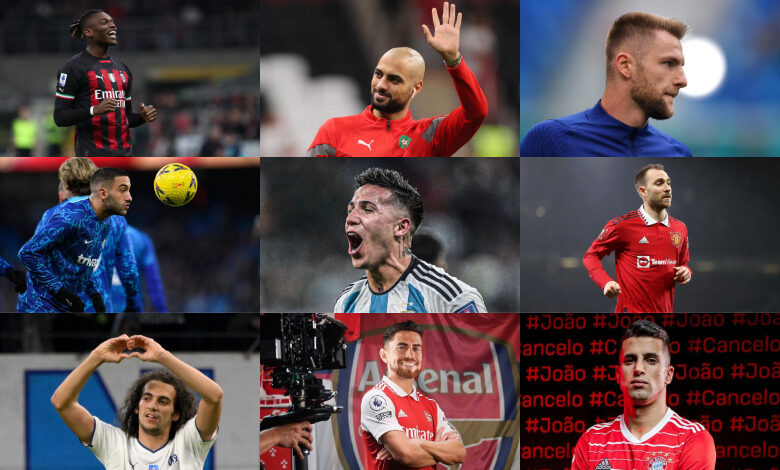 Chelsea sets its sights on Lisbon for Enzo Fernandez's medical assessment
The Portuguese capital is buzzing as Chelsea officials are in town to finalize the deal for Enzo Fernandez. The deadline is fast approaching and the club is ready to do whatever it takes to get this deal done, including conducting the medical assessment in Lisbon.
As per Sky Sports News, the Blues are close to reaching an agreement with Benfica for Fernandez's transfer, with the club willing to pay his €120 million release clause. The World Cup winner from Argentina has made it clear that he wants to join Chelsea.
The London club is keen on structuring the payments in instalments to avoid FFP and tax implications, instead of paying the entire sum at once.
Bolton seals loan deal for Luke Mbete from Man City
Bolton has secured the loan of 19-year-old Luke Mbete from Manchester City for the rest of the season. Mbete, who previously spent the first half of the season with Huddersfield, faced limited playing time, making just 6 Championship appearances.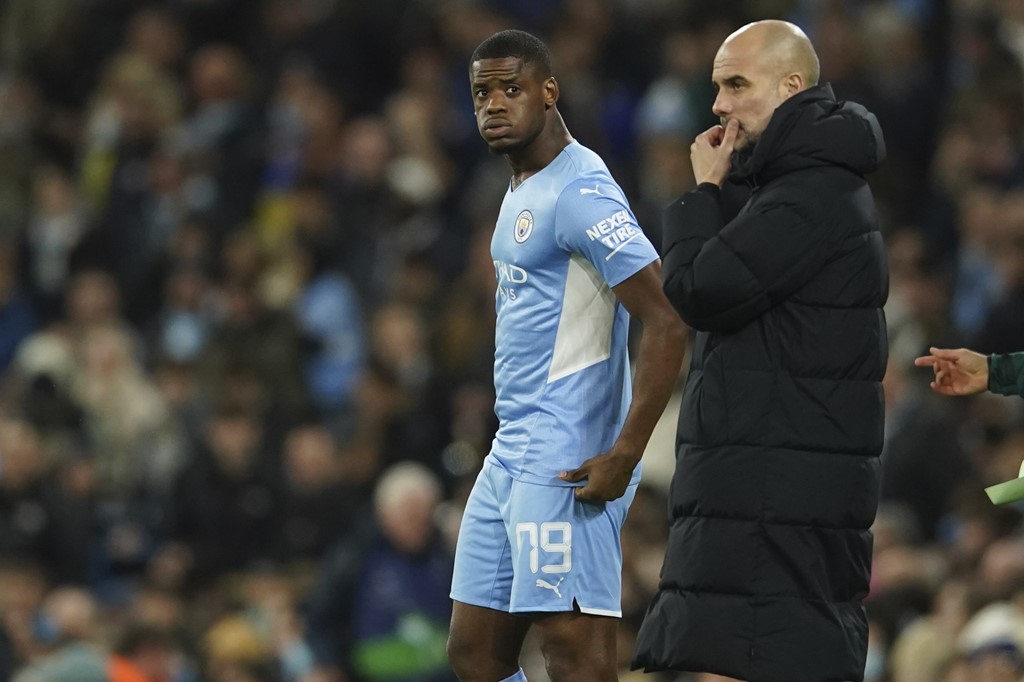 Joao Cancelo denies rift with Pep led to Bayern loan
Joao Cancelo spoke for the first time after his loan move from Man City to Bayern Munich was confirmed and denied any rift between him and Pep Guardiola as the reason behind the transfer. In Portuguese, he stated that he moved because of limited playing time in recent weeks and wanted to seek a new adventure with a big club like Bayern. He expressed his happiness at joining the club with a rich history.
Cancelo sets his sights on titles with Bayern move
Joao Cancelo revealed the motivation behind his move to Bayern Munich – to win titles. The defender is eager to continue his hunger for success at the German club.
Man Utd set to miss Eriksen's guile after injury
Paul Merson of Sky Sports News shared his thoughts on the injury to Manchester United midfielder, Christian Eriksen. He emphasized Eriksen's importance to the team and his ability to open up defenses. Merson believes that with teams sitting back at Old Trafford, Eriksen's absence will be felt the most.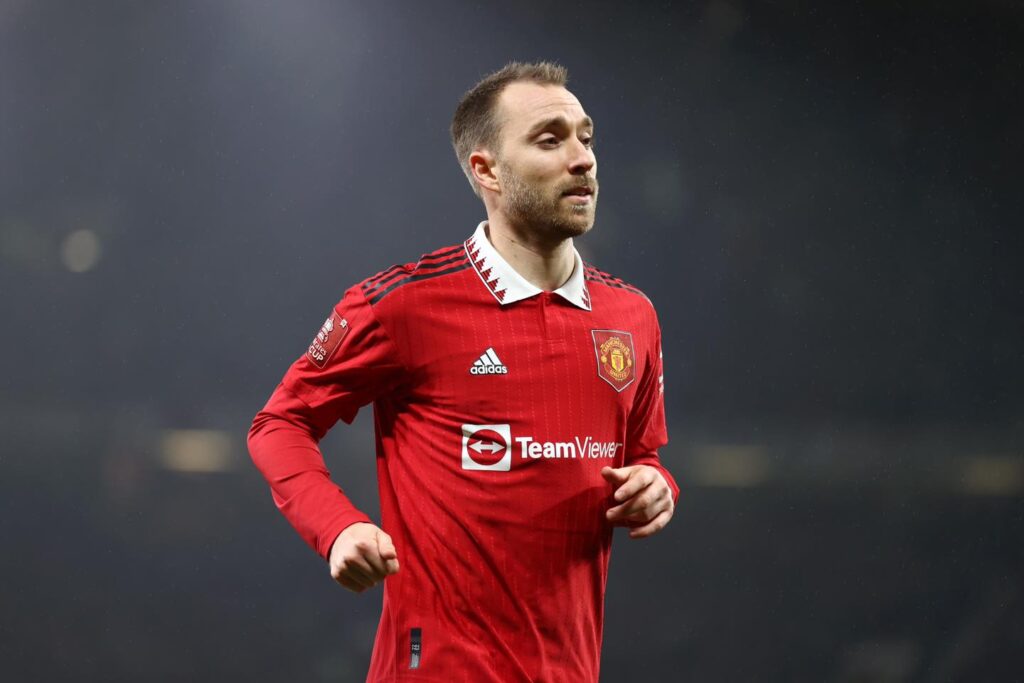 Isco and Union Berlin deal on the brink of collapse
According to @PhlipMarq, the deal between Isco and Union Berlin is close to collapsing due to changed conditions compared to initial discussions. The outcome of the medical tests in the morning with the German club could determine the fate of the transfer.
Join Sky Sports transfer talk live for the latest transfer news on Deadline Day at 8:00 PM (UK time) or 10:00 PM (CAT) via the video below.