Football
Writer's Choice
Live Stream Inter Miami vs Charlotte: TV Channel, Kick-off time and How to Watch Online Guide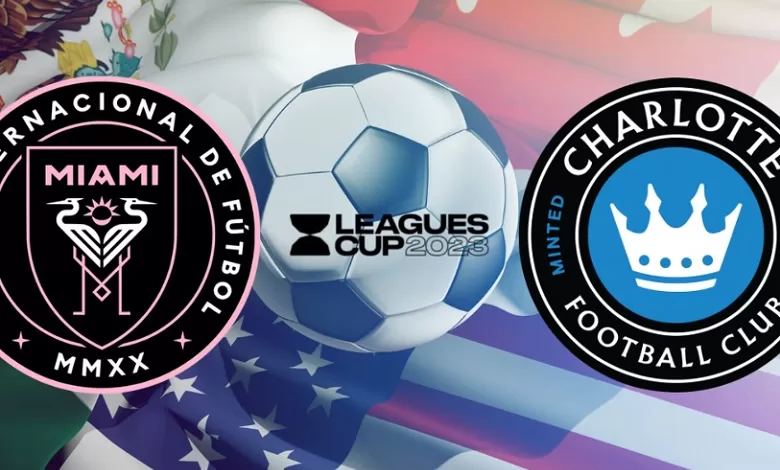 Lionel Messi Ignites Inter Miami's Remarkable Rise in Leagues Cup.
South Florida is ablaze with Messi Mania as Lionel Messi continues to work his magic for Inter Miami, propelling the team to four consecutive victories. This newfound energy has infused life into the MLS outfit, leading them to the quarterfinals of the Leagues Cup, where they are set to clash with Charlotte FC.
In a stunning display of his prowess, Messi netted two goals against FC Dallas and played a crucial role in securing Inter Miami's progression with a flawless penalty shootout. The Argentine football legend, who secured the Golden Ball in the 2022 FIFA World Cup, has already netted an impressive tally of seven goals in just four matches since joining the MLS ranks.
The Leagues Cup, often likened to the revered FA Cup in England, offers all licensed teams the opportunity to compete for a prestigious title. Teams from both MLS and Mexico's Liga MX are part of this exciting tournament. Messi's arrival has proved catalytic for Inter Miami, as he marked his debut with a game-winning goal against Cruz Azul. Subsequently, he orchestrated a resounding 4-0 victory against Atlanta United and a triumphant 3-1 win against in-state rival Orlando City.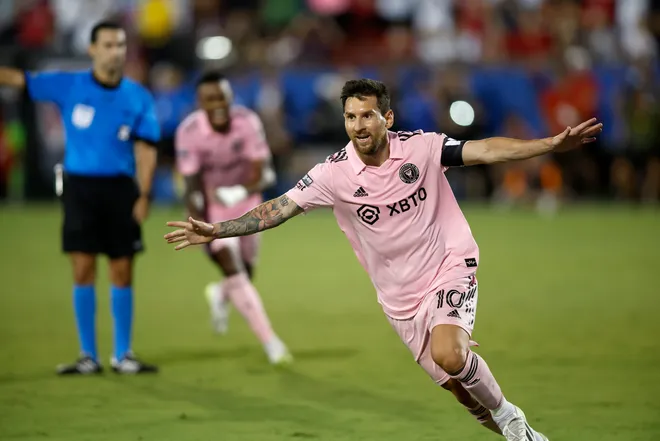 The upcoming match against Charlotte FC promises yet another thrilling chapter in Inter Miami's journey. The winner of this contest will progress to face either the Philadelphia Union or the Mexican team Querétaro in the Leagues Cup semifinals.
As the anticipation mounts, fans can catch the action at the DRV PNK Stadium in Fort Lauderdale, Florida with kickoff set at 8:30 PM (ET) or 02:30 AM (CAT). For those unable to attend, the match will be available for streaming on Apple TV+ with a 7-day free trial. It's important to choose legal streaming options to support the football industry and avoid the cybersecurity risks associated with illegal sources. To tune in on the radio, you can listen to the English broadcast on Radio 790 The Ticket or the Spanish commentary on WQBA 1140 AM. Online radio options include the Inter Miami app, Audacy (English), and Uforia (Spanish).
Messi's presence has electrified Inter Miami, and the team's Leagues Cup journey is set to provide an exhilarating spectacle for fans worldwide.