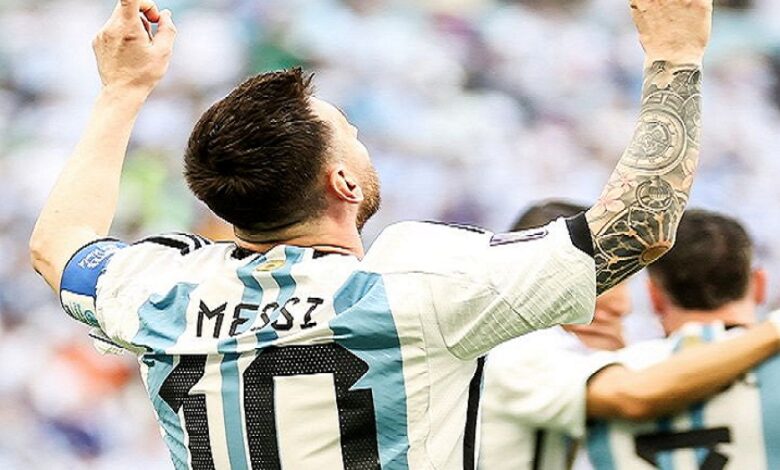 Iconic Football sensation – Lionel Messi has opened Argentina's scoring account after a successful penalty take in the 10th minute of their game vs Saudi Arabia.
Messi, now aged 35, is aiming to inspire his country to their first World Cup win since 1986; the Argentina forward was runner-up in 2014 with his country in Brazil and lost Copa America finals in 2007, 2015 and 2016 before finally lifting the title in 2021.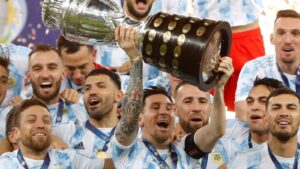 According to Lionel, this might be his last World Cup so he is surely ready to put in his best to make sure his last dance is memorable throughout football history. The goal will surely boost his confidence to grab more and help his team as much as he can.
Messi's story progresses and the World Cup chase kicks off on a positive note. But will Argentina lift it? We can only watch as we eagerly wait to find out.
WATCH MESSI'S GOAL BELOW: