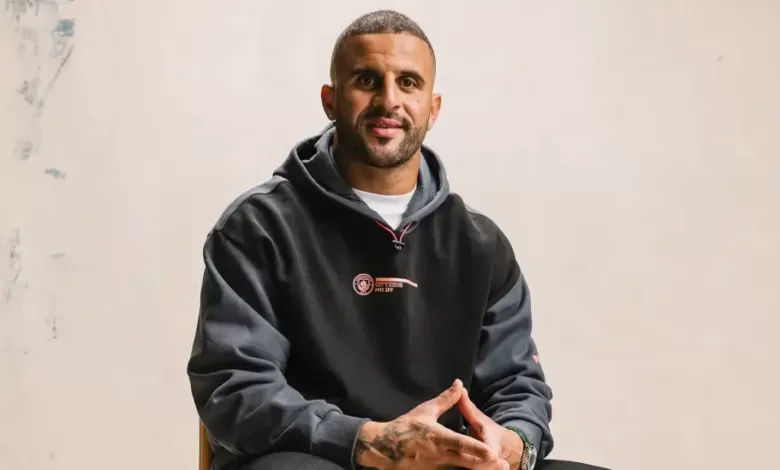 Kyle Walker, the experienced right-back at Manchester City, has expressed his pride and honor in captaining the club whenever given the opportunity.
In the early weeks of the season, Walker has donned the captain's armband, and while a team vote will determine the permanent skipper, he has cherished the moments he's led the team.
Reflecting on this responsibility, Walker said, "To wear the armband that some of the players in the past have worn such as David Silva, Vincent Kompany, and Sergio Aguero is incredible." He also mentioned the significance of leading the team to victory in the Super Cup following the historic Treble-winning season.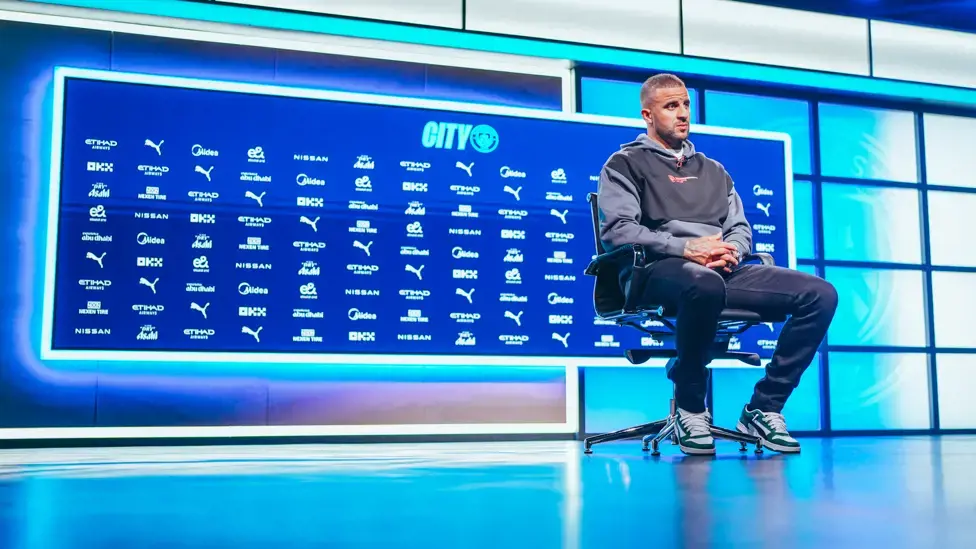 Walker highlighted the club's structured support system, including facilities, staff, and resources, which leave no room for excuses in terms of performance. He emphasized the need for the team to demand excellence from themselves and make the most of the club's top-tier resources.
The right-back acknowledged the recent additions to the squad, including Josko Gvardiol, Mateo Kovacic, Jeremy Doku, and Matheus Nunes. He praised their qualities and how they contribute to the team's goals.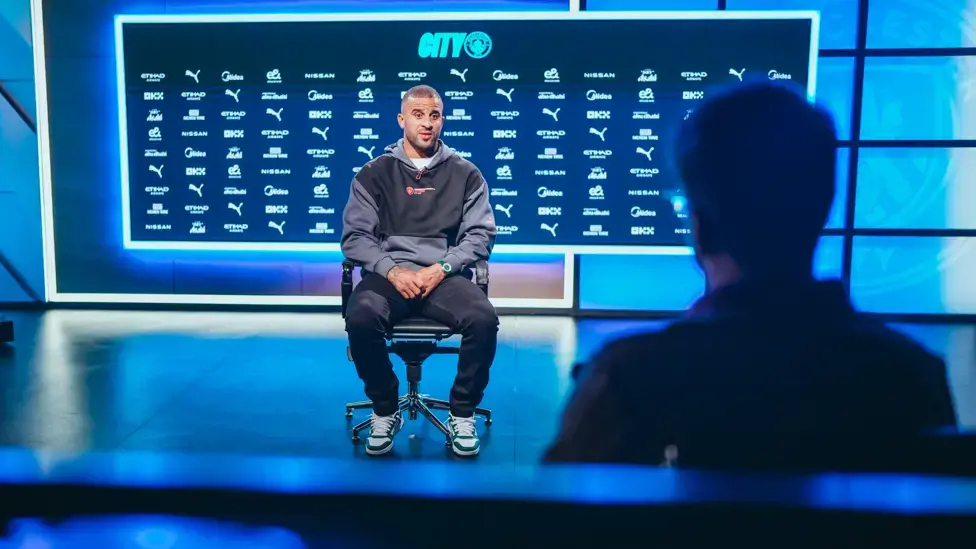 As Walker extends his contract with Manchester City until 2026, he sees the quality and determination within the squad as the driving forces behind his decision. He believes in the hunger of the team to achieve something truly special, building on their past successes.
Walker emphasized that the journey to success begins in the present, with their next game against West Ham United. He emphasized the need to maintain their high standards, compete at the highest level, and continue striving for excellence.
Kyle Walker's decision to extend his stay at Manchester City reflects the club's commitment to maintaining a world-class squad and achieving further success in the coming seasons.