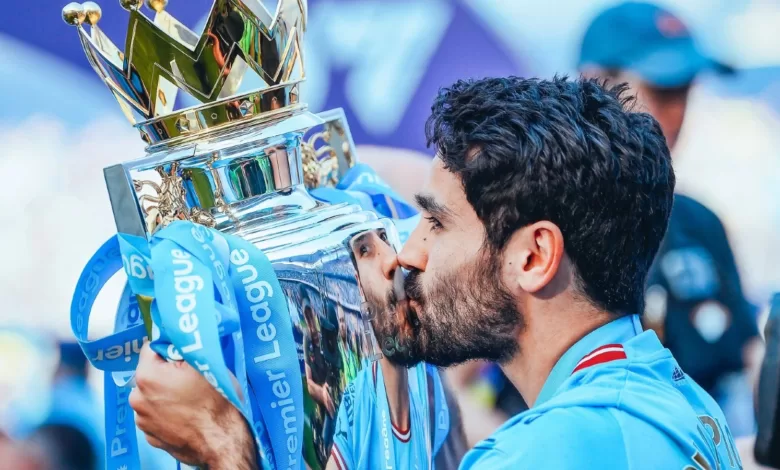 Get ready for an epic clash as Manchester City and Manchester United face off in the first-ever all-Manchester FA Cup final.
The stakes are high as Pep Guardiola's men aim to secure the domestic double, fresh off their triumph in the Premier League.
Ilkay Gundogan, the captain of City, expressed his immense pride in leading the team on such a momentous occasion. He also marveled at the prestige of the FA Cup, the oldest competition in the world, which City has won a remarkable six times throughout history.
Reflecting on his role as skipper for the upcoming clash, Gundogan remarked, "It is a privilege to be the captain of this exceptional club and this remarkable group of players. It's a tremendous honor."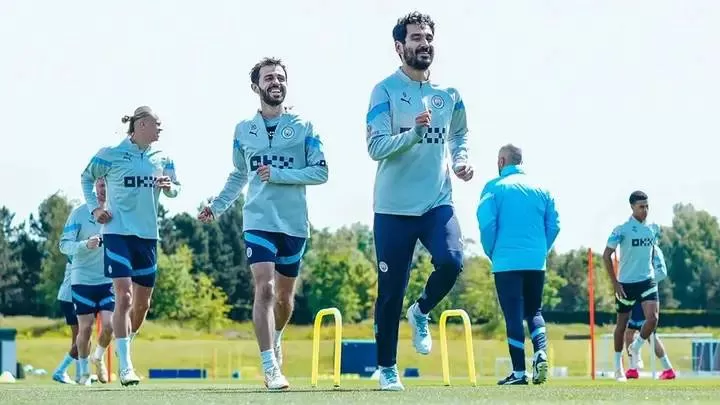 He acknowledged the elevated intensity of finals, stating, "Finals are a different ball game altogether. As the captain, my primary focus is to support my teammates to the best of my ability. I hope we can emerge victorious. The FA Cup holds significant tradition, and our absence from the winner's circle since 2019 only intensifies our hunger to claim the trophy once more, especially in a derby against our fierce rivals."
Gundogan, relishing his inaugural season as City's skipper, particularly after lifting the Premier League trophy, expressed his delight in leading a squad brimming with talent. He emphasized his earnest approach to his leadership role, saying, "I believe being chosen as captain at the start of the season was a testament to who I am and how I've conducted myself in recent years. Consequently, I feel no need to alter my demeanor. I strive to remain true to myself, treating everyone fairly and offering support to players and staff alike. I take this responsibility seriously and aim to fulfill it every single day."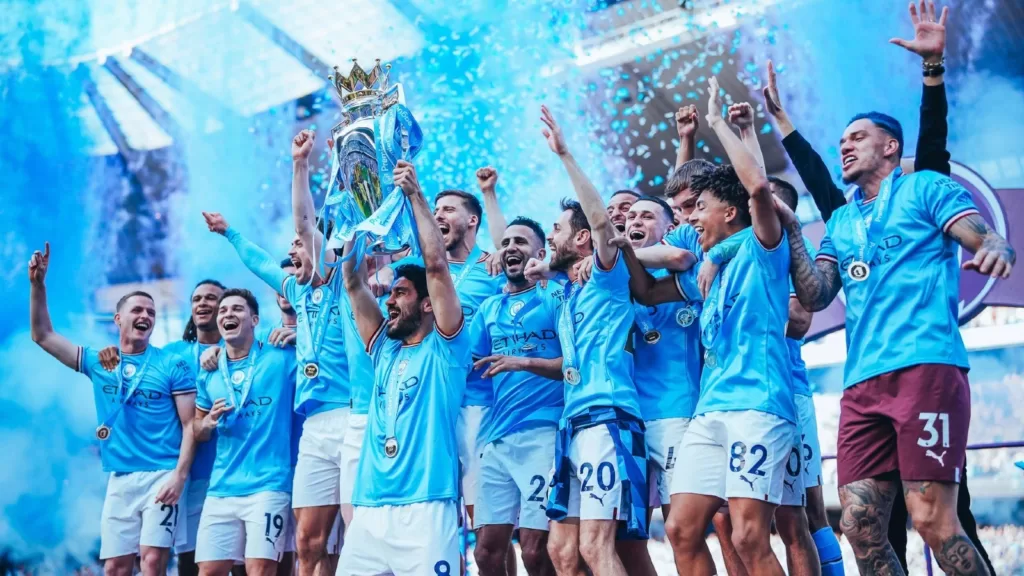 Standing in Gundogan's path to securing his second trophy of the 2022/23 campaign are their formidable neighbors and rivals, Manchester United, who finished third in the Premier League under the guidance of their new manager, Erik ten Hag. Gundogan acknowledged the threat posed by United, cautioning, "They possess exceptional individual quality and have the ability to defeat any team on their day. They concluded the season in splendid form, thanks in part to their manager's adjustments in recent months. It seems they have found a winning formula in terms of their style of play and mentality. Undoubtedly, the final will be an arduous challenge."
As if the FA Cup final wasn't enough, City also has a Champions League showdown against Inter Milan the following Saturday. However, Gundogan emphasized that the team's complete focus lies on the United match this weekend, remarking, "The upcoming Champions League final is not a distraction for us. We don't discuss it within the dressing room, to be honest. Our primary objective is to win games, something we have accomplished consistently in the past. With two more finals ahead, we will give our utmost to secure victory in both. Other considerations do not occupy our thoughts on a daily basis; it's all about winning the next game."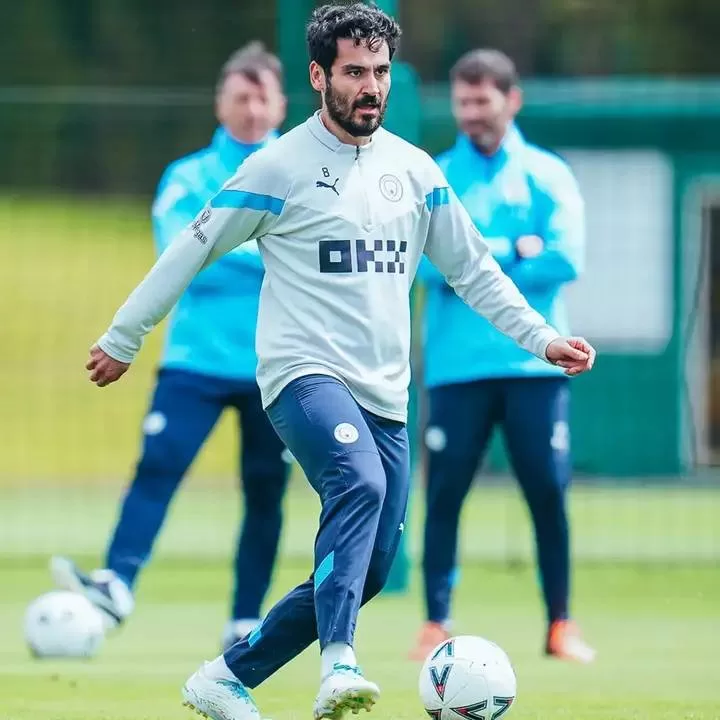 Get ready for a thrilling battle at Wembley as Ilkay Gundogan and Manchester City aim to etch their names in history by conquering the FA Cup once again. With a formidable opponent in Manchester United standing in their way, the stage is set for a clash of titans that will keep football fans on the edge of their seats. Will City emerge triumphant, or will their rivals spoil the party? Only time will tell, but one thing is for certain: this final promises to be a spectacle for the ages.