Man City
Writer's Choice
City striker Julian Alvarez eyes victory over Aston Villa in high-stakes Premier League showdown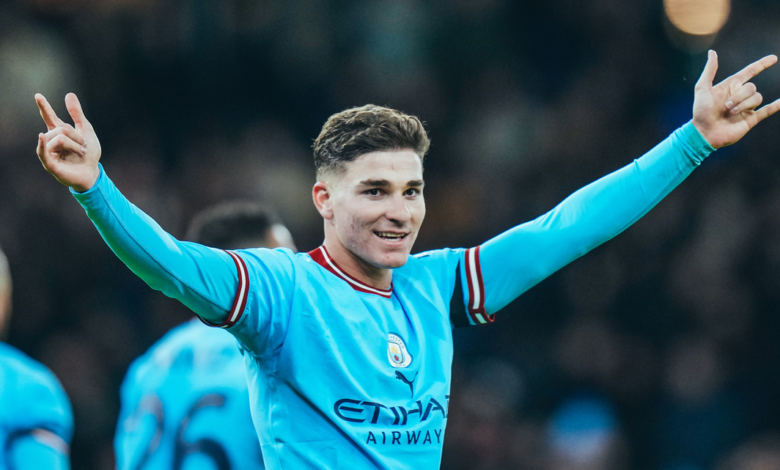 Manchester City's electrifying Argentine striker, Julian Alvarez is determined to ignite a spark for his team when they host Aston Villa on Sunday.
After a frustrating loss to Tottenham last week, Alvarez and his team are eager to get back to their winning ways and prove that they are still a force to be reckoned with.
With 17 crucial games left in the Premier League, including two defining matches against leaders Arsenal, City is focused on the task at hand. Alvarez, who was a key member of the World Cup-winning Argentine squad, has made a huge impact since joining City from River Plate, scoring a staggering 9 goals in 27 appearances across all competitions.
"We're not dwelling on the disappointment of the Tottenham loss," Alvarez exclaimed. "We're focused on winning and picking up as many points as possible. Our objective is to win all of our games, take things step by step, and focus on ourselves. We're determined to get the three points against Villa and carry on from there."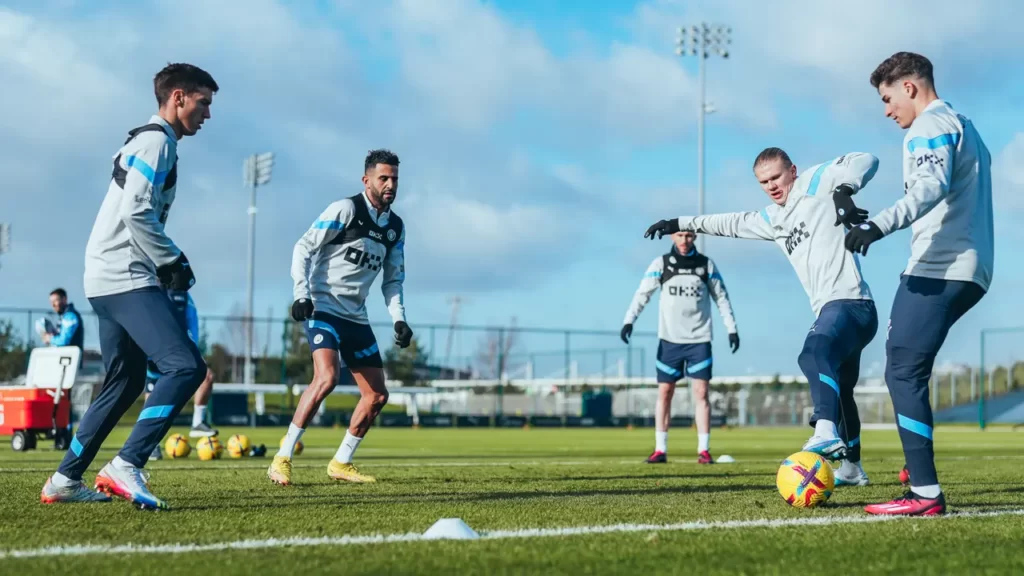 The 23-year-old striker attributes his success to the coaching staff at City, led by the legendary manager Pep Guardiola. "Every day I try to soak in every piece of advice from Pep and the coaching staff. They are all experts in their field and they go into every detail with you, so that on matchday, you have all the tools necessary to execute their game plan to perfection."
Manchester City and Aston Villa will clash at the Etihad Stadium on Sunday in a match that promises to be a nail-biter. With Alvarez and his teammates ready to ignite the field, it's sure to be a spectacle that you won't want to miss. Get ready for a thrilling showdown at 4:30 PM GMT or 6:30 PM CAT!