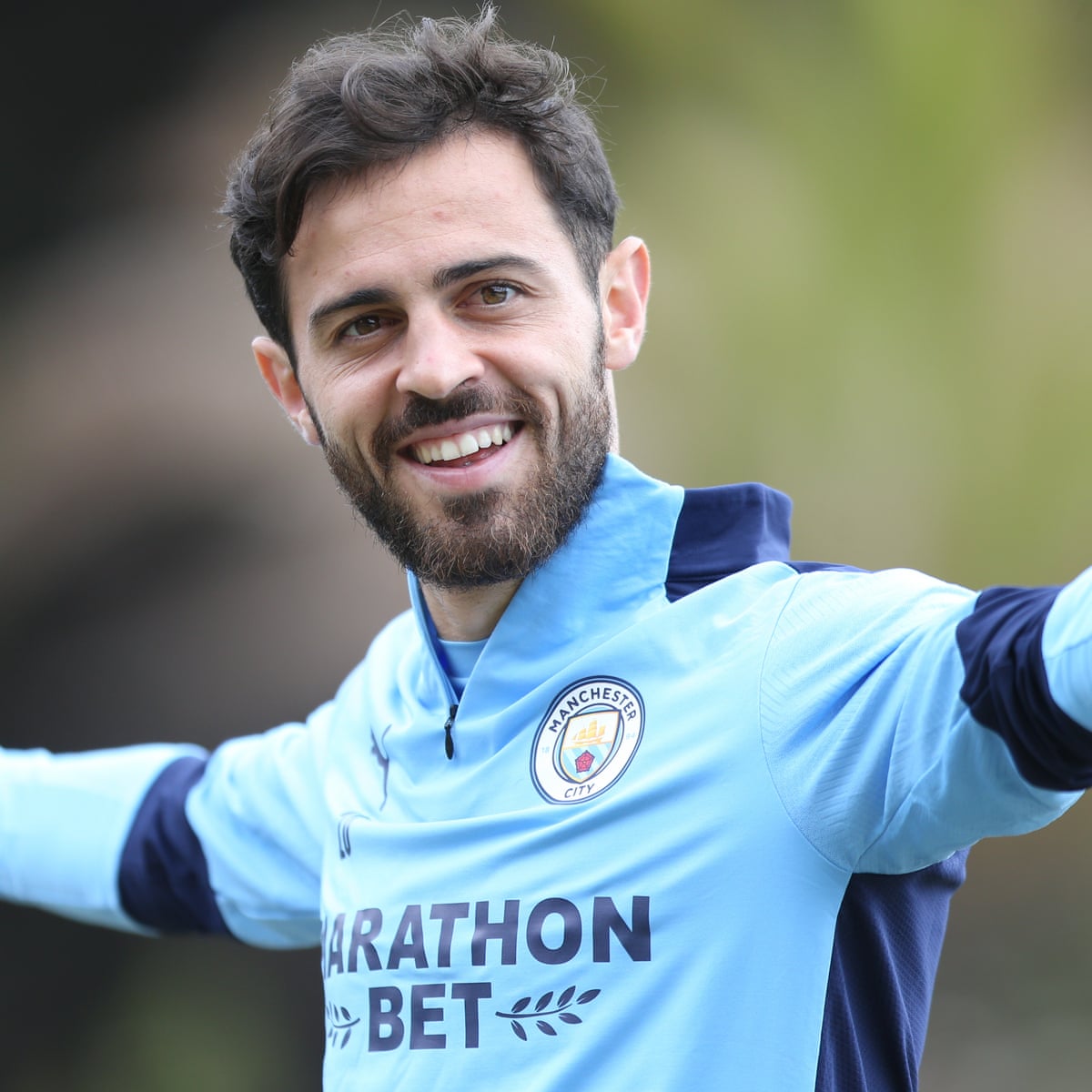 Bernardo Silva was on the verge of leaving Manchester City during the current transfer Window. In mid 2021, the City attacking midfielder or winger was not a regular starter for Pep Guardiola's side. This caused Bernardo to voice out his desire to leave the club. Raheem Sterling was also another City player in such a situation.
Bernardo Silva has never hidden the fact that one day he wants to return to Benfica, so if he had to leave it would not be a surprise. Despite starting the season not in his peak form, he turned it around late last year and became a regular starter for City. He went on to become the first Cityzen to win "Player of The Month" three times in a row, arguably the best player in the premier league currently. He is now happy and looking forward to achieve more with Manchester City and he admitted during his December, 2021 interview when he won his most recent Player of The Month award.
"It's an honour", he said of the achievement. "I guess it is not easy. I am happy.
I think these awards from our fans are the most important ones because they watch all the games. I am very happy they enjoy what I am doing".
WATCH SOME OF THE BEST 2021 BERNARDO SILVA'S GOALS & ASSISTS BELOW