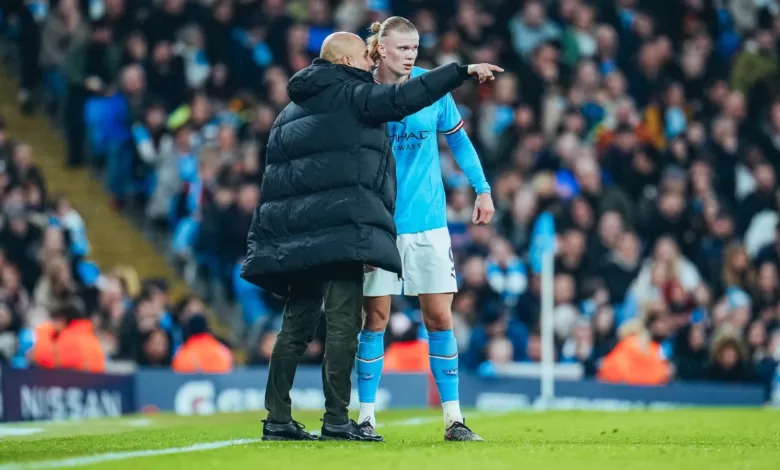 Pep Guardiola, the esteemed Manchester City manager, spoke to the media after his team's impressive 6-0 victory over Burnley in the FA Cup quarter-finals at Etihad Stadium.
Guardiola praised his team's performance and reflected on the game's highlights. "It's been a good month with Newcastle, Leipzig, Crystal Palace, and today it was a good one, a tough game," Guardiola said. "They went man for man with only [goalkeeper] Stefan Ortega free."
Manchester City's attacking prowess was on full display as they scored six goals against Burnley, with Erling Haaland once again leading the way with his sixth hat-trick of the season. Guardiola attributed the team's success to playing more directly to Haaland and the wingers in the second half.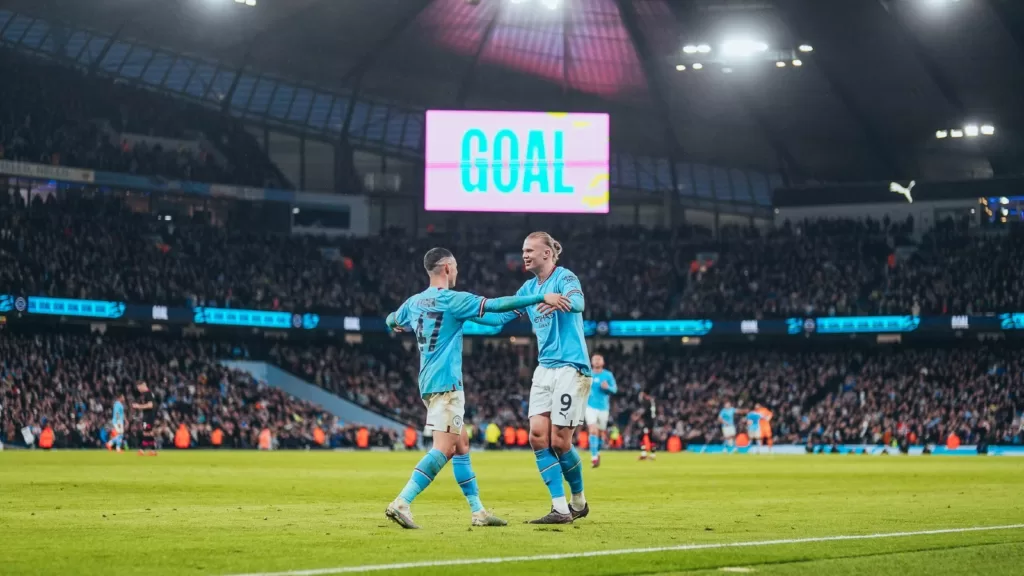 "We had to play more direct to Erling [Haaland] and the wingers," he said. "Second half was much better. I was really impressed."
Despite the scoreline, Guardiola praised Burnley for their tenacity and grit. He acknowledged that Burnley's current form in the Championship suggests that they will be a formidable opponent in the Premier League next season.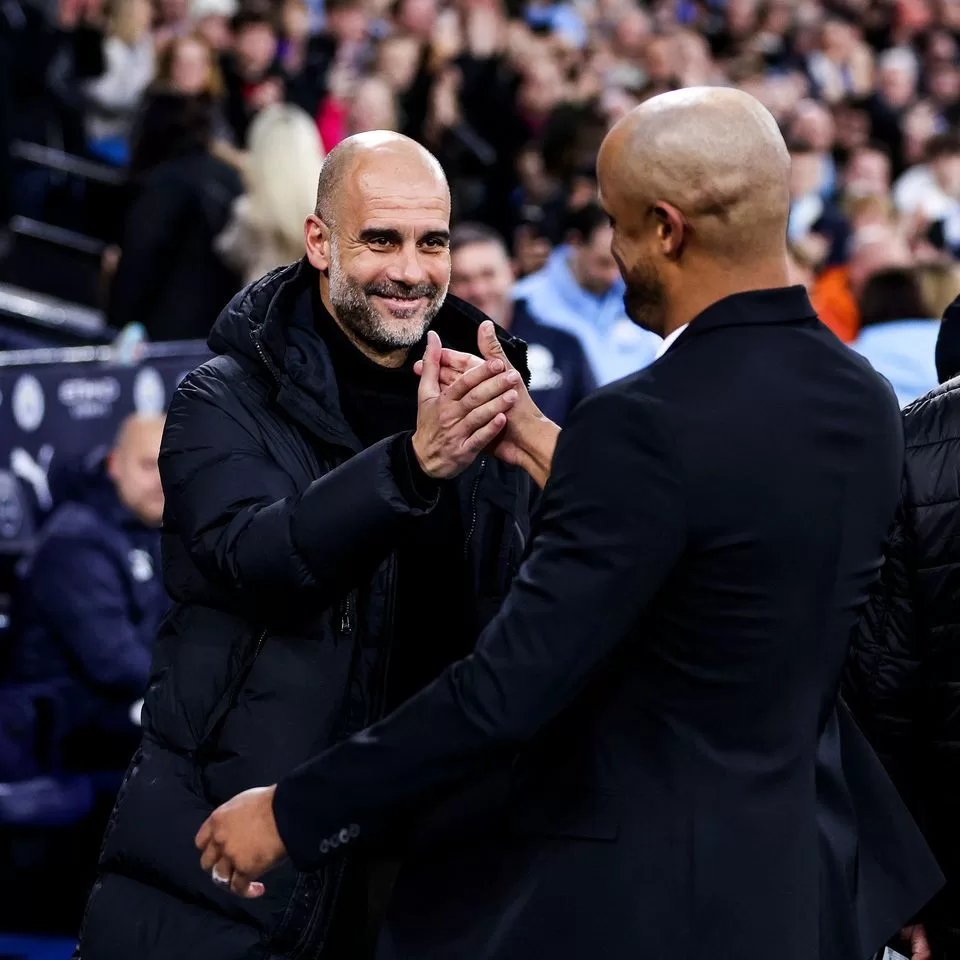 "It's not a surprise to see what Burnley are doing in the Championship. Next season we will face them [in the Premier League]," Guardiola said.
Manchester City's win guarantees them a date at Wembley next month for the FA Cup semi-finals, and Guardiola will be looking to add another trophy to his already impressive collection. With Haaland's exceptional form and the team's attacking prowess on display, Manchester City looks like a formidable opponent for any team in the competition.