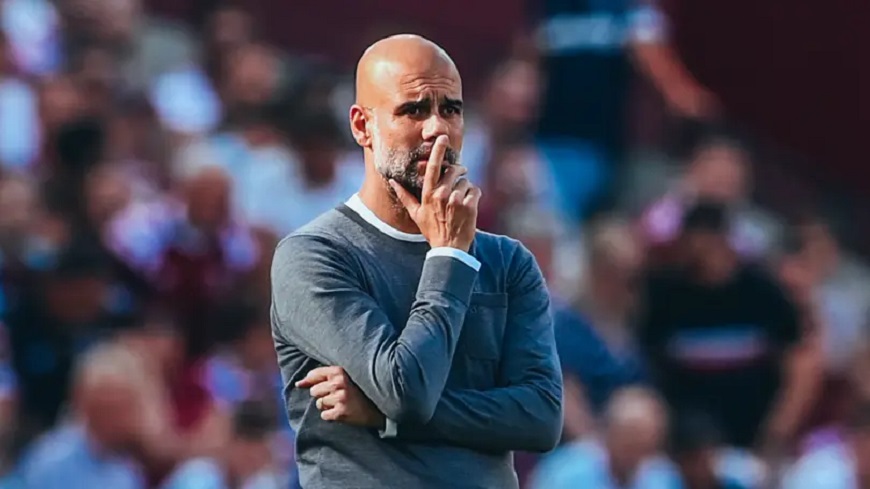 Pep Guardiola is one of the best mangers in this generation of football and to some he is the best. His attacking approach and ball possession control or Tiki-taka style of paly is enjoyed by many and has dominated over the years.
The City boss believes his tactics allow his players to show off their creativity. In his usual press conference on Friday, the boss was asked whether he feels his plan gets the most from City's international stars or whether it can stifle their natural abilities.
"Tactics are to put them on the pitch to help them to express their talent more often", said Guardiola.
"I use tactics to create some patterns so everyone can be more comfortable. That gives them more time to express their talent as much as possible. This is how I use tactics.
"Defensively take the ball as quick as possible and with the ball create some patterns. I don't think the tactics is against the creativity of players. Now it is easier because we are seven seasons together and we know each other quite well."