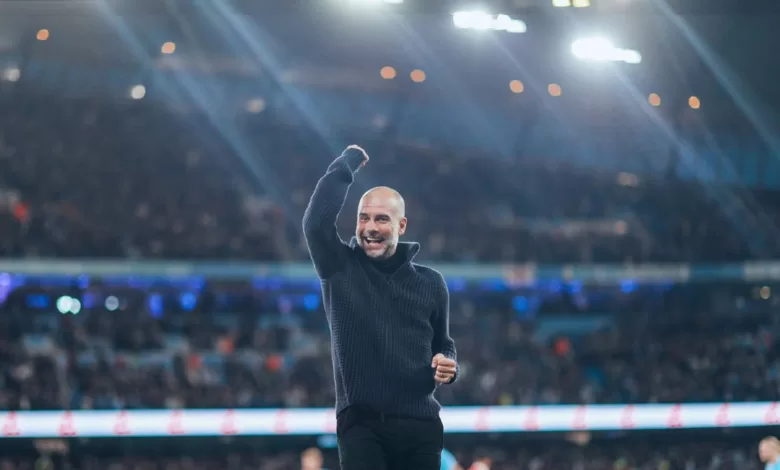 Pep Guardiola Hails Manchester City's Dominant Performance Against Arsenal
Manchester City manager Pep Guardiola has praised his team's "really good" performance after their 4-1 victory over Premier League leaders Arsenal at the Etihad Stadium. The win puts City just two points behind the Gunners with seven games left to play.
Guardiola was full of praise for his players and staff, saying: "Congratulations to all staff and players. It was really important. We played really good from the beginning to the end."
He also acknowledged Arsenal's position at the top of the league, saying: "Still they are top of the league. Reality is we are two points behind. They are there, still."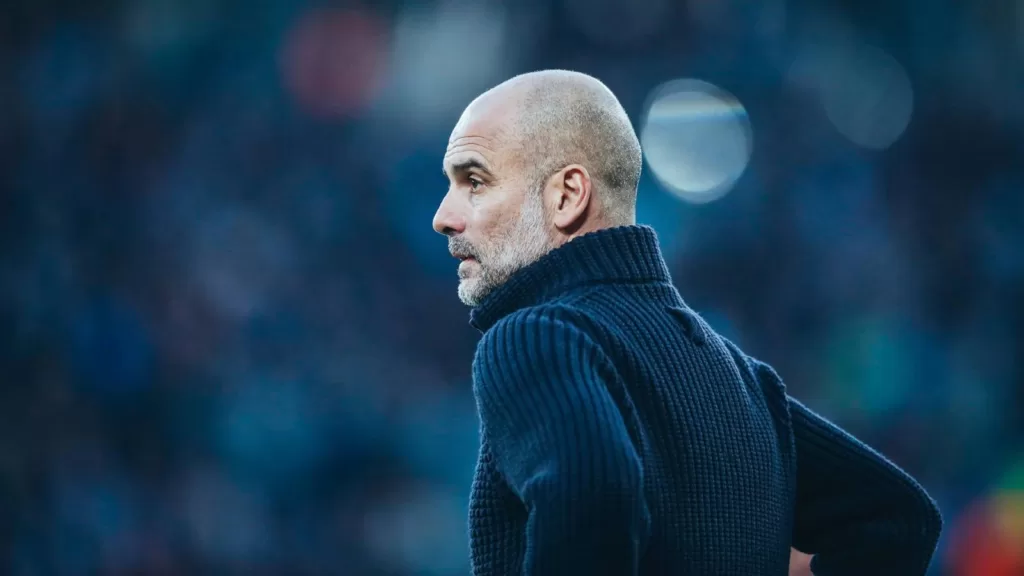 Looking ahead, Guardiola expressed the importance of the next three games in determining the team's fate: "I have a feeling the next three games will dictate a lot."
He emphasized the significance of the upcoming matches against Fulham, Leeds, and West Ham, saying: "The next three games will be really important. Most important thing is the destiny is in our hands."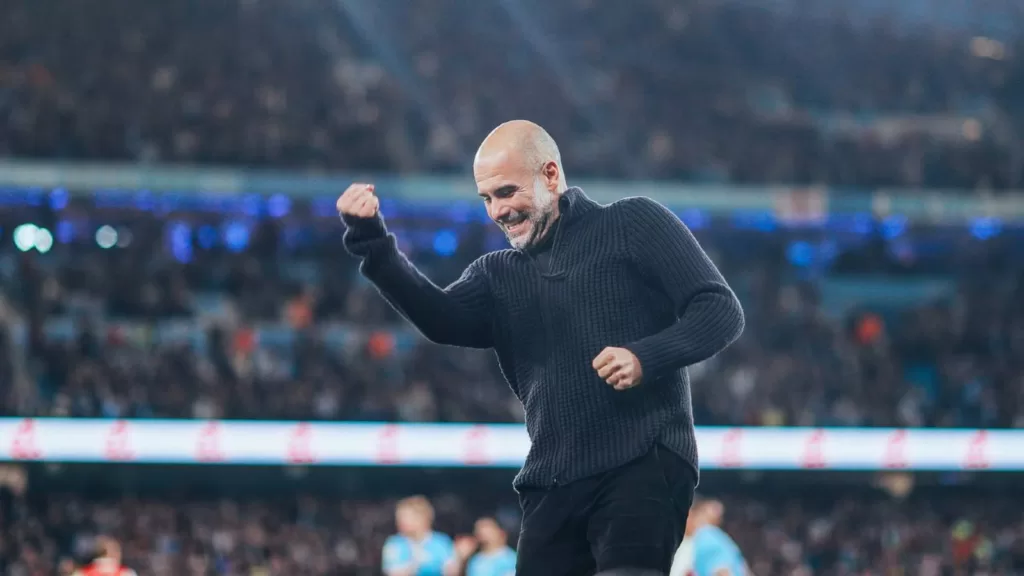 Guardiola also expressed confidence in his team's ability to perform at home, stating: "We feel comfortable here with the crowd."
He concluded by highlighting the importance of maintaining focus in the remaining matches: "When you arrive at the end of the season, most important thing is it depends on us. We still have seven games."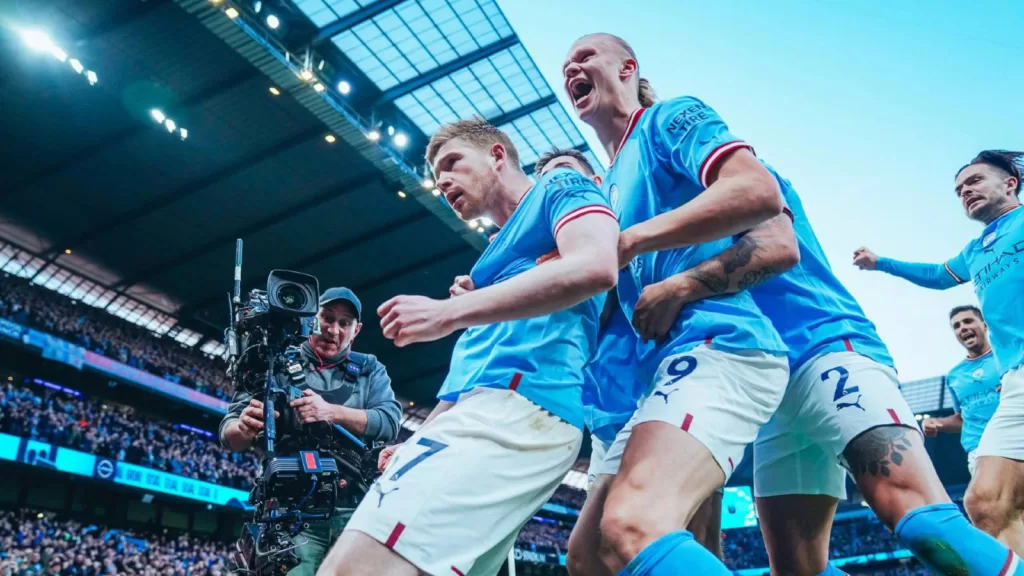 With City's dominant display against Arsenal and their upcoming fixtures, fans will be hoping that the team can continue their winning streak and secure another Premier League title under Guardiola's leadership.