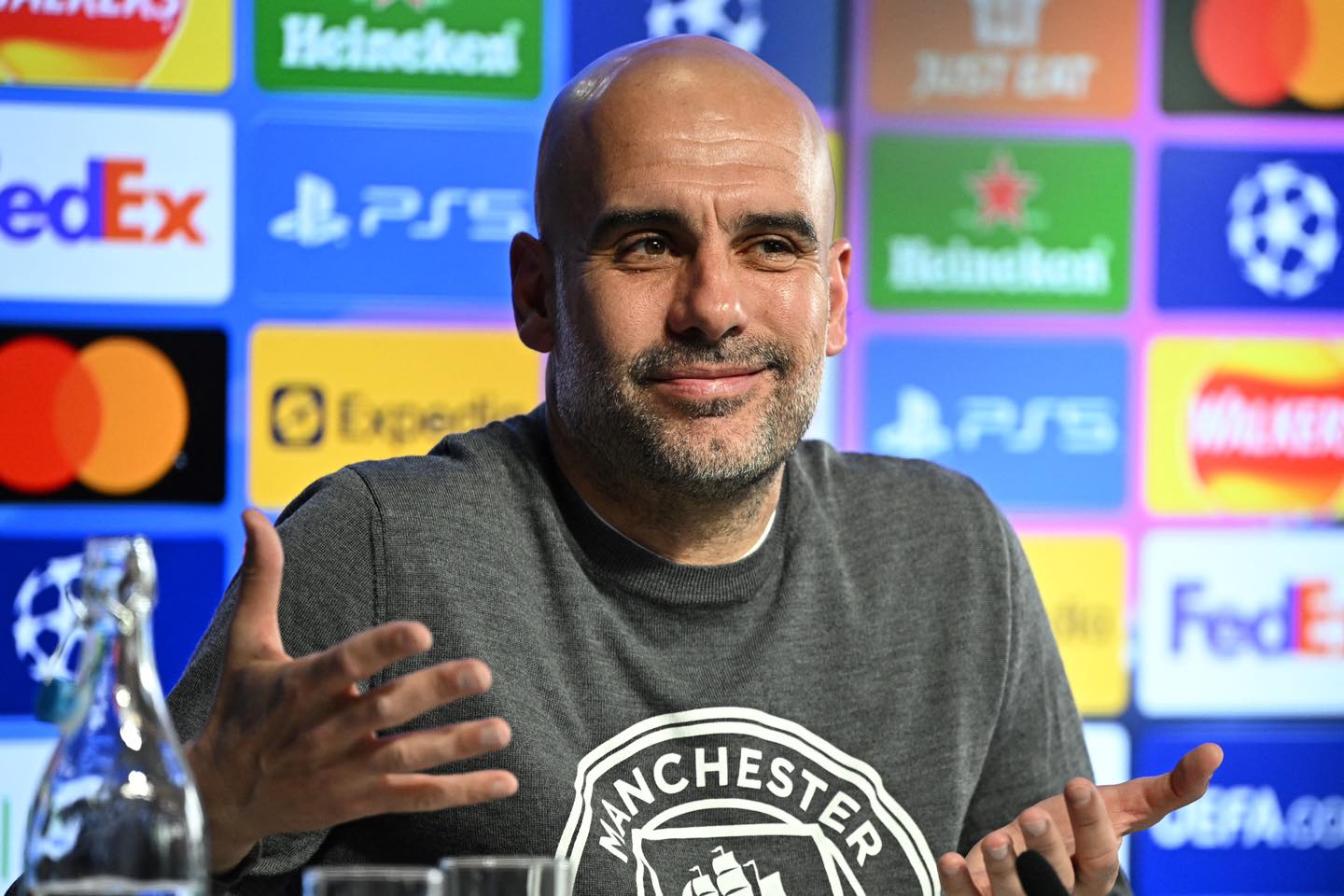 The transfer of Erling Haaland from Borussia Dortmund to Manchester City has sparked a lot of attention among premier league fanatics, especially the Cityzens. As per multiple reports, Haaland passed medical tests as the new City player yesterday, and he is back in Dortmund.
Haaland and his family both want announcement to be this week to say farewell to Borussia Dortmund fans in the best way, as they've always been great to him. His salary agreed with Manchester City won't go beyond the level agreed with Kevin De Bruyne, worth around £375,000 per week. City told the BVB board that they will activate the release clause (lower than rumoured €75m). The deal is expected to run until June, 2027.
Related: Erling Haaland to Man City Deal Done? Lets Talk About It
During today's press-briefing ahead of the Manchester City vs Wolves premier league match, Pep Guardiola was asked on Erling Haaland deal if at all it is done.
"Everybody knows the situation [on Haaland]. Borussia Dortmund and Manchester City have told me that I am not allowed to say something until it is done", he responded.
"I am sorry but I am not allowed to talk. I'd love to talk about Haaland… but the two clubs tell me don't say anything until the legal actions are completed!".
Right now, its just a matter of time before the transfer is officially announced by both Manchester City and Borussia Dortmund.