Football
Match Highlights
Match Highlights: FC Dallas 4-4 (3-5 Pens) Inter Miami CF – Another Lionel Messi Inspired Victory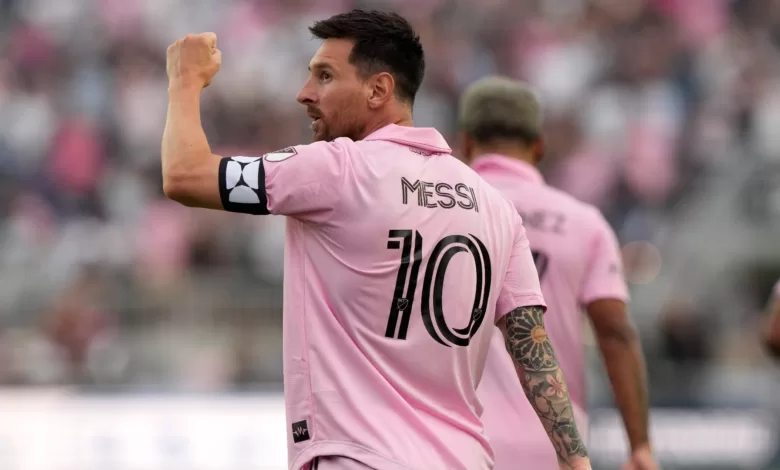 Lionel Messi's Sensational Performance Propels Inter Miami to Leagues Cup Quarterfinals.
Lionel Messi continued to dazzle and redefine expectations as he led Inter Miami to a thrilling comeback victory against FC Dallas in the Leagues Cup. Messi's two-goal spectacle, including a breathtaking free-kick equalizer in the 85th minute, propelled Inter Miami to secure a 5-3 edge in penalty kicks and advance to the quarterfinals.
Trailing 2-1 at halftime and later facing a two-goal deficit, Messi's remarkable presence turned the tide for Inter Miami. A pivotal free-kick, which deflected off FC Dallas' Marco Farfan for an own goal, and Messi's exquisite game-tying free-kick altered the course of the match dramatically.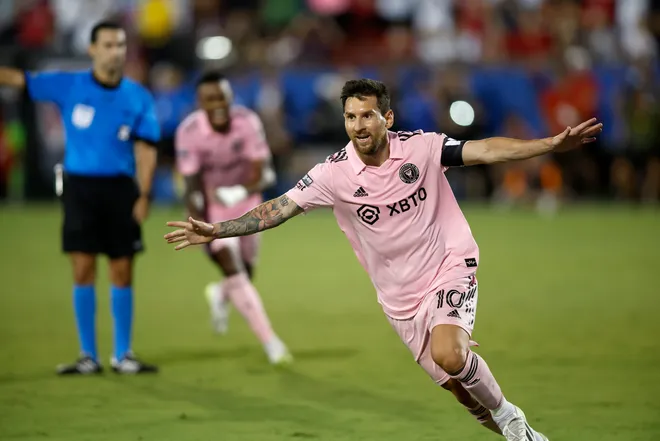 The match showcased Messi's undeniable impact and his uncanny ability to seize crucial moments. Inter Miami's coach, Tata Martino, aptly described Messi's prowess in free-kick situations as a 90-10 advantage in his favor, underscoring his unparalleled expertise.
The victory marked Messi's first road game with Inter Miami and highlighted his seamless connection with former FC Barcelona teammate Jordi Alba, who provided two key assists. Additionally, 18-year-old Benjamin Cremaschi, a Miami native of Argentinian descent, emerged as another hero, contributing a goal and sealing the final penalty kick for Inter Miami.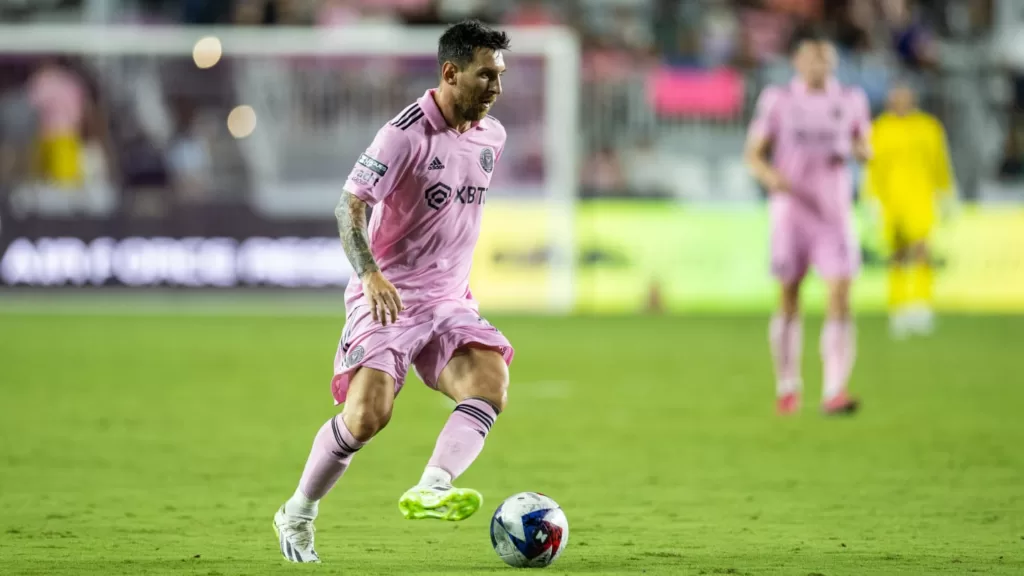 As Inter Miami progresses to the Leagues Cup quarterfinals, Messi's spellbinding performance leaves fans eagerly anticipating his next dazzling display. The soccer world can relish the prospect of witnessing Messi's magic once again as he continues to redefine the realm of possibilities on the pitch.
Inter Miami's quarterfinal clash against the winner of the Houston Dynamo FC vs. Charlotte FC match is set to unfold at DRV PNK Stadium, promising another chapter in Messi's remarkable journey with his new club.
Watch the full extended match highlights via the video below.