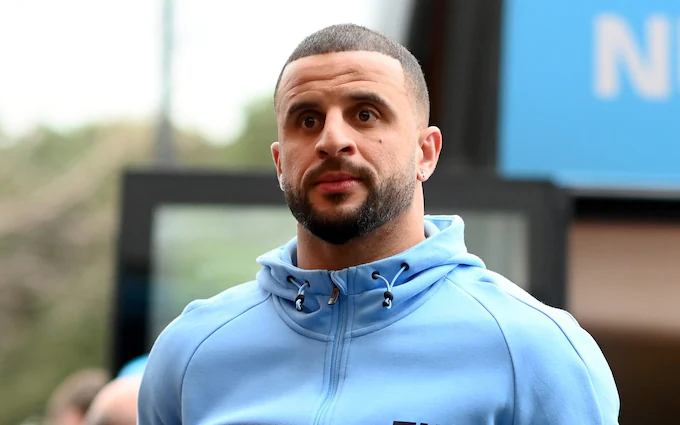 Kyle Walker, a 32-year-old Manchester City defender, could face a police investigation after a video emerged of him exposing himself and snogging a woman at a Manchester bar.
The footballer arrived drunk with male friends at around 5.30pm on Sunday and spent 90 minutes drinking and dancing with two female friends. Walker exposed himself in front of the group, which included two women, prompting one of them to shriek and point while he laughed with a friend. The video footage also shows him pawing at his friends' breasts and snogging them. His wife, Annie, was not present at the time of the incident.
Walker could face a maximum two-year jail term if he is found guilty of indecent exposure. Teresa Parker, of Women's Aid, said that indecent exposure could lead to long-term effects, upset and trauma, whether done to shock, for a so-called laugh, or to intimidate. She added that it could give the person exposing themselves a sense of power in the situation, and if there are no repercussions, it possibly gives them the confidence to see what they can get away with next time.
Walker arrived at the bar with two female friends and male pals in a blacked-out minibus from the same firm used by City. The video footage shows him unsteady on his feet, wearing a puffer jacket and cap, and staggering to the entrance with one of the women.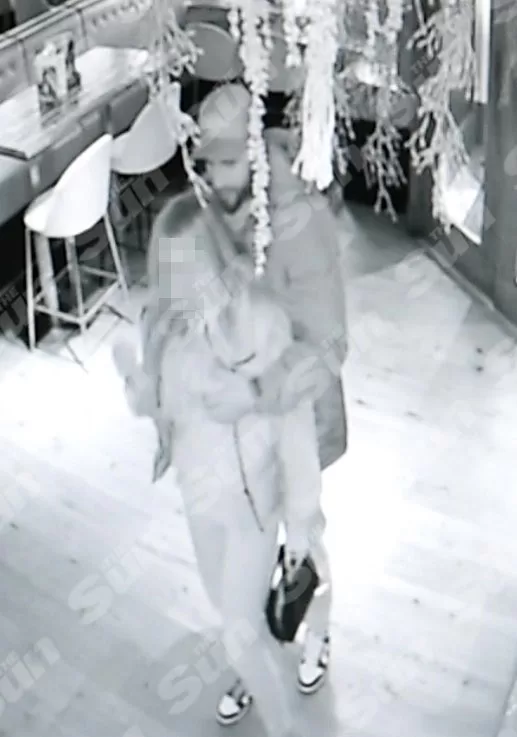 Moments later, he approaches her from behind and paws at her breasts. Walker then drinks bottles of beer, necks shots, and dances provocatively with both women before leaving with the group in the minibus shortly before 7pm. He was called back to the bar to pay a £250 bill but was so drunk he fumbled for his wallet. A friend who returned from the minibus rescued him by lifting up his arms to search through pockets for a payment method.
Walker's behaviour came 24 hours after he helped his side beat Newcastle United 2-0. After the match, manager Pep Guardiola said: "Two days off at home. I don't want to see them, they don't want to see me." The footballer's actions have caused concern and are currently under investigation. He has not yet commented on the incident.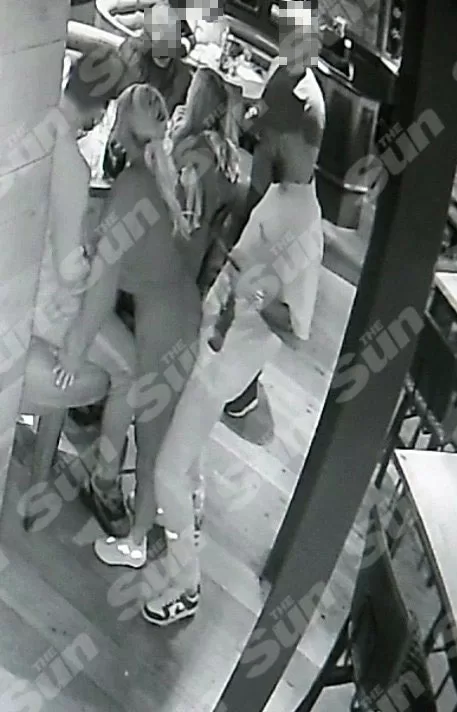 Walker's marriage to Annie has been tumultuous in recent years. She kicked him out in 2019 after he was accused of repeatedly romping with Ex on the Beach TV star Laura Brown in his Bentley. Annie later took him back, but she kicked him out again in 2020 when he revealed that Lauryn Goodman, a model, was expecting his baby.
Walker moved into a flat and was caught breaching lockdown rules days later by booking two escorts for a four-hour sex session. Annie forgave him and he proposed to her last year with a £250,000 ring. The couple has three sons and tied the knot in November.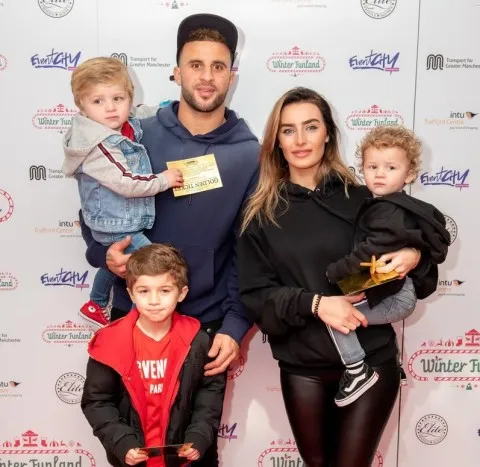 Kyle Walker, a Manchester City defender, exposed himself and snogged a woman in a Manchester bar after arriving drunk with male friends on Sunday. Walker's actions have caused concern and may lead to a police investigation. Although Walker may claim his flashing was a joke, he could be quizzed for indecent exposure.
Under the Sexual Offences Act 2003, a person commits indecent exposure if they intentionally expose their genitals — and intend that someone will see them and be caused alarm or distress.
Outraging public decency is a common law offence and is committed when someone does something "lewd, obscene or disgusting" in the presence of at least two members of the public. If found guilty, it is punishable by unlimited imprisonment or unlimited fine.
Watch the full video of the incident below, courtesy of The Sun.