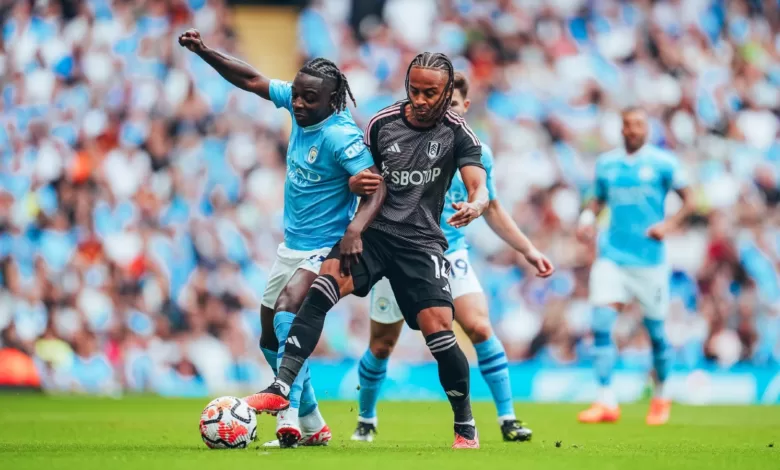 Jeremy Doku, the young talent making waves in the football world, shared his thoughts after his memorable debut start for Manchester City.
The Belgian winger, known for his speed and flair, took the Etihad Stadium by storm as he played a crucial role in City's resounding 5-1 victory over Fulham.
When asked about his emotions before the game, Doku admitted to feeling a touch of nervousness, which is entirely understandable for a player making his first start for a prestigious club like Manchester City. He said, "Before the game a little bit. My first start for a big club like this, it's normal but I tried my best to help the team as much as possible. When you play at home you always have the advantage, and the crowd can help positively."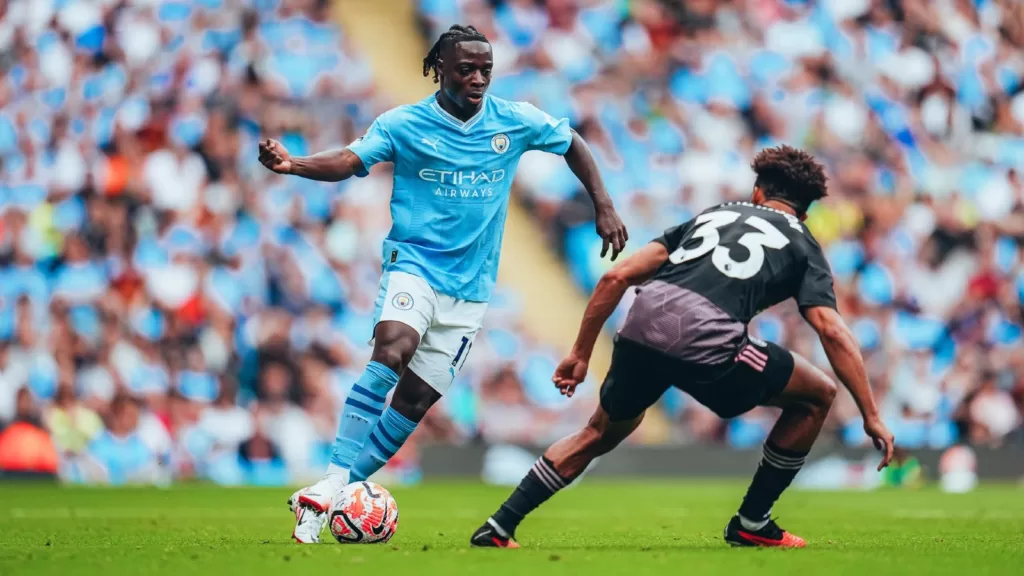 Reflecting on the experience of playing alongside Erling Haaland, one of the most prolific strikers in the game, Doku expressed admiration for his teammate. He described playing with Haaland as "easy," praising the Norwegian striker's remarkable goal-scoring ability. He said, "Easy, he scores everything! He doesn't need a lot of chances to score and we saw that. In a difficult game he scored three goals and helps us a lot."
Doku's debut for Manchester City was undoubtedly a memorable one, and his partnership with Haaland promises to be an exciting prospect for City fans as the season unfolds.